Global Markets Expirence Withdrawal Symptoms
By Kenneth@Xtrade
- on November 30, 2018
---
The Markets are experiencing withdrawal symptoms as members of the G-20 gather at the summit, investors are wary of the extent to which issues could be addressed.
All global stocks were bearish by 07:45 GMT. With volatility high amid profit-taking.
Germany 30: Is bearish at 11,240.5 down 71 pips with support levels set at 11,234.5 drag by Deutsche Banks scandal amid uncertainties as the Auto industry and mining sector weighs on uptrends.
UK100: plummeted 0.60% from 7,041.22 – 6,9970.0 falling below the 7 k psychological levels and heading to 6,995. abrupt swings are expected.
Italy40: sheds 0.40% from 19,235.00 to 19,087.50 looking towards the support levels at 19,065.00.
US30: Erased almost all gains from the previous session, down 0.26% at 25,326. with further downside possible to 25,309.0
FX Market: Was seen contracting as Traders hold on for clarity.
EUR/USD: The pair was down trotting 0.19%, trading sideways around 1.1371 downward trends may be imminent in case EU CPI and economic events fail to render support.
GBP/USD: Swing in and out of losses following a better than expected Nationwide HPI report. Oscillating between 1.2782 -1.2772.
USD/JPY: Trades flat in a sideways route between 113.47 / 113.49 with support levels at 113.34
Commodities:
Oil: continues to remain politically vulnerable to comments and perhaps developments from Oil producers ahead of today's Baker Hughes Rig Count and deliberations from the G- 20 summit WTI is Dropping from 51.79 to 50.90 further downside is possible
GOLD: Investors have also choosing to stand pat avoiding any risk even with the safe heavens. At 1,229.00 and heading to support levels of 1,226.80.
For further details, please visit Xtrade.com. You may also leave your comments below.
Related Links: https://uk.investing.com/news/economy-news/top-5-things-to-know-in-the-market-on-friday-1394926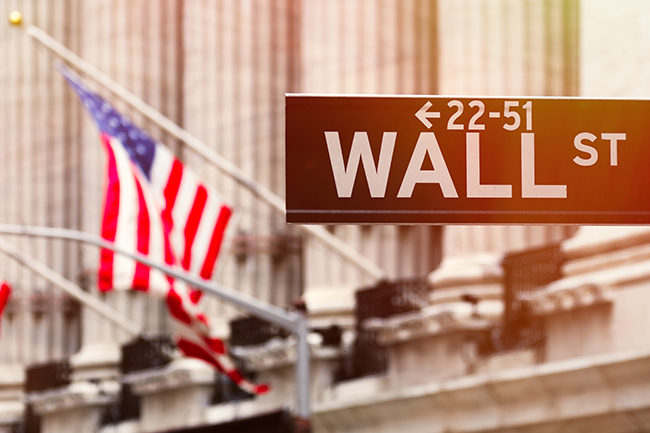 February 14, 2019
Kenneth@Xtrade
Are Markets "Valentining"?
---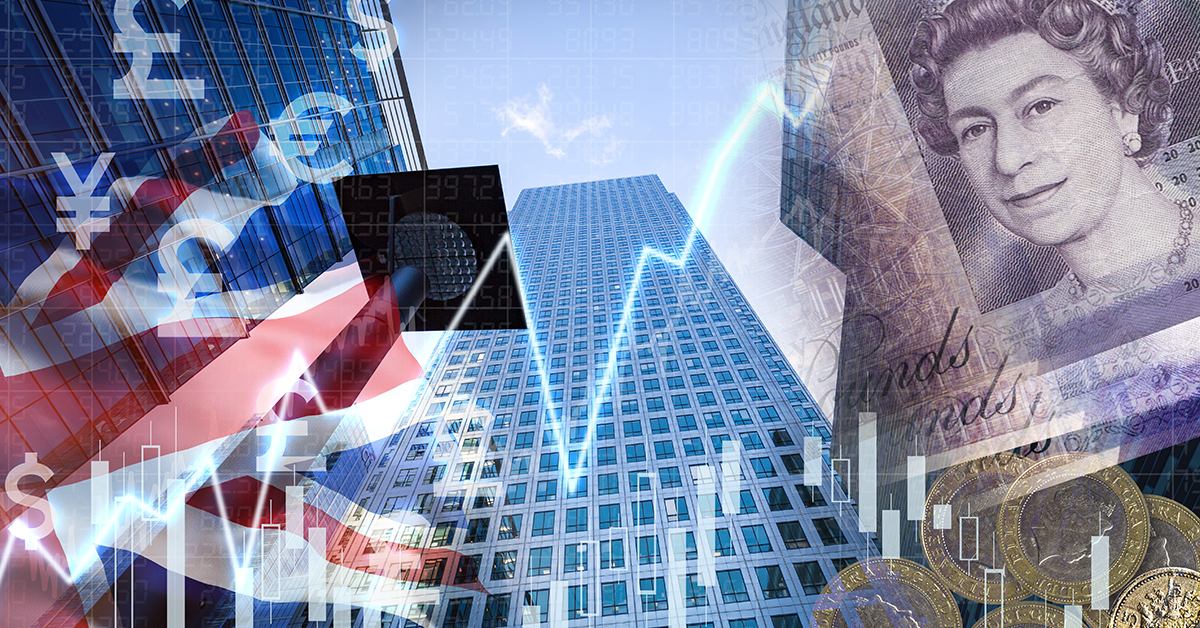 February 13, 2019
Kenneth@Xtrade
Markets Smile As Hopes May, Be Overshadowing Facts
---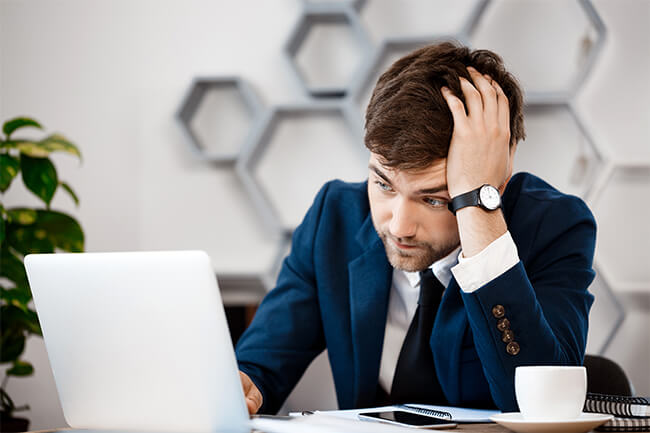 February 12, 2019
Kenneth@Xtrade
Some Headwinds & Attempts For Compromises Dominates The Markets Psyche.
---