Oil takes charge…
By Kenneth@Xtrade
- on May 22, 2018
---
Oil prices are on a rising streak. WTI Crude Oil was up +0.51% at 72.72 by 07:36 GMT and ranging between 72.47 – 72.72. Further upside is expected due supply disruptions from Venezuela and Iran brought on by U.S Sanctions.
The USD itself has been relatively strong vs the EUR, GBP, JPY & AUD. To name a few, however with the U.S Treasury Yields, losing grounds the USD may be oscillating in and out of gains perhaps giving up some of its previous gains.
Gold prices also receded giving way to a strong USD.
Asian markets gave up gains hitting EU with a mixed syndrome. Where Germany 30 (DAX30) was seen with a +0.08% increase and ranging between 13,069.26 – 13,144.28.
UK's FTSE 100 was 0.16% up ranging between 7,855.75 – 7,884.50.
France's CAC40, on the other hand, was down 0.06% traversing up and down between 5,632.43 – 5,644.66
Cryptocurrencies' pullback from Monday's surge. As US and Canadian SEC Securities' Exchanged commission launch operation "Cryptosweep" The latest crackdown on suspicious crypto investment products is reportedly the largest such coordinated investigation by state and provincial officials.
Ahead of today's US American Petroleum Institute's (API) 's weekly oil stock report volatility is expected with possible upside seen for the Commodities and other majors
For further details kindly contact your account manager or please visit xtrade.com' platform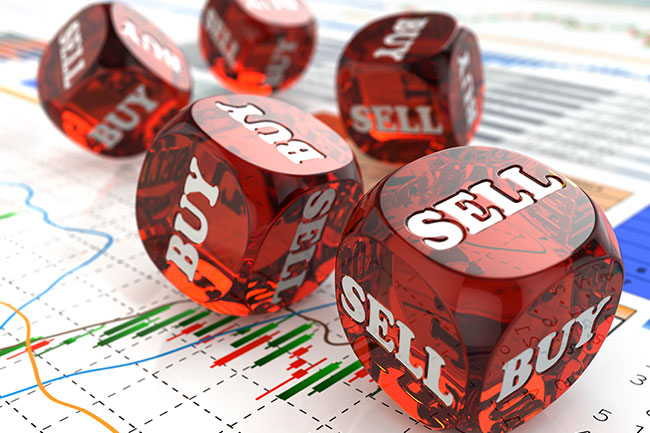 July 23, 2019
Kenneth@Xtrade
Earnings Report Avalanche With UK Declaring The Winner For The New British P.M
---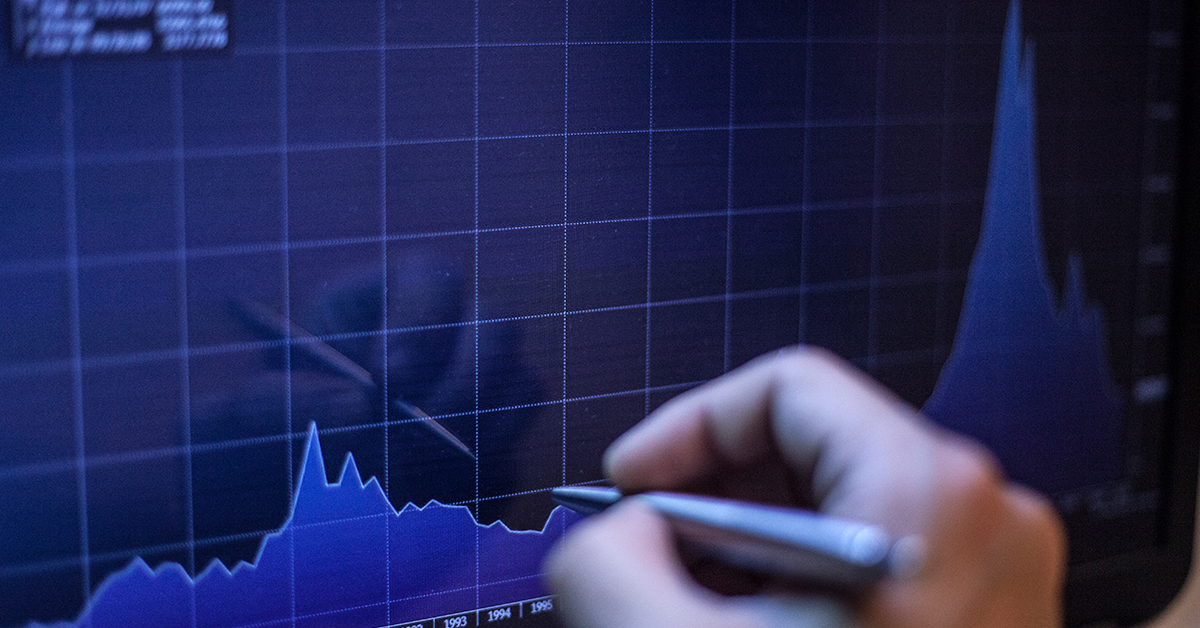 July 19, 2019
Kenneth@Xtrade
The Weekend To A Volatile Trading Week Draws Near
---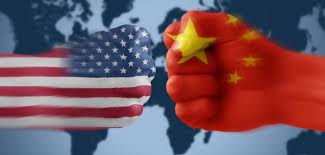 July 18, 2019
Xtrade Academy
An Overview Report Of US - China's Trade War Effect On Safe Havens In 2019's Q2
---