Australian and New Zealand currencies updates: all quiet on "asian front"
By andreyS
- on February 13, 2018
---
Investors looking for low volatility currenciy pairs, might find something interesting here. AUD/USD was almost unchanged at 0.7863, the highest since February 7 during trading day on Monday and early on Tuesday. The National Australia Bank declared that th business confidence index rose to 12 in January from 11 the previous month, compared to expectations for a downtick to 10.
Although the U.S. 10-year Treasury Note traded over 2.9% for the first time in four years, U.S. Treasury yields did not dictate the direction of the currency this week. Instead, the price action was driven by renewed optimism towards stocks.
The main range is .7501 to .8135. Its retracement zone is .7818 to .7743. Trader reaction to this zone is likely to dictate the direction of the Aussie over the near-term.
The short-term range is .8135 to .7758. If the upside momentum continues then its retracement zone at .7947 to 7991 will become the primary upside target.
Based on the price action on Monday, the direction of the AUD/USD the rest of the week is likely to be determined by trader reaction to the main 50% level at .7818.
As for the New Zeland`s currency pair (NZD/USD), known as "kiwi", the situation is the same – steady at 0.7268.
NZD/USD dropped below the 10 and 21 daily SMAs and the long upper wick with falling RSI leaves a bearish tint to the picture. 0.7200 opens a run towards the 100-D SMA at 0.7068. The upside targets 0.7520 through 0.7436.
The U.S. dollar index, which measures the greenback's strength against a trade-weighted basket of six major currencies, was down 0.22% at 89.82 by 02:05 a.m. ET (06:05 GMT), the lowest since February 7
Sources:
https://www.fxstreet.com/news/nzd-usd-below-the-10-and-20-d-smas-bearish-bias-to-07068-201802122103
https://www.fxstreet.com/news/aud-usd-strong-headwinds-westpac-201802130650
https://www.investing.com/news/forex-news/forex–aussie-kiwi-almost-unchanged-in-late-trade-1235243
https://www.fxempire.com/forecasts/article/aud-usd-forex-technical-analysis-has-to-hold-7818-to-sustain-short-covering-rally-474530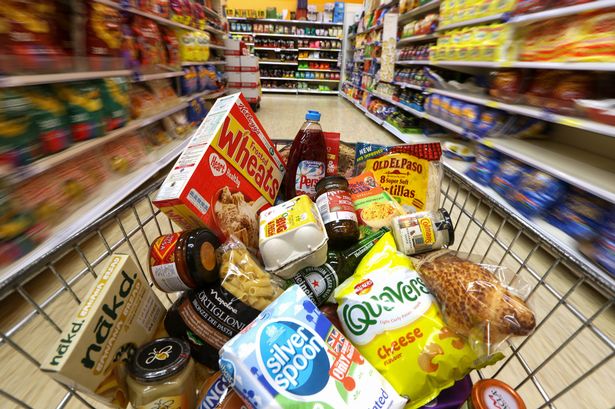 October 17, 2019
Kenneth@Xtrade
Brexit & Q3 Earnings Report with Data Deluge.
---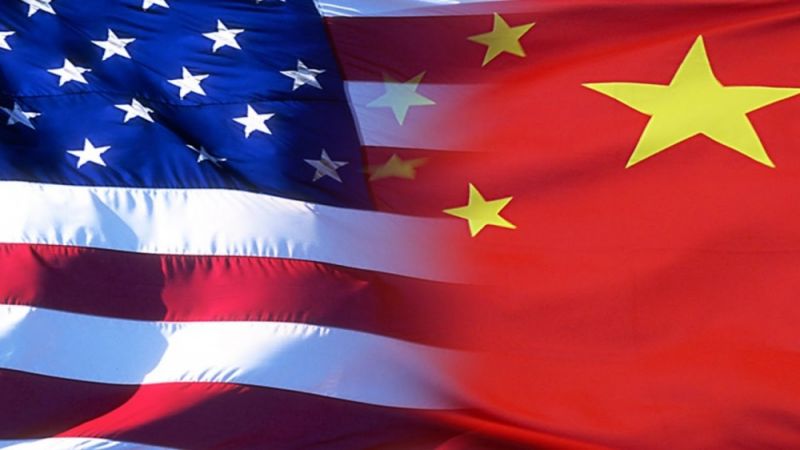 October 10, 2019
Kenneth@Xtrade
The Trade War US & China Market Warp.
---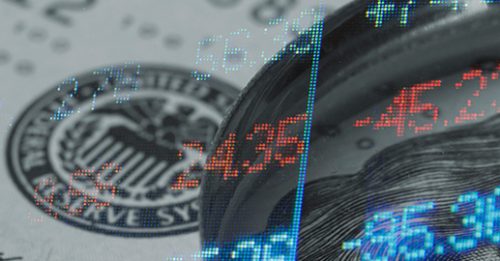 October 4, 2019
Kenneth@Xtrade
US NFP Cooks. Market Gyrations Remain Choppy. US Trade Tariffs For EU Is On.
---