Its a Sunshine Day for EUR & Commodities.
By Kenneth@Xtrade
- on May 31, 2018
---
The USD has been pinned down due to disappointing GDP and inflation reports from yesterday. On the other hand, the EUR rallied as Italian politicians cooled tempers.
EUR/USD is currently trending a path of 1.1519 – 1.1724 with more upside expected.
Asian stocks rallied welcoming the calmer atmosphere in Italy. EU shares are expected to rally in tandem.
Cryptocurrencies are mostly looking for a rebound up. Meanwhile, South Korea's big exchange Bitumb banned Crypto trading in 11 countries including Iran & Iraq for not having adequate tools to regulate and prevent money laundering, thus dabbed Non-Compliant Countries & Territories (NCCT). Although this may create a short-term sell-off long-term rallies are eyed since the initial selloff with be from questionable participants.
Commodities are also looking positive due to the decline in the USD which makes commodities cheaper. Gold, Silver, Copper, Aluminum & Nickel are likely to tack on some handsome gains. Meanwhile, the Oil is on a downtrend, triggered by oversupply. Wednesday's American Petroleum Institute/API reported a built of 1m barrels. Today The Energy Information Administration/EIA is expected to release its report on Crude Oil inventories at 16:00GMT probably with the revelation of more built. Crude Oil was seen ranging between 67.77 – 68.27 with perhaps more downside.
For further details kindly contact your account manager or please visit xtrade.com' platform.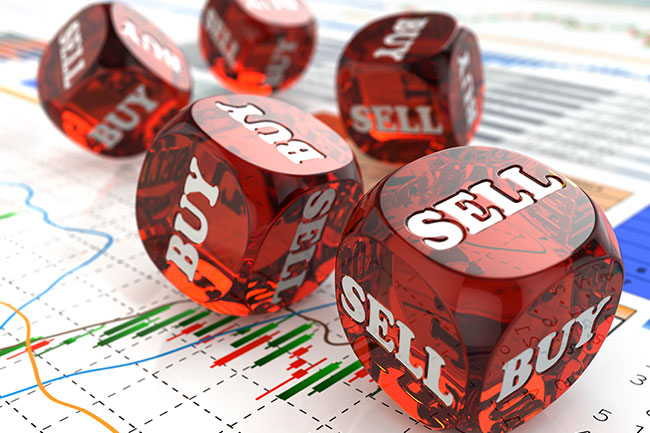 July 23, 2019
Kenneth@Xtrade
Earnings Report Avalanche With UK Declaring The Winner For The New British P.M
---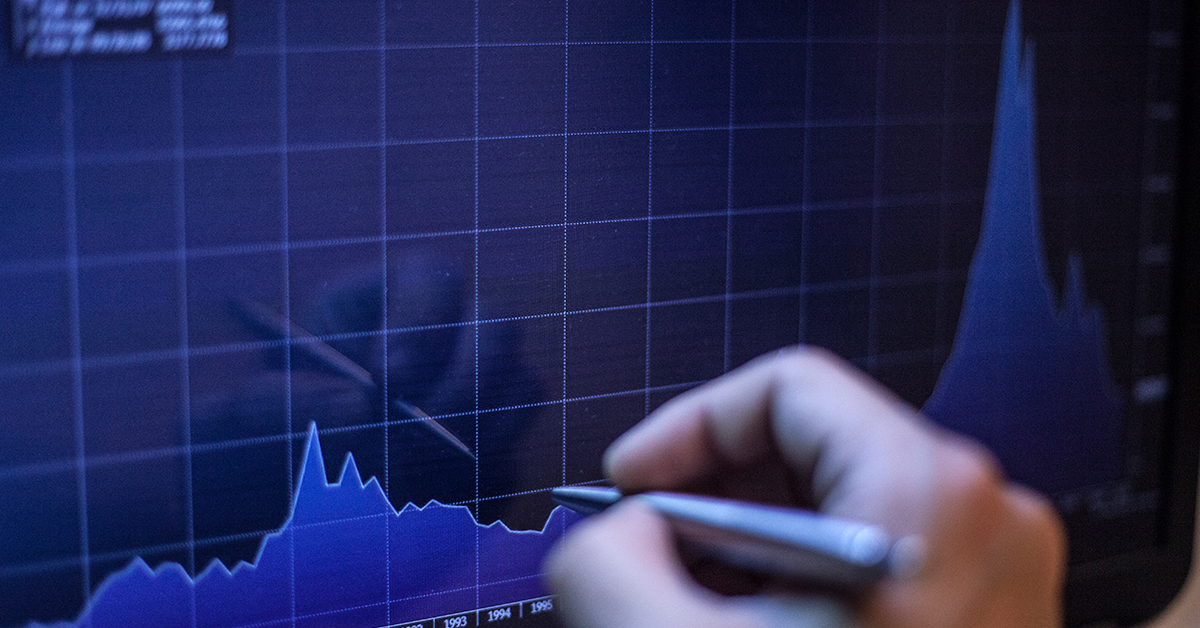 July 19, 2019
Kenneth@Xtrade
The Weekend To A Volatile Trading Week Draws Near
---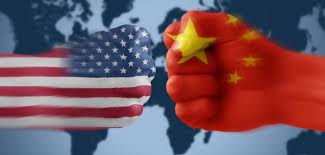 July 18, 2019
Xtrade Academy
An Overview Report Of US - China's Trade War Effect On Safe Havens In 2019's Q2
---