Pre-US Independence day
By Kenneth@Xtrade
- on July 3, 2018
---
Another market day begins with the US Independence Holiday looming, The USD retreated slightly Tuesday morning, even though it remains highly supported.
The EUR with a basket of other major currencies rallied from yesterdays lows.
EUR/USD increased by 0.20% to 1.1662 by 07:50 GMT trending in a tight range of 1.1664-1.1664. However, it does have the potential of surging to highs of 1.1673 or plummeting to lows of 1.1621 depending on how positive or negative the EU economic reports of today are. EUR's rise was propelled partly by the restoration of calm in Germany's coalition party, in which the Interior Minister Horst Seehofer, threatened to resign over migration policies.
GBP pipes up 0.35% GBP/USD was trading between 1.3095 – 1.3209 with possible uptrends should today's UK Construction PMI report come out positive.
AUD also rose by 0.71%. The Reserve Bank of Australia kept interest rates on unchanged at 0.50 basis point.
Meanwhile, Russia diversifies to purchasing more Chinese Yuan and Gold for exchange reserves the move strengths some of the Russia shares from recent fallouts.
Commodities are broadly bullish Gold is up modestly trading in a tight range of 1,238.80 – 1,248.80 yet remains below last week's highs.
Ahead of today's API, American Petroleum Institute Report, Oil has been rallying. The Momentum was from supply shortages from which announced production drop of 800,000 Bpd, Barrels per day.
Cryptocurrencies shine for two straight days BTC was up 3.47% between 6,327.3 – 6,681.2.
Perhaps a small comeback as people like Arthur Hayes of BitMex continues to fan hopes of the Bitcoin reaching $50,000 by the end of the year. Though some analysts believe this is wishful thinking, all the regulatory policies and probe may effectively weed out most of the bad practices in the industry to bolster Blockchain and various tokens.
China's face off with the US on trade tariffs pushed Chinese and Asian shares down, EU share escaped the carnage barely.
Germany 30 (DAX 30) is at 12,297.5 with uptrends of at least 20-80pips surge.
The UK's 100 (FTSE100) is seen bullish ranging between 7,545.67 – 7,596.87 while France's CAC40 also joined the club of uptrends swing between 5,284.13 – 5,334.69.
US Shares are likely to take a cue from the EU to rise at the open bell.
So in summary whats your take?? kindly share your thoughts in the comments.
For further details kindly contact your account manager or please visit xtrade.com' platform.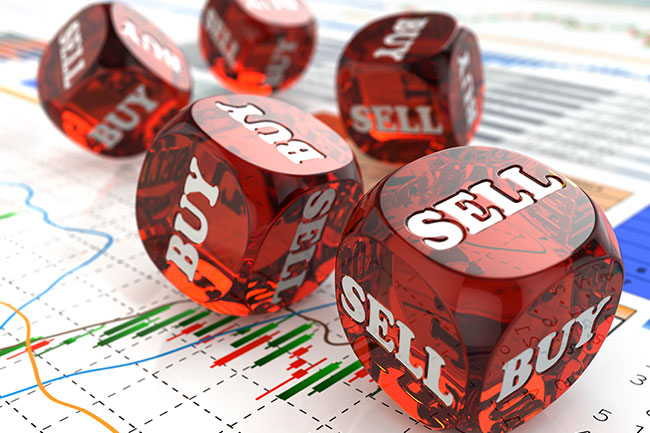 July 23, 2019
Kenneth@Xtrade
Earnings Report Avalanche With UK Declaring The Winner For The New British P.M
---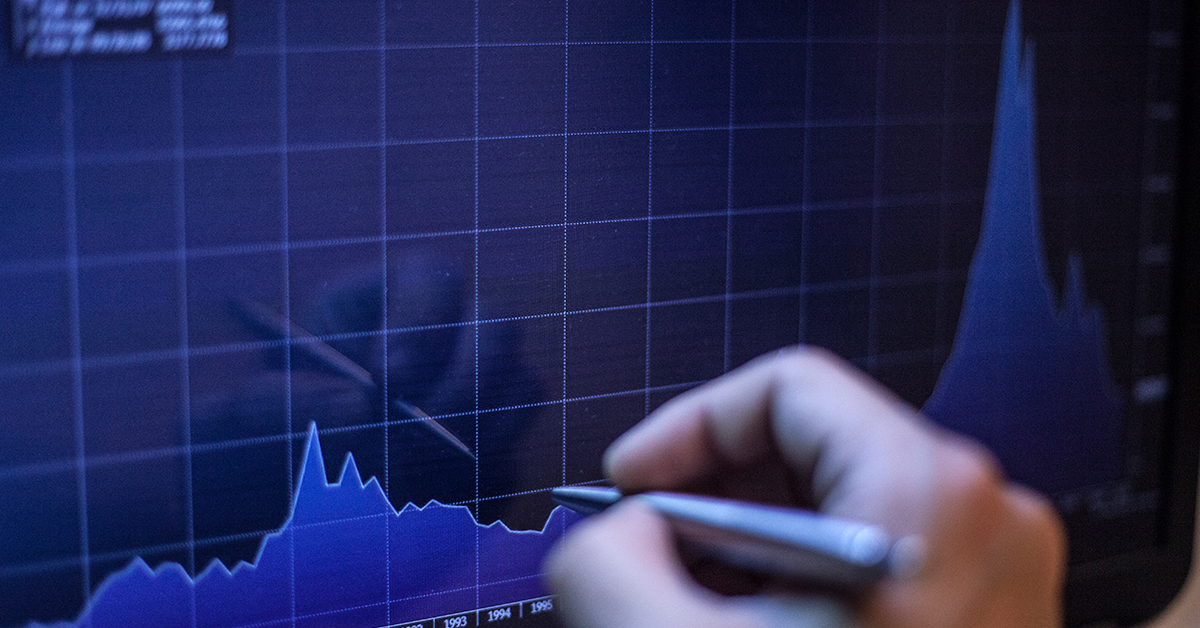 July 19, 2019
Kenneth@Xtrade
The Weekend To A Volatile Trading Week Draws Near
---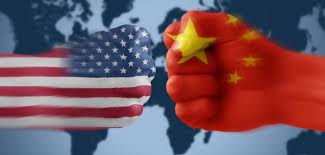 July 18, 2019
Xtrade Academy
An Overview Report Of US - China's Trade War Effect On Safe Havens In 2019's Q2
---