A Busy Day For Q2 Earnings Report Announcements.
By Kenneth@Xtrade
- on July 24, 2018
---
Market Participants are looking forward to a more positive trading day than yesterday, with the Financial Calendar, teaming up with Economic events, coupled with some 126 Companies including Lockheed Martin Corp. (LMT), Harley-Davidson Inc. (HOG), and AT&T Inc. (T), delivering their earnings reports today. Volatility could almost be measured around the various times of release.
Global Stocks:
As per our summation yesterday, Despite, some of the popular companies missing their earnings targets, The Banking Sector and Alphabet Inc.'s impressive performance were able to inject life into the dwindling US Stocks electrifying other depressed markets,
China: Talks of stimulus to the Chinese economy lifted Asian shares to 1-month highs. Nearby the Japanese had also resorted to tweaking up their economic outlook to cushion the effects of the Trade war rhetoric.
Although EU shares were bearish this morning, investors and traders are expecting a "Tango Day" with positive undertones for EU-US stocks. As US Shares gains lift from the earnings announcements.
Germany 30, was up 0.51% in a range, from 12,583.80 – 12,625.41
France 40, was also up 0.80% trading between 5,389.77 – 5,423.16
Italy 40 was on fire up 1.09% ranging between 21,672.50 – 21,832.50
The UK100 also surged 0.63% to swing between 7,648.00 – 7,704.86
Currencies:
The USD regained back some of its lost stance, versus other currencies. With the EUR dipping, EUR/USD was down 0.08% from 1.1655 – 1.1705 upside swings have not been ruled out yet.
USD was still pulling the tug of war with JPY. albeit JPY was on the high ground. USD/JPY was ranging between 111.06 – 111.52 down 0.10% at the time of print 08:54.
Despite the USD's consolidation, the dollar's weakness is felt in some of the Exotic Currencies like the MXN where USD is trading 0.8% down the MXN.
GBP also stood taller than the USD perhaps ahead of the UK's CBI Industrial Trends Orders. Which could keep the GBP supported or fall out of favor amid Brexit roller coaster burps, GBP/USD swings between 1.2995 – 1.3158 up 0.10%.
Commodities:
Gold prices extended losses and the USD regained a bit of its dignity. XAU/USD were trading from 1,218.20 – 1,225.60 dropping 0.11%
Oil prices are looking hopeful as investors await reports from the American Petroleum Institute API, to gauge current stockpile levels. WTI was trading around 67.58 – 68.33 up 0.49%. The uptrends were initially prompted by a fresh bout of intensified US-Iranian tiffs.
As Credit Suisse and Square search for ways to enter the Crypto development arena hope is resounded to investors to consider some tokens over others. BTC, in particular, gained wings to temporally pass the 8,000 mark, trading up 3.76% in a healthy uptrend range of 7,597.8 – 8,043.3 with further up trends expected.
For further details kindly contact your account manager or please visit xtrade.com' platform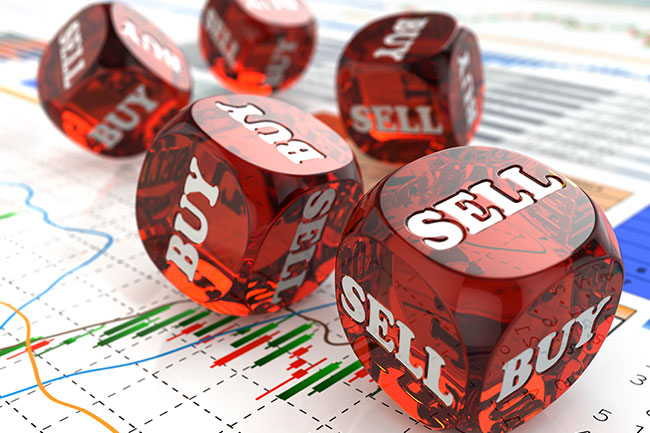 July 23, 2019
Kenneth@Xtrade
Earnings Report Avalanche With UK Declaring The Winner For The New British P.M
---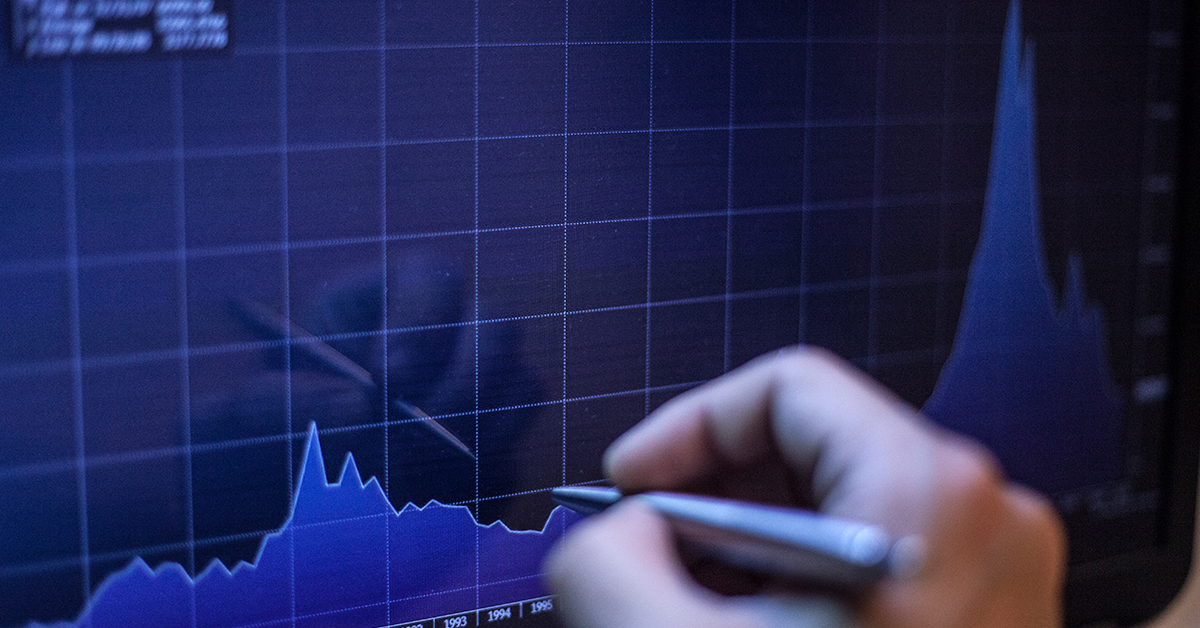 July 19, 2019
Kenneth@Xtrade
The Weekend To A Volatile Trading Week Draws Near
---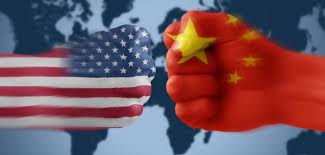 July 18, 2019
Xtrade Academy
An Overview Report Of US - China's Trade War Effect On Safe Havens In 2019's Q2
---