Aluminium hits 6-1/2-year peak on supply worries as nickel rallies
By andreyS
- on April 18, 2018
---
Aluminium prices hit a fresh seven-year high Wednesday and the price for nickel also jumped to its highest level since 2015 as concerns rise about Russian supplies following US sanctions.
Aluminium prices have rallied by over 20% since the US Treasury sanctioned Russian producer Rusal on April 6, abruptly cutting off its supply to global markets. They rose by 3% Wednesday to hit $2,490 a tonne.
The price could hit as high as $3,000 a tonne if Rusal's exports remain locked out of global markets. Rusal is the biggest producer of aluminium outside of China, accounting for around 7% of global production. It also relies on international imports of bauxite and alumina to make the metal, a supply chain that could also be in jeopardy following the sanctions.
Miner Rio Tinto said Wednesday it is "in the process of declaring force majeure" on its contracts with Rusal, which include an agreement to supply alumina as well as bauxite to Rusal's refinery in Ireland.
Russia also accounts for around 10% of the global supply of nickel, which is used to make stainless steel and batteries for electric cars. That's raised fears that the metal could struggle to reach global markets. The nickel price rose by 3% in trading on the London Metal Exchange Wednesday to hit $14,870, its highest level since February 2015.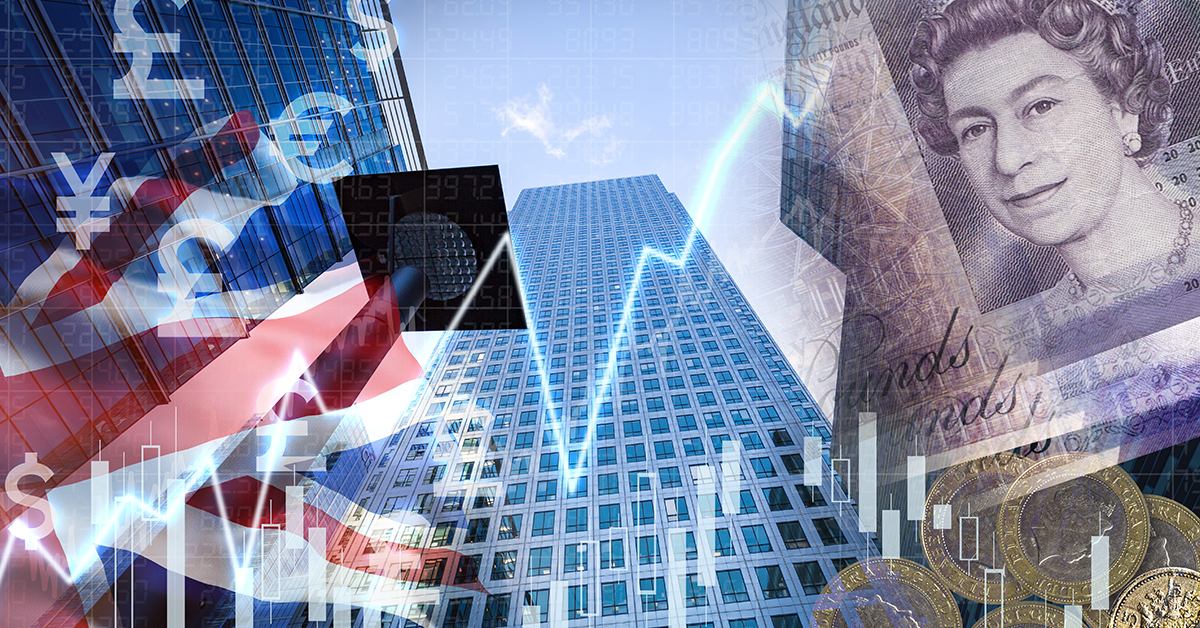 February 13, 2019
Kenneth@Xtrade
Markets Smile As Hopes May, Be Overshadowing Facts
---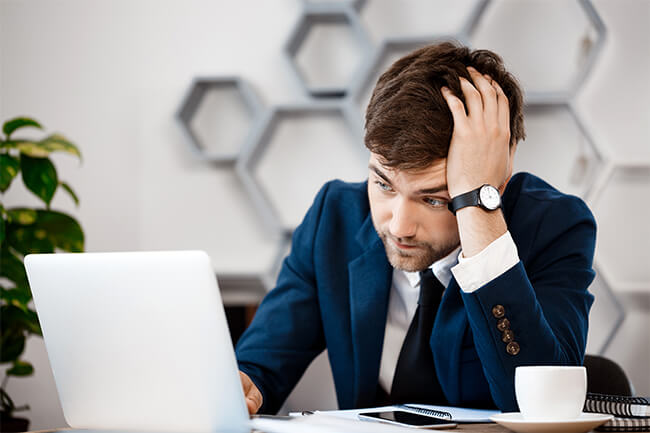 February 12, 2019
Kenneth@Xtrade
Some Headwinds & Attempts For Compromises Dominates The Markets Psyche.
---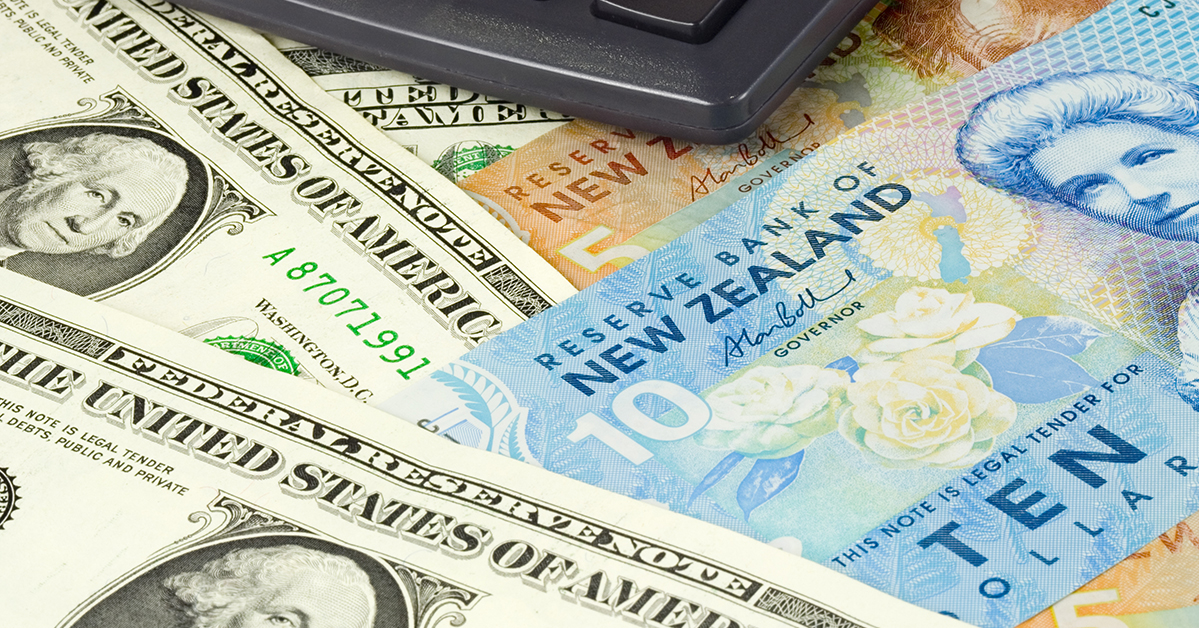 February 11, 2019
Kenneth@Xtrade
The USD, Still Got Its Foot on the Throttle.
---