British Pound,pounds in wobbly market
By Kenneth@Xtrade
- on July 10, 2018
---
The Asian Markets are enjoying a streak of bullish days. The uptrends could be attributed to Asian markets finding ways to contain the US Tariffs. And a boost from the insurance of US Earnings season.
With Asia up, Market participants expect a domino effect to European Shares and a spill over to the US. Amid ongoing trade war tactics and political uncertainties in the UK as 3 Ministers from PM Theresa May 's cabinet resign.
Global Stocks:
Germany 30 is trading between 12,531.34 – 12,581.42
UK 100 ranging from 7,679.53 – 7,701.50 Investors are hoping today's economic reports, such as Industrial Production, UK'S GDP, and Manufacturing Production, will elevate the GBP at least momentarily.
Italy 40 trending in a close range from 21,906.65 – 22,102.50
France 40 swings between 5,404.90 – 5,412.37 up .018%
The USA 30 is likely going to be amongst the gainers of the day ranging from 24,768.0 – 24,878.0, up 13% ahead of Quarterly Earnings Report from companies such as (PEP), PepsiCo Inc, (MSM), MSC Industrial Direct Co Inc, (SLP), Simulations Plus Inc and (SMPL), Simply Good Foods Co to name a few.
Currencies:
The USD is holding onto gains as is evident from the DXY up trends at 94.12 by the time of print 08:24GMT
EUR/USD spotted at 1.1745 down 0.06% in a range of 1.1732 – 1.1763
GBP/USD is hoping to take advantage of any positive news that comes out of the economic data dump today.
USD/JPY is up 0.27% bullish in a range of 110.79 – 111.20.
While AUD/USD drops 0.33% to 0.7442.
Cryptocurrencies are on a reversal trend as the IRS Internal Revenue Service hints on its intentions to tax crypto transaction.
Commodities:
Gold spot to a back seat from yesterday's hawkish mode. Slipping nearly 0.25%. Meanwhile, the XAU/USD was down 12% ranging in between 1,255.22 – 1,260.40
WTI Oil Crude is up 0.54% trading 73.88 – 74.42 as Traders wait for today API, American Petroleum Institute's report for more insights.
For further details kindly contact your account manager or please visit xtrade.com' platform.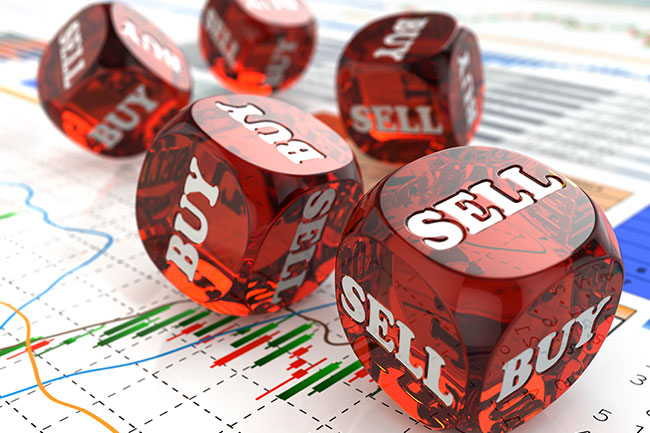 July 23, 2019
Kenneth@Xtrade
Earnings Report Avalanche With UK Declaring The Winner For The New British P.M
---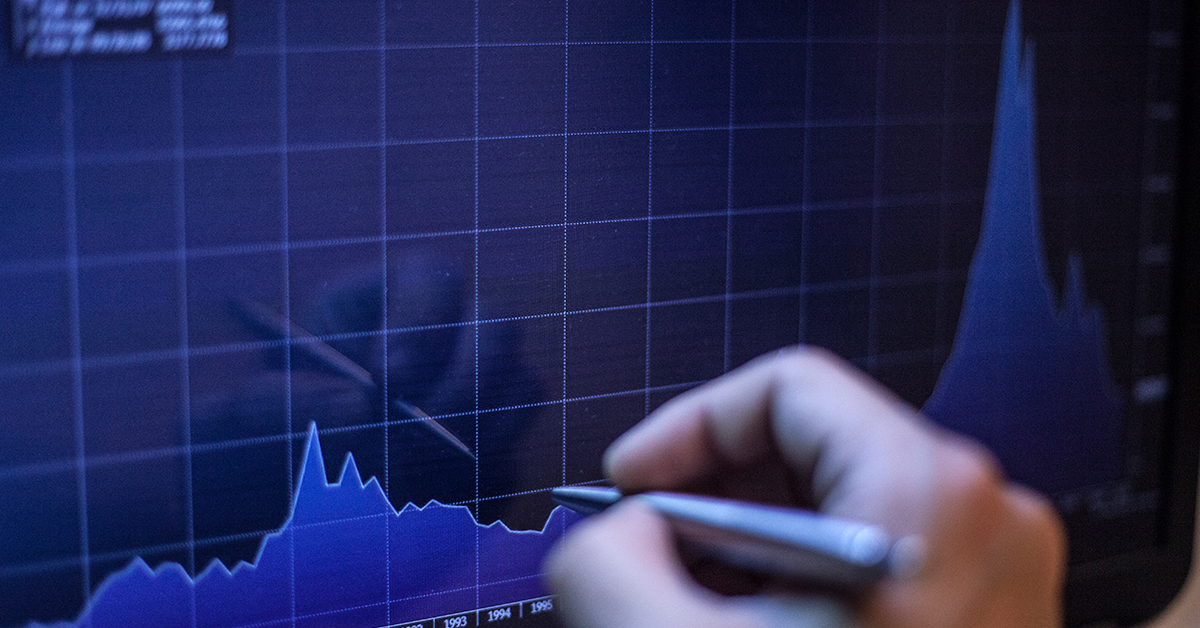 July 19, 2019
Kenneth@Xtrade
The Weekend To A Volatile Trading Week Draws Near
---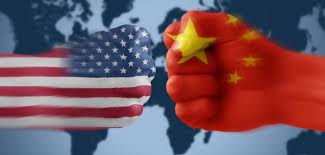 July 18, 2019
Xtrade Academy
An Overview Report Of US - China's Trade War Effect On Safe Havens In 2019's Q2
---