Central Banks Drive markets & China Braces for more US-Tariffs
By Kenneth@Xtrade
- on June 15, 2018
---
As investors get ready for the weekend and embrace US President Trumps next bout of tariffs to be imposed on China to a tune of $50billion. The USD remains firm.
EUR is likely going to end the week at its lowest in over a year and seven months as per the MACD. EUR Dropped from it 1.18 handle to range between 1.1543 – 1.1585
The downtrend is sparked on Thursday following a very dovish forward guidance statement from the ECB Chief Mr. Mario Draghi.
The European Central Bank announced it would be unwinding its asset purchasing program from 30million Euros to 15 million euros by October and ultimately do away with the stimulus program by December with no prospects of when rate hikes could be instated, EUR/USD is in the meantime jumping in and out of losses.
Naturally, French, Spanish, Italian and German government bonds rose to smack the yields into a bearish mode, although upside trends are not ruled out. Though Italy and French flex over the immigration and migration dispute, adding to the uncertainties.
Asian Shares have been flattened. However, market participants are hopeful for better signs in the EU as Volkswagen, names a new CFO.   Germany's DAX 30, France's CAC 40 and the UK's FTSE are expected to open higher before retracting some of the gains.
As Central Banks address their various monetary policies, investors eye the Bank of Japan to see what rabbit will come out of the hat as a rate hike is not expected just yet. Likely paving the way for the USD to surge even more.
Commodities remain under pressure as USD consolidates.
Crude Oil attempted a short rally, however, range bound between 66.78 – 67.09 ahead of the Baker Hughes Rig Count.
Gold could not shake off the pressure either and was found oscillating in the familiar territory of 1,300.70 -1,306.70 and shedding its one-month gains
Cryptocurrencies are slightly bullish Friday morning with hacks and regulatory measures stilling weighing.
For further details kindly contact your account manager or please visit xtrade.com' platform.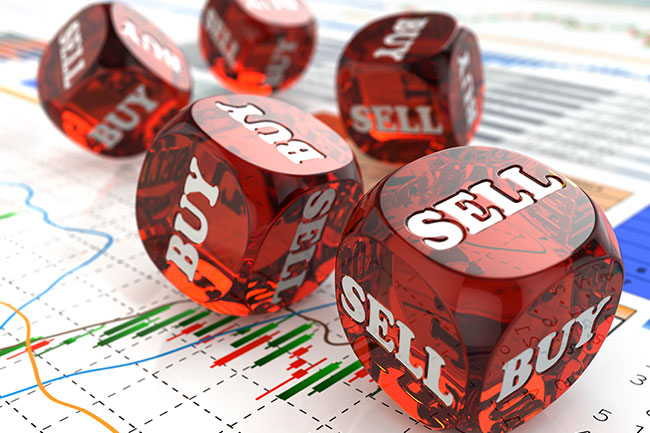 July 23, 2019
Kenneth@Xtrade
Earnings Report Avalanche With UK Declaring The Winner For The New British P.M
---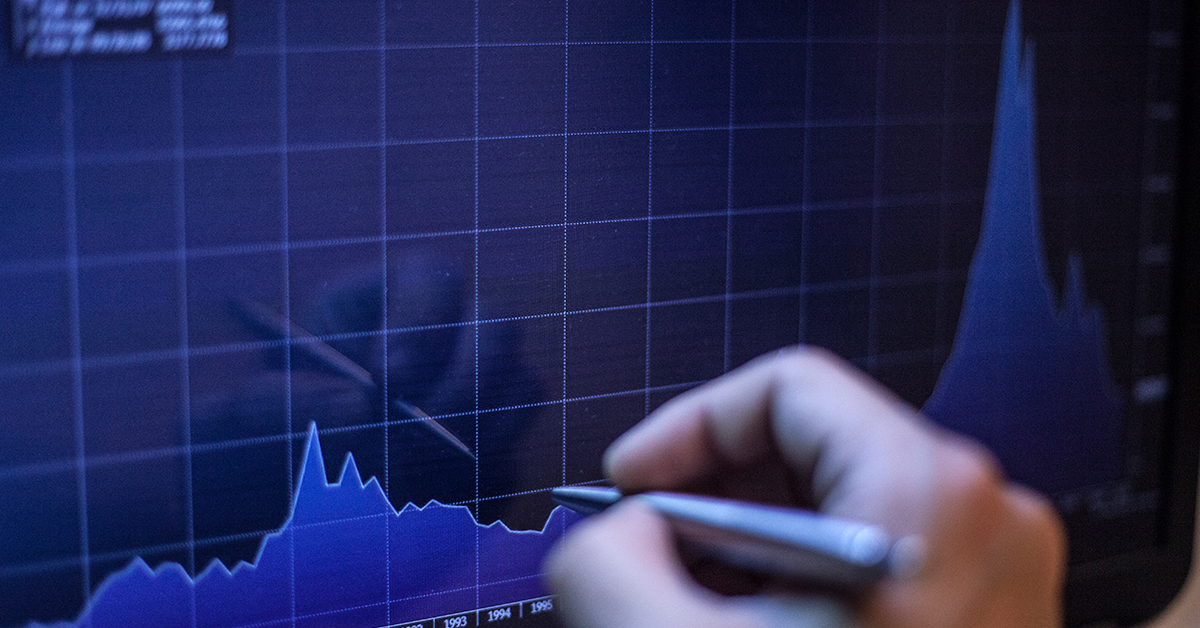 July 19, 2019
Kenneth@Xtrade
The Weekend To A Volatile Trading Week Draws Near
---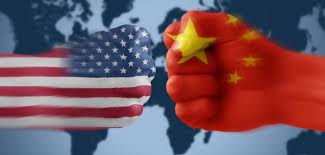 July 18, 2019
Xtrade Academy
An Overview Report Of US - China's Trade War Effect On Safe Havens In 2019's Q2
---