Closing The Week On A Positive Note For Some?..
By Kenneth@Xtrade
- on July 27, 2018
---
As Market Participants get ready for the weekend coupled with some profit-taking, it is noteworthy to acknowledge the delivery of Q2 earnings report from some 61 companies such as; Chevron Corp.( CVX), Colgate-Palmolive Co. (CL), Exxon Mobil Corp. (XOM), Twitter Inc. (TWTR) to name but a few.
McDonald's and Chipotle shares did beat market expectation.
An exhilarating week comes to a close as US President Trump hails victory on the EU from the Trump-Juncker meeting which, although details are still obscured, It did have a de-escalation of the Trade Tiffs to a degree between the US & EU. Which is not so with China Alphabet held on to gains however Facebook Inc. witnessed the steepest decline, a loss of nearly $150billion on a single day, Sadly a historic snag to range around 176.11. On a positive note, the Tech and Restaurants sector supported the US an EU stock. Today Shares from Oil and heavy industries are being watched for a positive close.
Global Stocks:
Global stocks were still mixed by Friday EU trading morning. Asian shares posted modest gains however Shanghai composite, for example, was down 0.30%.
Germany 30 is up 0.22% in a range of 12,816.56 – 12,855.64
France 40, was up 0.12% ranging from 5,475.77 – 5,493.56
Italy 40 was up 0.23% trending from 21,817.50 – 21,910.00.
The UK100 was up 0.21% oscillating between 7,671.25 – 7,697.79. Earnings reports are expected to support US stocks and spilling over to Asia & EU.
Currencies:
All in all, the currency arena has been fair. The USD has stood its ground for the most part of the week the EUR is in search of its center bot as investors ponder on ECB president Draghi's comments for forwarding guidance after Interest rates were left unchanged.
EUR/USD was ranging with tepid gains and losses from 1.1636 – 1.1744.
GBP/USD is down 0.02% trending from 1.3091 – 1.3123.
The DXY rose 0.06% oscillating between 94.43 – 94.64 rendering support to the USD to surge against some other currencies as, the EUR, GBP, MXN, However, The USD took a back seat with JPY, TRY, IDR, CAD in the meantime.
The Chinese Yuan managed to maintain its value despite recent routs albeit still bearish.
Commodities:
Gold is still in a bearish mood stuck between 1,219.80 – 1,224.60.  XAU/USD was 0.15% down by 08:30GMT in a range of 1,219.90 – 1,225.39.
Head of today Baker Hughes rig count report Oil prices are in contraction mood after the surge, on Tuesday and Wednesday. WTI crude trade in the confinement of 69.28 – 69.67 down 0.39%.
Cryptocurrencies also plummeted after an impressive week in which Bitcoin claimed beyond 8,200. Investors blame the selloff on profit-taking with a tinge of caution from spread betters.
Volatility remains abound yet contained.
For further details please visit xtrade.com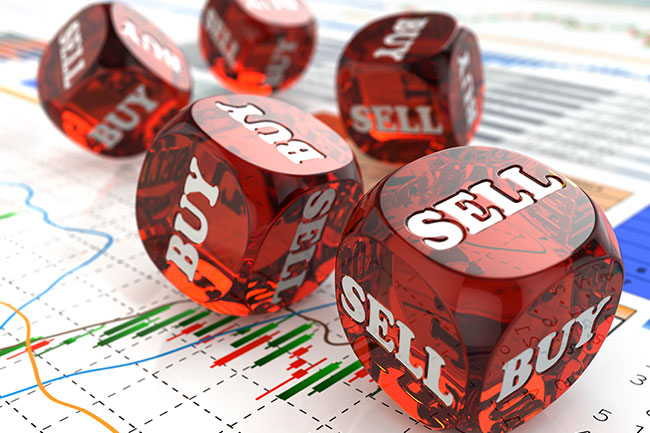 July 23, 2019
Kenneth@Xtrade
Earnings Report Avalanche With UK Declaring The Winner For The New British P.M
---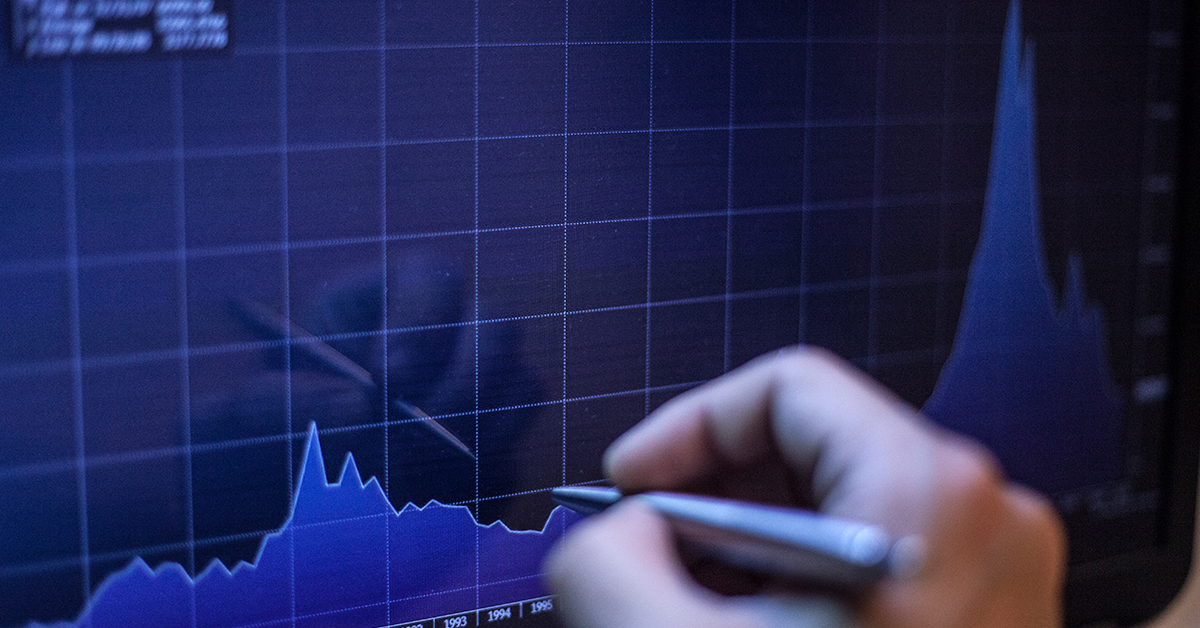 July 19, 2019
Kenneth@Xtrade
The Weekend To A Volatile Trading Week Draws Near
---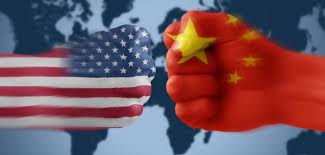 July 18, 2019
Xtrade Academy
An Overview Report Of US - China's Trade War Effect On Safe Havens In 2019's Q2
---