Commotions in the Market
By Kenneth@Xtrade
- on July 2, 2018
---
The week seems to be driven by the impact of US lead trade tariffs which has snowballed to a ping pong of trade wars. None the less a capricious undertone is highlighted for the day.
Asian Markets fell, with China's Yuan receded to two-year lows. The Crunch spilled to the European Markets which opened slightly positive were short-lived to be pinned down by the threat of possible resignation of Germany's interior Minister on migrations concerns
Germany 30 (DAX30) was trading between 12,132.93 – 12,277.62 by 08:40 GMT down 0.25% at 12,273.22.
UK's 100 (FTSE100), receded 0.83% ranging hopelessly between 7,539.25 – 7,584.86 even positive reports today did not move the GBP into a bullish light.
France 40 (CAC40) plunged 0.91% to 5,275.57
The Commodities have also been hit hard with almost metals, energy down.
Gold dropped 0.39% to 1,249.60.
WTI Oil recedes 0.35% to trade at $73.89bbl, ranging from 72.62 – 74.00. Trump's tweet on Saturday claim Saudi had agreed to increase productions to bring prices down was quickly refuted. Volatility is expected as eyes pray on OPEC for clear direction.
The USD managed to consolidate its gains from Friday. USD was seen hawkish to the EUR, GBP, AUD, and even safe haven JPY conceded to the US.
Market participants are looking at Friday's NFP report to determine if the rates may be hiked once or twice before the end of the year.
Cryptocurrencies retreat from Friday's highs amid news that Facebook has removed its blanket ban.
Reversal and corrections are expected as the day's economic reports are delivered.
For further details kindly contact your account manager or please visit xtrade.com' platform.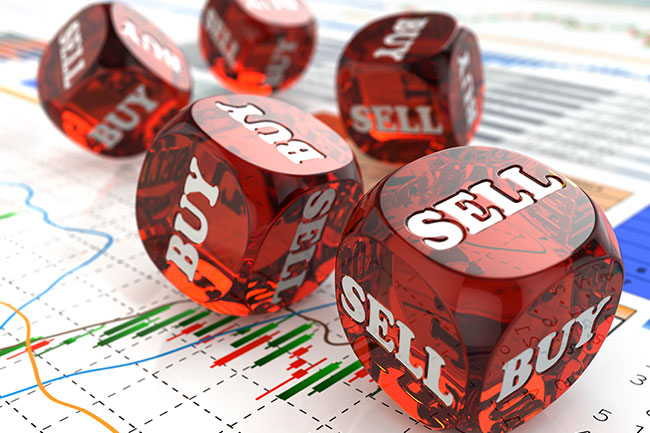 July 23, 2019
Kenneth@Xtrade
Earnings Report Avalanche With UK Declaring The Winner For The New British P.M
---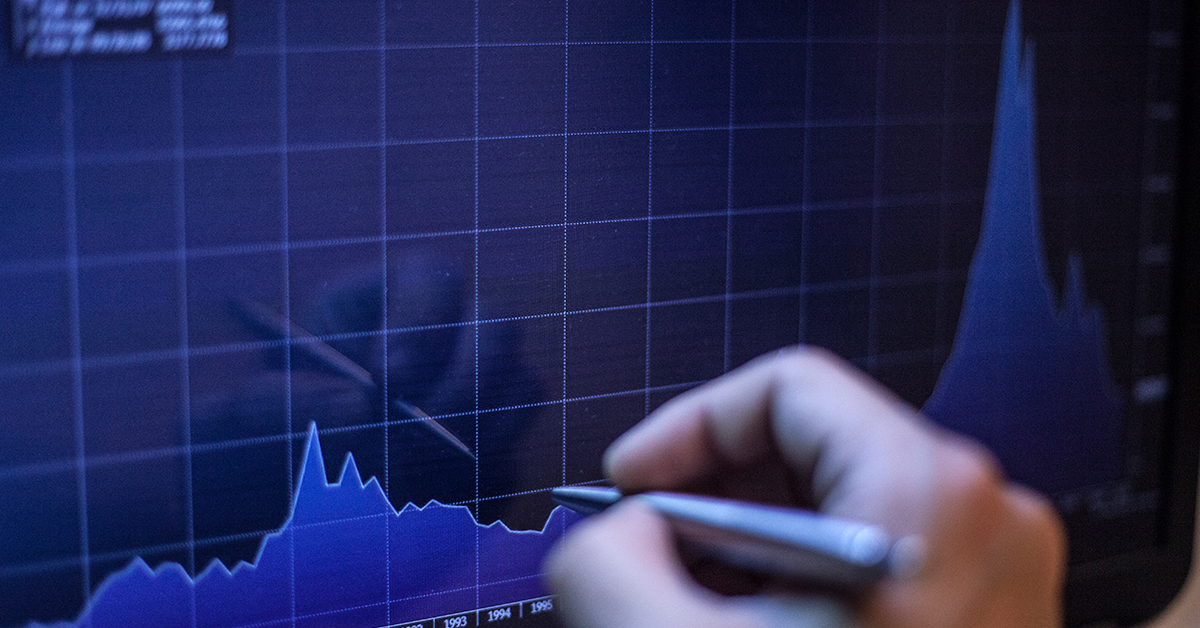 July 19, 2019
Kenneth@Xtrade
The Weekend To A Volatile Trading Week Draws Near
---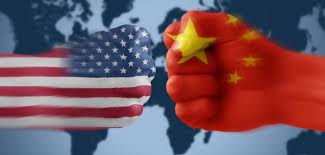 July 18, 2019
Xtrade Academy
An Overview Report Of US - China's Trade War Effect On Safe Havens In 2019's Q2
---