Consequences all round with some Turkish delights
By Kenneth@Xtrade
- on June 25, 2018
---
The Market today seems to be plagued by the same ills as the week which preceded it and some new spice. The USD remained susceptible to the US-China Trade war as with other major currencies, shooting guns. Coupled with other local geopolitical pressures such as OPEC+ meeting summary, Election in Turkey. Brexit and the 27th World Gas Conference (WGC 2018) in Washington DC from today 25th to 29th June. Volatility is going to be stretched in unique ways.
The Turkish Presidential Elections end peacefully over the weekend with President Erdogan acquiring another five years in office. The EUR/TRY and USD/TRY surged on jubilations ahead of the official declaration, however downside for TRY is inevitable. By 08:05GMT USD/TRY had receded -1.86% ranging between 4.5343 – 4.6612. analysts believe the could be a rally of about 2-5% for the lira before dropping.
The USD yields dropped from previous highs pulling the USD back slightly. The incline between the EUR/USD up 0.09% could be used as evidence to support the claim that the USD has weakened. USD/JPY is another testament to the fact that some investors have moved to somewhat safe heaven trading. The GBP is likely to pick up a limited amount of pace as the USD unwinds.
Commodities have been slow to surge. Gold is looking to tack on small gains as USD retreats, ranging between 1,266.00 – 1,274.40. Oil prices rose Friday and throughout the weekend as OPEC, and its allies agreed to production increase which was seen by investors as a "modest' increase and thus bullish for oil, in line with the market expectation of a raise between 300k-600k.
OPEC+ concluded with a rise of 600k-800k barrels per day. WTI Oil prices jumped to test the $ 69 bbl handle. However, lost steam as investors considered the long-term effects of oil's outlook. Traders are likely to witness knee jerking reaction as it trades between 68.16 – 68.89.
Global indices slide, while Asian shares dropped, EU plummets Europe Banks and Industrial stocks flopping, German Business Ifo is expected to disappoint
Cryptocurrencies are on the upside after BTC plummeted below the 6000 thresholds. the vast majority of the top 100 tokens are rallying
For further details kindly contact your account manager or please visit xtrade.com' platform.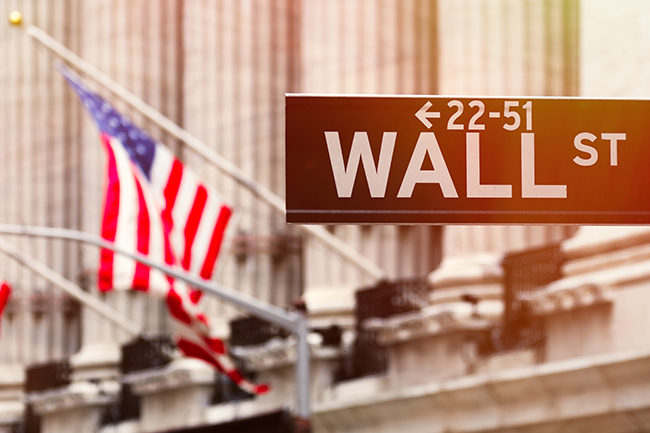 February 14, 2019
Kenneth@Xtrade
Are Markets "Valentining"?
---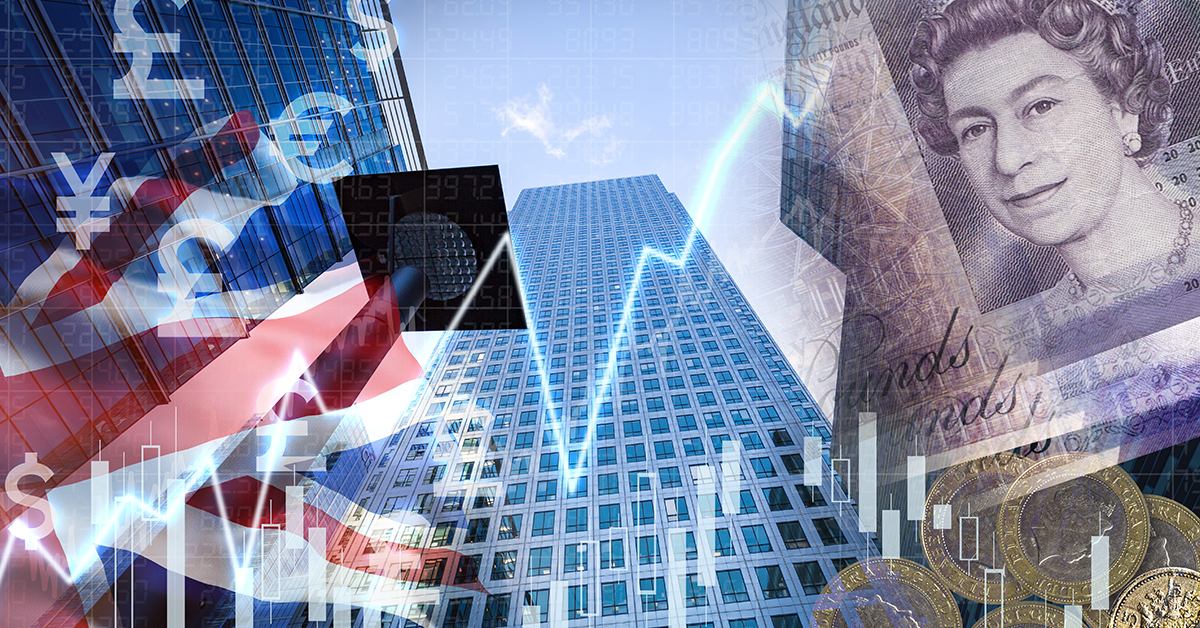 February 13, 2019
Kenneth@Xtrade
Markets Smile As Hopes May, Be Overshadowing Facts
---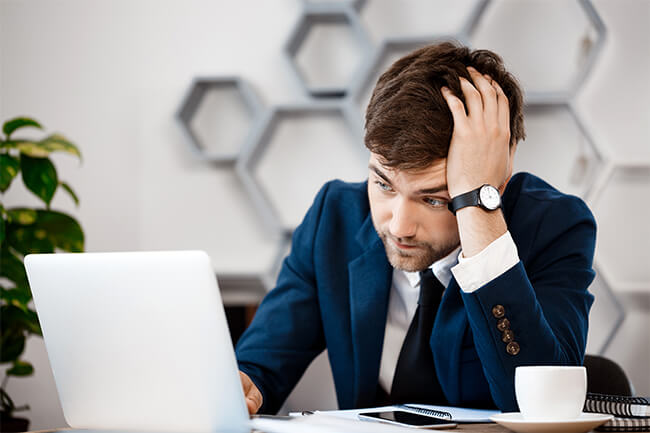 February 12, 2019
Kenneth@Xtrade
Some Headwinds & Attempts For Compromises Dominates The Markets Psyche.
---