European Central Bank's Rate Decision on Tap
By Kenneth@Xtrade
- on June 14, 2018
---
The USD's rally ahead of the Fed rate hike has subsided from its three weeks' highs as the Fed raised rates from 1.75% to 2.00% in expectation with markets view. However, The FOMC hinted on a more bullish path moving forward with possibly two more hikes before the end of the year. Investors took short-term profits.
EUR meanwhile gets center stage as focus shifts to the ECB's upcoming rate decision set for 14:45GMT. It is highly plausible that there will be no rate hike instead, a discussion of when and by how much ECB' is going to cut back from the 2.60 trillion-euro bond-purchase program, termed as Quantitative Easing, which was intended to bring the EUR to parity with the USD.  EUR/USD was trading between 1.1788 – 1.1820 with further upside in view.
The GBP as also been surging caught ranging between 1.3308 – 1.3411 ahead of Retail Sales reports. Fundamentals suggestions more uptrends. However, upside movement could be capped by Br-exit woes.
JPY has been gaining tractions as the USD recedes after the hype of the fed rate hike. Despite the fact, Japan's Stimulus Program comes with its challenges which could give way to the USD.
Asian Shares slipped as Fed rate syndrome kicks in. The US-North Korean summit is being summed up as good for China but not the rest of Asia. Companies dealing with war supplies may be impacted and might need to adapt to the changing waves.
EU Shares meanwhile remain optimistic
Gold is back into haven status. Rallying with EUR and pulling with it Sliver. Gold was ranging between 1,301.00 – 1,307.10.
WTI Oil has been in bearish mode since the little rallying Wednesday after the EIA, Energy Information Agency's report, which revealed that Crude Oil inventories receded by 4million barrels. However, with increased production activities unabated, Crude Oil was trending between 66.53 – 66.78.
Cryptocurrencies rallied for a brief period however almost all top 100 tokens are in bearish mode. A report alleging that Bitcoin prices were manipulated in 2017 hit news desks early this morning dampening investors interest.
For further details kindly contact your account manager or please visit xtrade.com' platform.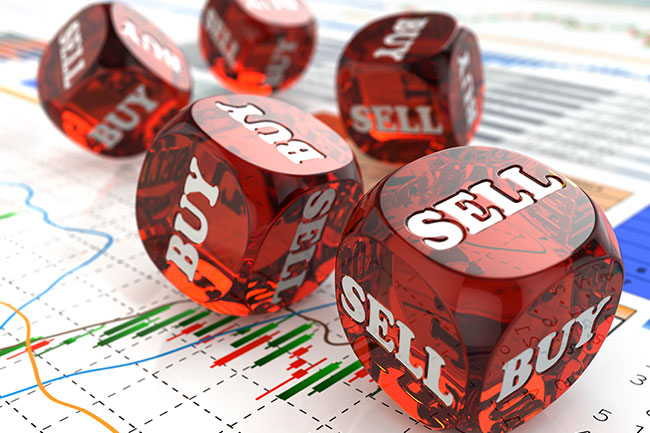 July 23, 2019
Kenneth@Xtrade
Earnings Report Avalanche With UK Declaring The Winner For The New British P.M
---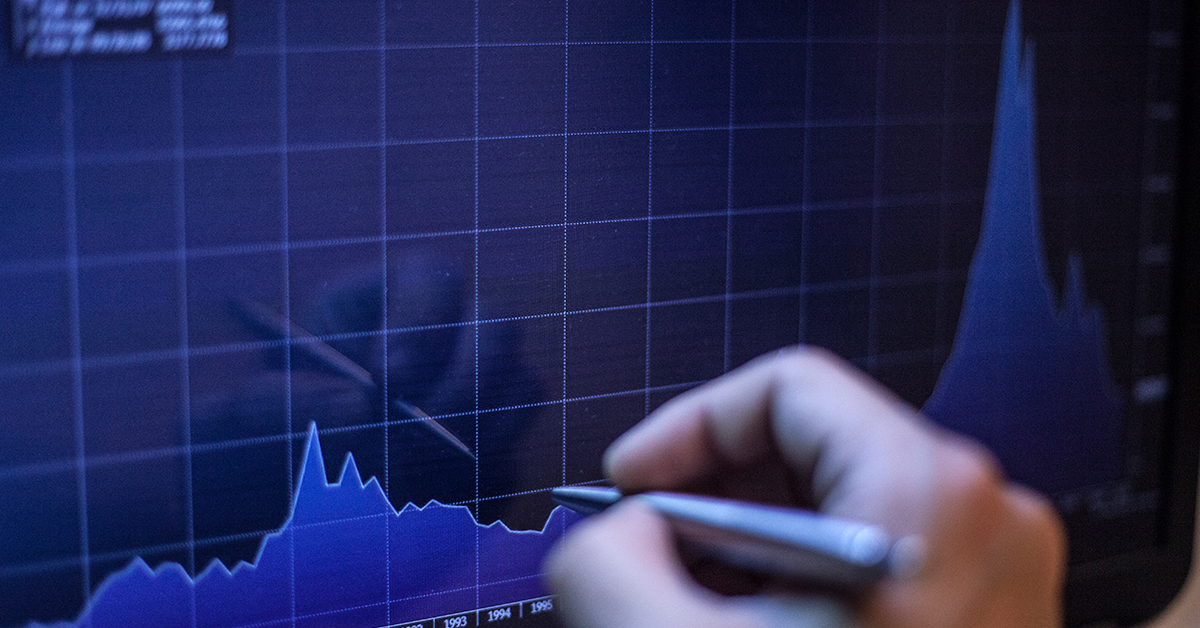 July 19, 2019
Kenneth@Xtrade
The Weekend To A Volatile Trading Week Draws Near
---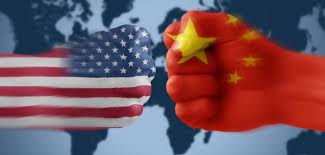 July 18, 2019
Xtrade Academy
An Overview Report Of US - China's Trade War Effect On Safe Havens In 2019's Q2
---