Guess who is Driving the Market ?
By Kenneth@Xtrade
- on May 21, 2018
---
A new week begins, with the USD back in the driver's seat surging to 4-months highs. The US. Stocks rose with commodities shrinking together, with a basket of other majors, except for WTI Crude Oil.
The Upward momentum in the USD was propelled by U.S. Treasury Secretary Steven Mnuchin, who stated that the U.S.- China Trade war had been put on pause mode, details remain obscured. Naturally, this stroke investors sentiment to reconsider the riskier assists.
XAU/USD was down -0.80% by 07:50 GMT ranging between 1,282.16 – 1,293.14 losing its safe haven support.
EUR/USD slid -0.024% trending in between 1.1717 – 1.1776
GBP/USD was also down trotting, shedding 0.36% and range bound in 1.3396 – 1.3483
WTI Oil on the hand was up +0.42% oscillating between 71.44 – 71.97, ahead of the OPEC's meeting set for today.  The OPEC meetings are attended by representatives from 13 oil-rich nations. They discuss a range of topics regarding energy markets and agree on how much oil they will produce. OPEC is responsible for nearly 40% of the world's oil supply. Their meeting could give further insights to the direction of Oil.
The pair of USD/JPY tacked on gains of nearly 0.51% to 111.33 and ranging 110.82 – 111.40.
Cryptocurrencies were also in the limelight early Monday, as reports of currency crisis hit some middle eastern countries investors opt to the crypt's, which recently accounts for the some of the growth in total market capitalization.
An interesting day in the market with the calendar light on events.
For further details kindly contact your account manager or please visit xtrade.com' platform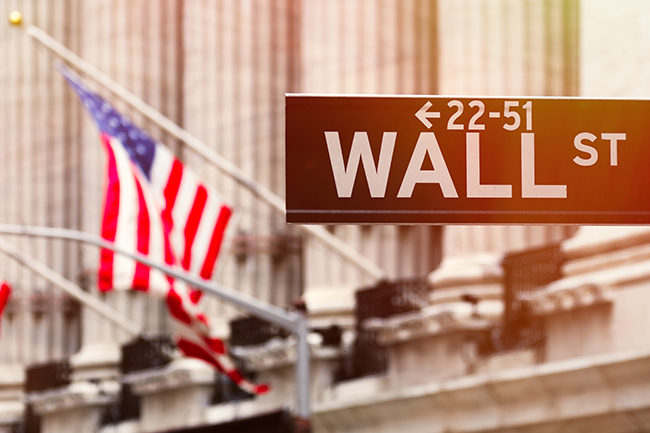 February 14, 2019
Kenneth@Xtrade
Are Markets "Valentining"?
---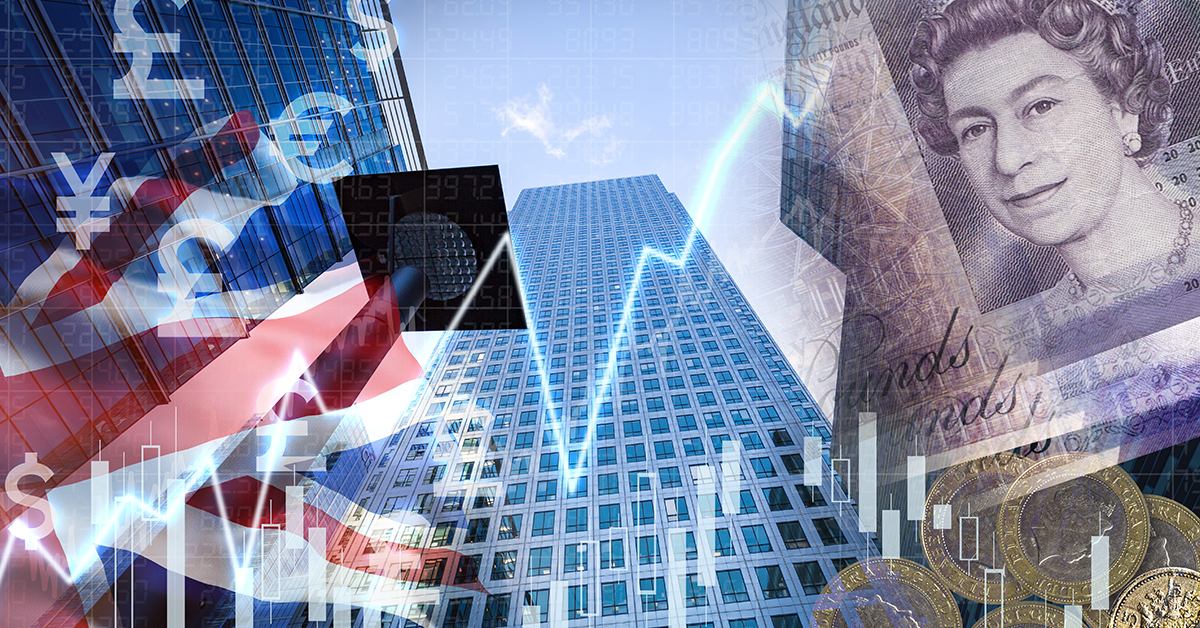 February 13, 2019
Kenneth@Xtrade
Markets Smile As Hopes May, Be Overshadowing Facts
---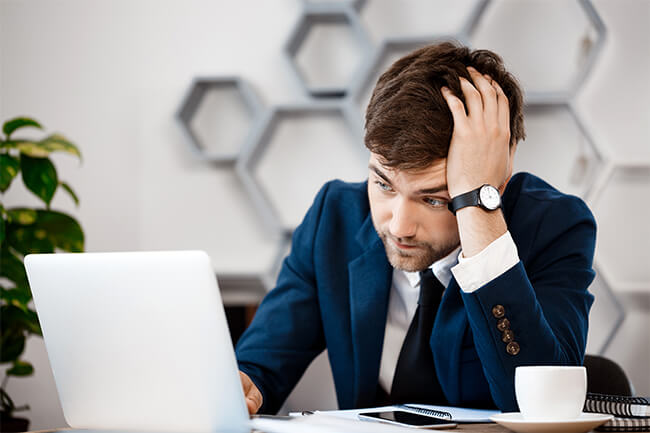 February 12, 2019
Kenneth@Xtrade
Some Headwinds & Attempts For Compromises Dominates The Markets Psyche.
---