Investors in Asia Brace For US Tariffs
By Kenneth@Xtrade
- on July 5, 2018
---
Investors are bracing for the first bout of US-Tariffs to the tune of 25% on $30 billion worth of Chinese trades. Asian shares are down due to this with ripple effects on the EU Markets limited as the Auto market boosts up European Shares by nearly 3.5% This may affect US stocks positively. Th
In a turn of fate GERMANY 30, (DAX30) surges 0.98% to 12,437, FTSE100, (UK100) jumps 0.31% to 7,598.70, FRANCE 40, (CAC40) was spotted at 5,355.79 up 0.66% How long will today's fundamentals keep driving the EU shares remains to be seen.
Commodities are broadly mixed as Gold and silver try to hold on the gains, albeit slipping with the USD contest. Nonetheless Gold was up 0.06% at 1.254.60 and Silver losing its grip.
Copper, Aluminum, Nickel, and Oil were all bearish. US President Trump puts more pressure on OPEC to reduce Oil prices with more production. However, with the EIA, US Energy Information Administration on Tap to release its weekly Crude Oil Inventories Report, which predicts a drop of nearly 5 million barrels, prices are likely to bounce up. WTI Oil was swinging between 73.67 – 74.42 down 0.08% at the time of print.
As per our Analysis yesterday the Crypto-currencies did surge BTC/USD is up 1.44% at 6,613.4 ETH/USD at 473.12 up 1.28% and XRP/USD is up 0.17%
The USD Yields rose after independence day celebrations. The USD is broadly supported evident in the currency pair of the USD/JPY up 0.15% ranging between   110.30 – 110.69
EUR is defiant against the USD EUR/USD 1.1650 – 1.1711 as the GBP which is also up 0.20% ranging between 1.3171 – 1.3267
Market participants are watching today's, economic data dump to gauge the strength of the USD on the docket are ISM Non-Manufacturing PMI, ADP Nonfarm Employment and Crude Oil Inventories to name but three. Crude Oil inventories reports suggest prices may rally. However, caution may be warranted as the US, increases production over 10.5million barrels a day
What is your view?
For further details kindly contact your account manager or please visit xtrade.com' platform.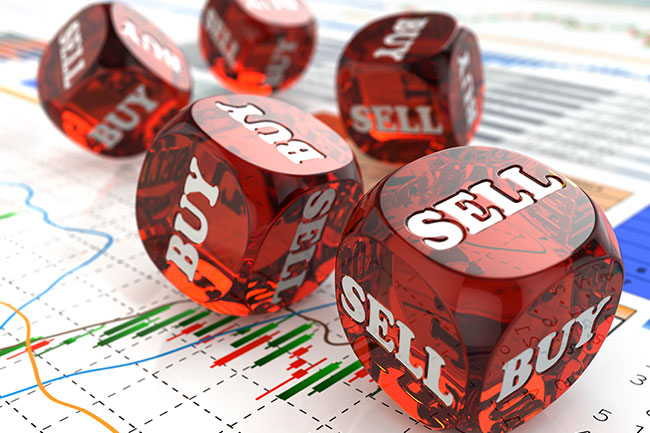 July 23, 2019
Kenneth@Xtrade
Earnings Report Avalanche With UK Declaring The Winner For The New British P.M
---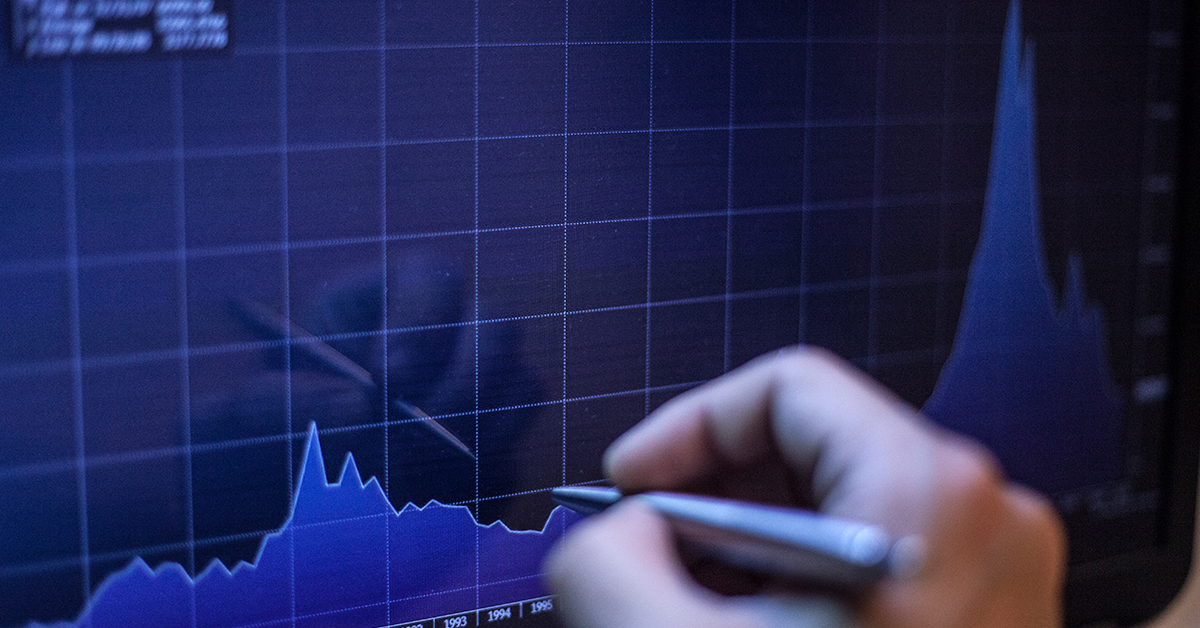 July 19, 2019
Kenneth@Xtrade
The Weekend To A Volatile Trading Week Draws Near
---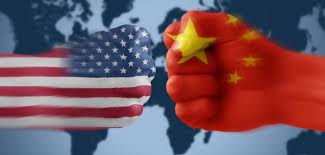 July 18, 2019
Xtrade Academy
An Overview Report Of US - China's Trade War Effect On Safe Havens In 2019's Q2
---