Is the Market Resurrecting?
By Kenneth@Xtrade
- on July 12, 2018
---
The Market shakes off Wednesday's gloom and gears up into recovery mode ahead of several economic events scheduled for the day namely the WASDE, World Agriculture Supply & Demand Estimates announcement, which will impact consumable commodities, The Euro-group Meeting, Industrial Production for the EU, US Consumer Confidence, US Initial Jobless claims report and the Russian Central Bank reserves on USD report to name a few.
Global Stocks are up Thursdays morning recovering from Wednesday setbacks brought on by trade war rhetoric. Asian shares were all bullish even China's Hang Seng was up 0.17% by 08:40 GMT while Japan's 225 noted a rise of 1.17%.
In Europe, UK 100 was up 0.52% in a range of 7,596.75 – 7,631.95 while Germany 30 climbed 0.20% swinging between 12,419.82 – 12,471.25 the France 40 leaped to 0.25% range bound from 5,349.48 – 5,369.87. Italy 40 was the only odd one out, down 0.21% traversing a bearish path from 21,485.00 – 21,685.00 upside movement is tamed.US Stocks may be supported by earning reports though Facebooks cringes on a further allegation which could lead to an EU fine.
USD surged to 1-month highs Wednesday, on comments made by FOMC members and supportive economic data before taking the back seat today ahead of the day's events. Giving room for other majors to glow.
EUR/USD was up 0.05% trading in 1.1670 – 1.1693 a drop from the 1.17 handle.
GBP/USD hawkish amid Brexit woes up 0.08% between 1.3190 – 1.3226
AUD/USD, 0.20% up oscillating between: 0.7360 – 0.7484
USD/JPY. The yen lost its luster the USD rose considerable based on positive inflation data according to some analyst, other suggest is it an intentional move which the BOJ wishes to portray for now.
Commodities:
Commodity prices have been sailing the bullish boat Thursday morning. Partly in correction mode and by the events of the day.
The gold spot was swinging in and out of gains from 1,241.40 – 1,246.40
Silver tacked on almost 0.51% trading between 15.780 – 15.930
Copper reversed yesterday's losses with a rise of 1.08% in between 2.732 – 2.792
Oil Prices shocked market participants, most of whom were expecting prices to have surged yesterday. However, due to reports from the EIA Energy Information Administration, EIA reporting that Crude Oil inventories had plummeted beyond expectation to also most 12 million barrels instead of roughly 6 million barrels. This reveals that there is too much oil production in circulation WTI prices fell from the $ 74 handle to $70. Thursday morning correction are in view up 1.01% ranging between  47 – 71.14
Cryptocurrencies;
Cryptocurrencies remain vulnerable with most of the 100 tokens still in red BTC/USD was down 2.56% in a range of 6,145.0 – 6,407.9 while all other remain dazed out.
For further details kindly contact your account manager or please visit xtrade.com' platform.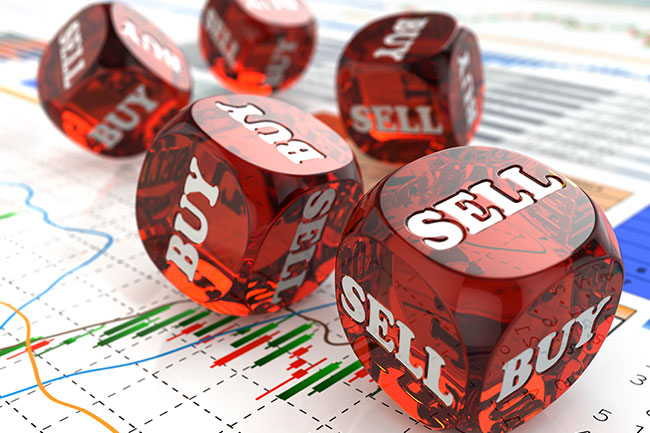 July 23, 2019
Kenneth@Xtrade
Earnings Report Avalanche With UK Declaring The Winner For The New British P.M
---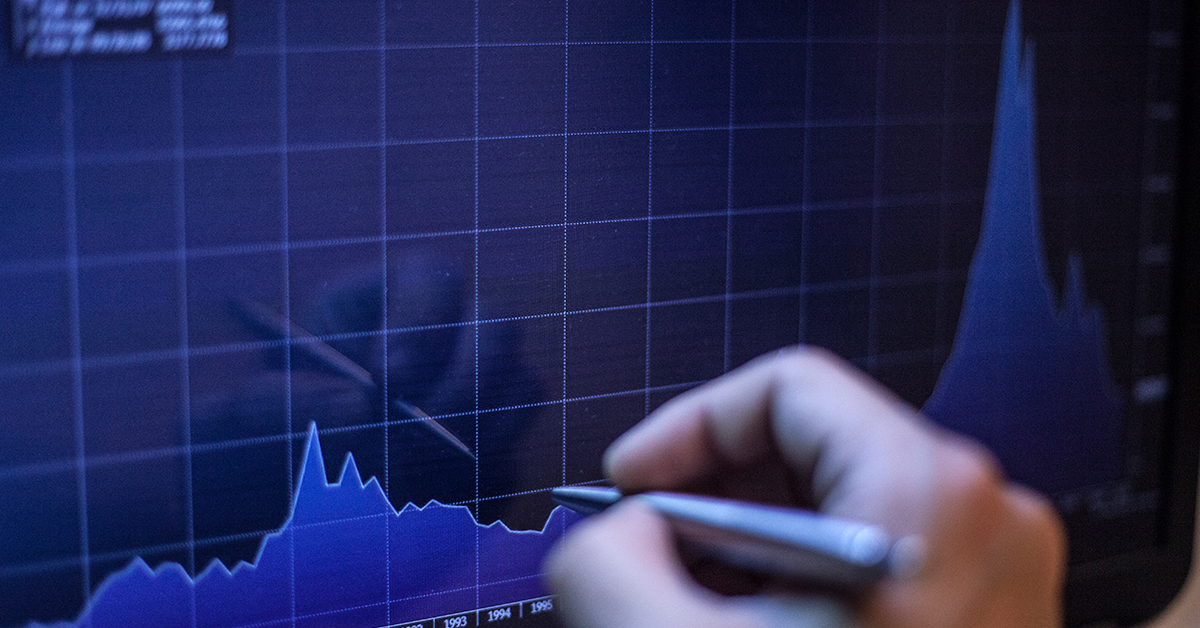 July 19, 2019
Kenneth@Xtrade
The Weekend To A Volatile Trading Week Draws Near
---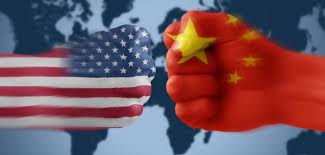 July 18, 2019
Xtrade Academy
An Overview Report Of US - China's Trade War Effect On Safe Havens In 2019's Q2
---