Major Cryptonews 02 – 06 February 2018
By andreyS
- on February 6, 2018
---
Bitcoin Dips Below $7k Amidst News of China's Full Ban of Cryptocurrency Exchanges
Bitcoin (BTC) hit a new multi-month low on Monday, Feb. 5, dropping below $7,000 for the first time since the middle of November 2017. According to Cointelegraph's price index, BTC reached as low as $ 6,661.51 on Monday, losing at least 11 percent of value in the 24 hours to press time, and about 60 percent over the last 30 days. The latest cryptocurrency market decline has likely been caused in large part by the recent news from China that all foreign cryptocurrency exchanges are to be banned by the People's Bank of China (PBoC): (see next headline)
Ban Complete: China Blocks Foreign Crypto Exchanges To Counter 'Financial Risks'
China will add offshore cryptocurrency exchanges and ICO websites to its Great Firewall, the South China Morning Post reported Monday, reported Feb. 5, quoting a publication affiliated with the People's Bank of China (PBoC). Regulators in China reportedly voiced dissatisfaction with current measures restricting trading on domestic exchange sites, coming to a decision to block foreign sites as well to counter "financial risks".
In January, a fresh crackdown from Beijing saw fringe trading platforms such as P2P and over-the-counter resources banned, adding to a blanket embargo on crypto-to-fiat trading and ICOs in place since September 2017.
Japanese Airline Confirms Future BTC Payment Option In The Works
Peach Aviation, a low-cost airline in Japan, has confirmed that their plan to allow Bitcoin (BTC) as payment is only delayed, not cancelled. Peach Aviation had initially announced in May 2017 that customers would be able to use Bitcoin as a payment method by the end of the year. However, in December 2017, the plan was postponed until March 2018.
Traditional Markets Nosedive, Following Bitcoin's Own Slump Below $7k
The Dow Jones Industrial Average dropped more than 1,100 points Monday, Feb. 5 experiencing its largest intraday drop since 2011, while Bitcoin (BTC) also dipped below
$7000 for the first time since November. The market dive took place around 2:40 pm EST, with reported trading volume at almost double the 30-day average, according to Bloomberg. The crypto market experienced a similar sharp decline, with 98 out of the top 100 coins listed on CoinMarketCap in the red at press time. The crypto markets had been relatively steadily falling ever since BTC's December 2017 high of $20,000, but big proponents like John McAfee had been maintaining confidence in both Bitcoin and altcoins. During today's more drastic dip of both the traditional and crypto markets, McAfee tweeted a graph of the past January dips of Bitcoin, writing that "Bitcoin does this every year at this time":
What's Causing The Bitcoin Crash?
A whole slew of bad news has led to a huge downturn in the crypto economy. Bitfinex is drawing the ire of the US Commodity Futures Trading Commission because the exchange site offers users an option to tether their currency to the American dollar. The suspicious thing about that is neither Bitfinex nor Tether can necessarily prove they have enough money in bank accounts to back up the USDT token.
Overseas, India is cracking down on traders. The country's government is surveying transactions on multiple exchanges in order to try and collect tax revenue. Estimates hint that $3.5 billion in transactions has found its way through India in the last 17 months leading into 2018.
And then there is South Korea. The country has no intention to ban cryptocurrency trading outright. But the government has taken steps to remove anonymity from the equation. South Korean traders must now use their real names.
All of this has contributed to the crypto bloodbath.
How Today's Stock Markets Crash Will Affect Cryptocurrency Markets
As fear in markets decreases bitcoins price increase. Conversely, as fear increases bitcoins prices decrease. This makes Bitcoin a risk-on investment as opposed to more conservative investments like gold which are considered risk-off investments. It also tells us that in a longer-term bear stock market cryptocurrencies will likely fare even more poorly than their stock counterparts. Conversely, in a bullish market, they will likely fair better. As we now know: market sentiment, more than anything else, drives the price of cryptocurrencies.
Bitcoin Price Falls to 80-Day Low
The downturn reduced the Bitcoin price by another 12 percent, bringing the most prominent cryptocurrency to an 80-day low. At present, the Bitcoin price is valued at just $7,660, which translates into a $130 billion market cap.
Altcoin Markets Plunge
On the whole, altcoins declined to a greater degree than Bitcoin, demonstrating that diversifying into altcoins will not necessarily provide investors with a hedge against major market declines. Both the Ripple price and Bitcoin Cash price declined by 13 percent, reducing the third- and fourth-largest cryptocurrencies to present values of $0.75 and
$1,017, respectively. Fifth-ranked Cardano posted the worst performance of any top 10- cryptocurrenecy, plunging 18 percent to $0.34. EOS and Litecoin, meanwhile, returned single-day declines of 12 percent. Stellar, ranked eighth, declined nine percent for the day, which — demonstrating the severity of the downturn — was the best performance of any cryptocurrency ranked in the top 50, excluding the USD-pegged Tether. NEO and NEM rounded out the top 10 with 24-hour declines of 14 percent and 17 percent, respectively, reducing their prices to $95 and $0.49.
Sources:
https://cointelegraph.com/news/bitcoin-dips-below-7k-amidst-news-of-chinas-full-ban-of- cryptocurrency-exchanges
https://cointelegraph.com/news/ban-complete-china-blocks-foreign-crypto-exchanges-to- counter-financial-risks
https://cointelegraph.com/news/japanese-airline-confirms-future-btc-payment-option-in-the- works
https://cointelegraph.com/news/traditional-markets-nosedive-following-bitcoins-own-slump- below-7k
How Today's Stock Markets Crash Will Affect Cryptocurrency Markets
https://www.newsbtc.com/2018/02/06/bitcoin-price-watch-heres-trade-mornings-levels/
https://www.newsbtc.com/2018/02/06/alt-coin-analysis-neo-eos-ltc-nem-lumens-2/
https://cointelegraph.com/news/bitcoin-ethereum-bitcoin-cash-ripple-stellar-litecoin-nem- neo-eos-price-analysis-feb-05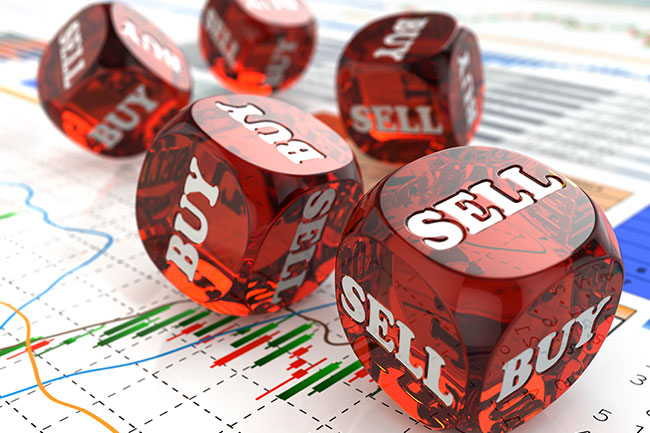 July 23, 2019
Kenneth@Xtrade
Earnings Report Avalanche With UK Declaring The Winner For The New British P.M
---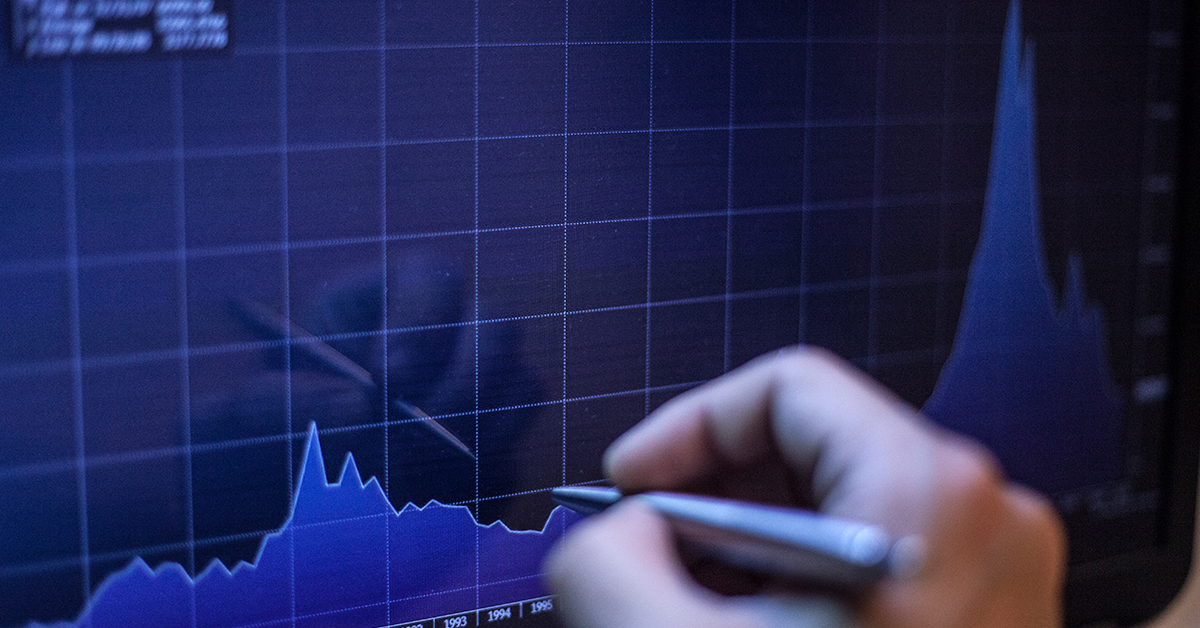 July 19, 2019
Kenneth@Xtrade
The Weekend To A Volatile Trading Week Draws Near
---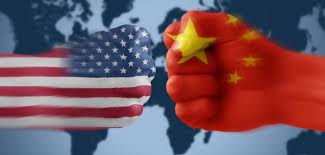 July 18, 2019
Xtrade Academy
An Overview Report Of US - China's Trade War Effect On Safe Havens In 2019's Q2
---