Major Cryptonews 20-23 January 2018
By andreyS
- on January 20, 2018
---
South Korea to ban cryptocurrency traders from using anonymous bank accounts
South Korea will ban the use of anonymous bank accounts in cryptocurrency trading from Jan. 30, the nation's financial regulator said on Tuesday. Local cryptocurrency traders will not be allowed to make deposits into their virtual coin exchange wallets unless the name on their bank account matches the account name in cryptocurrency exchanges, Kim Yong-beom, vice chairman of the Financial Services Commission told a news conference in Seoul.
New Report: North Korean Hackers Stole Funds From South Korean Cryptocurrency Exchanges
US cybersecurity firm Recorded Future has released a new report linking Lazarus, a North Korean hacking group, to various South Korean cryptocurrency exchange hacking attacks and security breaches. "North Korean government actors, specifically Lazarus Group, continued to target South Korean cryptocurrency exchanges and users in late 2017, before Kim Jong Un's New Year's speech and subsequent North-South dialogue. The malware employed shared code with Destover malware, which was used against Sony Pictures Entertainment in 2014 and the first WannaCry victim in February 2017," the report read. The report released by Recorded Future noted that the $7 mln Bithumb security breach has been linked to North Korean hackers
Japan became a global leader in cryptocurrency investment
Japan is the global leader in the market development of cryptocurrencies — a global buzzword recently — some of which have seen their values skyrocket over the past year. As of Jan. 20, yen accounts for 56.2 percent of bitcoin, or BTC, the most popular cryptocurrency, according to coinhills.com. Yen is followed by U.S. dollars at 28.4 percent, while all others account for 15.4 percent. Chinese yuan used to account for the largest until January 2017, but dropped after the state imposed strict restrictions on cryptocurrency trading. According to the Financial Services Agency, Japan had 16 companies operating cryptocurrency exchanges as of Dec. 26
Indian Banks Suspending Bitcoin Exchange Accounts
Bitcoin exchanges are under fire in India, as many of the nation's top banks have suspended or greatly curtailed functionality on exchange accounts. State Bank of India (SBI), Axis Bank, HDFC Bank, ICICI Bank and Yes Bank have all taken strong action toward crypto exchanges, either closing accounts or severely limiting functionality. The banks cite the risk of dubious transactions, according to local reports.
Bitcoin Laundering Less Than One Percent of All Transactions
A recent report from the joint Bitcoin analysis team of FDD and Ellicit, a Bitcoin forensics company, indicates that less than one percent of all Bitcoin transactions involve money laundering. The report also indicates that the vast majority of illicit transactions using Bitcoin were processed in Europe, receiving more than five times as many illicit transactions as North America. The report, has indicated that money laundering isn't nearly the problem some critics of cryptocurrency believe.
Alibaba Launches Cryptocurrency Mining Platform
Alibaba recently launched a cryptocurrency mining platform called "P2P Nodes," according to a report by Coin Telegraph. The registration for P2P Nodes was reportedly completed in October 2017. So far, not much is known about the operation, although Finance Magnates suggests it might be based on third-party mining. This might mean Alibaba will loan out space in its cloud platform for clients to mine cryptocurrency. Alibaba leader Jack Ma previously expressed skepticism about digital currencies. At the same time, Ma – whose net worth tops $46 billion – was quick to praise the advent of blockchain technology, suggesting his company had already looked into ways to harness this tool
Crypto This Week: Price Corrections and Regulations
The international mood toward Bitcoin has continued to tighten, particularly with US Treasury secretary Steven Mnuchin stating that the G20 nations will begin working together to make sure that Bitcoin and other cryptocurrencies are properly regulated. Governments around the world closed ranks and threatened to impose regulation on their trading.
Cryptocurrency Highlights:
Cryptocurrency market at risk of major change in character Bitcoin & Ripple turning lower from resistance
Ethereum acting as it did in December, but can it continue?
Sources: 
https://cointelegraph.com/news/new-report-north-korean-hackers-stole-funds-from-south- korean-cryptocurrency-exchanges
https://cointelegraph.com/news/bitcoin-laundering-less-than-one-percent-of-all-transactions
https://cointelegraph.com/news/indian-banks-suspending-bitcoin-exchange-accounts
https://www.investopedia.com/news/alibaba-launching-crypto-platform/? utm_source=personalized&utm_campaign=bouncex&utm_term=11979181&utm_medium=email
https://www.benzinga.com/analyst-ratings/analyst-color/18/01/11053496/ripple-founder-chris- larsen-talks-about-the-many-use-ca
https://www.express.co.uk/finance/city/908003/Bitcoin-price-live-ripple-price-ethereum-price- rise-fall-blockchain-cryptocurrency
https://www.investopedia.com/news/bitcoin-price-weekly-recap-price-corrections-and- regulations/
https://coinjournal.net/dash-announces-new-business-partnerships-us300k-rd-initiative-arizona- state-university/
https://www.investopedia.com/news/japans-biggest-bank-releasing-its-own-cryptocurrency- march/
https://cointelegraph.com/news/bitconnect-ponzi-scheme-no-sympathy-from-crypto-community;
https://qz.com/1183173/cryptocurrency-mining-is-now-so-big-its-showing-up-in-tsmcs-earnings/;
https://cointelegraph.com/news/s-korea-to-tax-crypto-exchanges-242-percent-in-line-with- existing-tax-policy;
https://www.cnbc.com/2018/01/22/cryptocurrencies–south-korea- announces-real-name-account-rules.html;
https://www.japantimes.co.jp/news/2018/01/23/business/japan-global-leader-cryptocurrency- investment/#.Wmbl3FXXbmg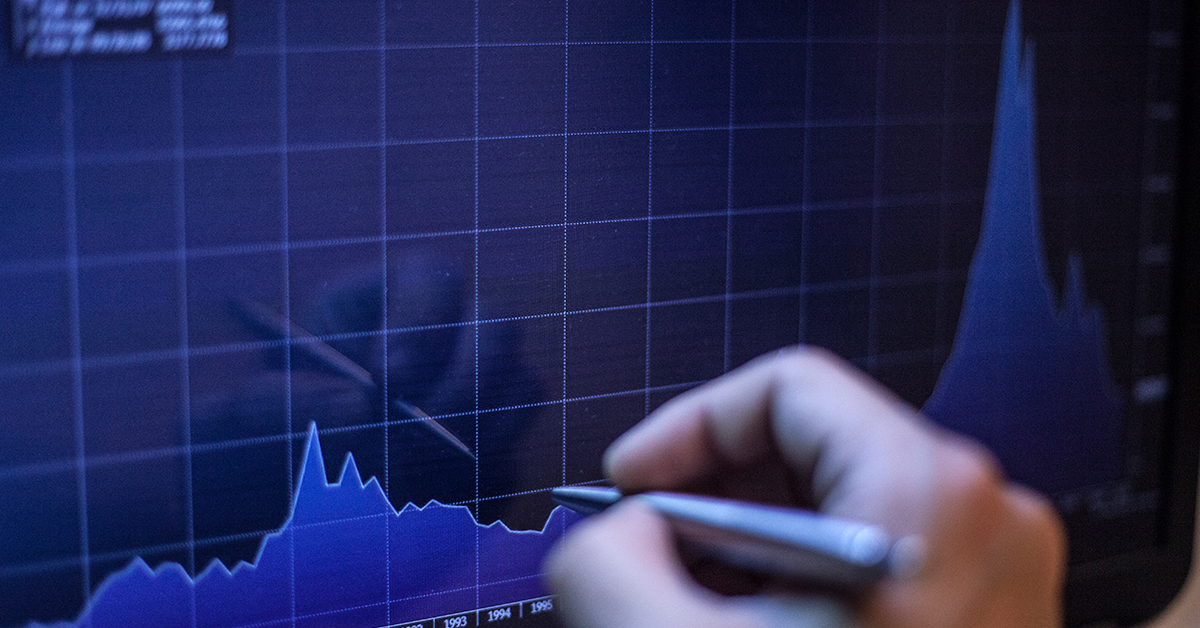 July 19, 2019
Kenneth@Xtrade
The Weekend To A Volatile Trading Week Draws Near
---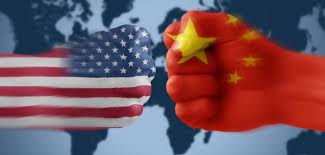 July 18, 2019
Xtrade Academy
An Overview Report Of US - China's Trade War Effect On Safe Havens In 2019's Q2
---