Market Deciphers US-North Korean Summit.
By Kenneth@Xtrade
- on June 12, 2018
---
Markets are deciphering the effects of the Historic US-North Korean summit, which ended with a cordial comprehensive agreement. Details are still murky, yet with positive undertones. In which President Trump retraits that North Korea will keep its promise and the US shall cease all War rhetoric
The USD continues to maintain dominance against all six Major currencies USD/JPY has been trending between 109.97 – 110.49 as investors gained more confidence from the results of the meeting. However, upside may be challenging due to the full price mode in anticipation of the Fed rate hike on Wednesday.
EUR/USD, lost some grounds in classical inverse correlation as the USD gained more traction. However, EUR remains supported by upcoming ECB rate decision on Thursday. Trading between 1.1741 – 1.1809.
Commodities also plummeted, except Oil, which is surging ahead of today's API/ American Petroleum Institute Report, upon the release some analyst expect prices to fall on increased US production activities, meanwhile Crude Oil could be found between 66.03 – 66.58 at 7-days' highs. Meanwhile Aluminum remains on demand sparked in part by the US Trade Tariffs.
Gold remains stuck in a range bound trajectory of 1,300.40 – 1,304.80 driven by geopolitical sentiment downside undertones may abound.
Asia is in a very positive mood with all indices and futures bullish taking the meeting between North Korean Leader and President Trump as welcoming for the future corporation. Global stocks are high
Cryptocurrencies are reversing recent losses. BTC/USD was up 0.81% ranging between 6,636.7 – 6,899.0. Volatility is to be expected as BTC remains below the 7k handle meanwhile the UK's Financial Authority steps into advice Bank CEO's on how to handle issues surrounding the cryptocurrencies
With Asia Up, EU is seen following up, with Germany30, up 0.011 % Uk's 100, France's CAC40 Italy 40, were all seen attempting to tack on gains however bearish by 09:05 GMT.
For further details kindly contact your account manager or please visit xtrade.com' platform.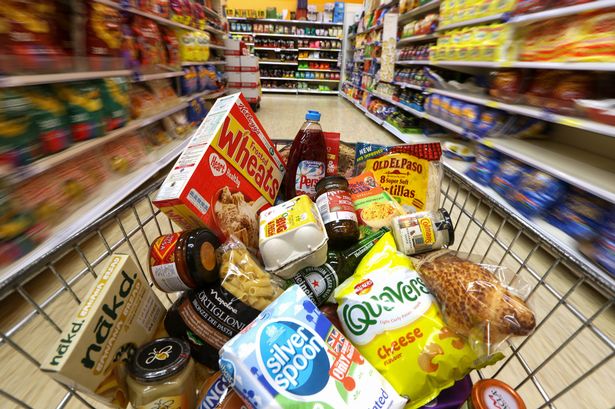 October 17, 2019
Kenneth@Xtrade
Brexit & Q3 Earnings Report with Data Deluge.
---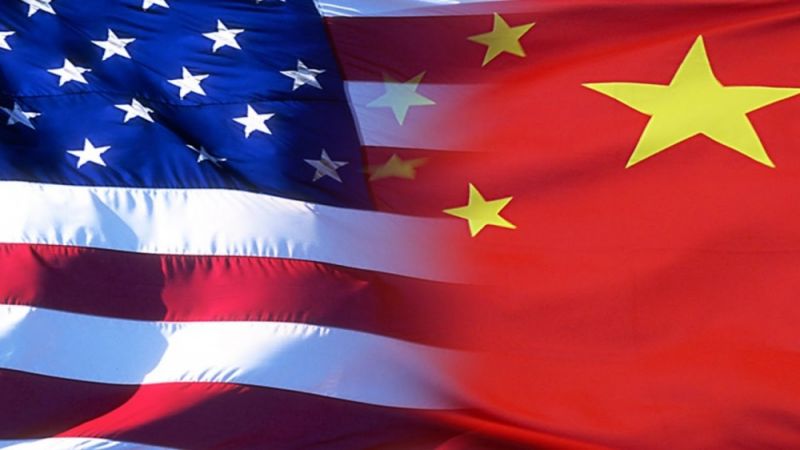 October 10, 2019
Kenneth@Xtrade
The Trade War US & China Market Warp.
---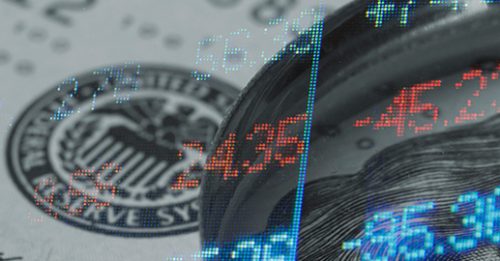 October 4, 2019
Kenneth@Xtrade
US NFP Cooks. Market Gyrations Remain Choppy. US Trade Tariffs For EU Is On.
---