Monday Reversals and Corrections
By Kenneth@Xtrade
- on May 14, 2018
---
The usual corrections and reversals could be spotted in full manifestation today, as  Global Markets digest the previous week's cause and effects.
Oil dipped following Friday's increase in U.S. Rig count as per the Baker Hughes Rig count, there were 10 new additional rigs, bringing the rig count from 834 to 844. Matters were further complicated when U.S. president Trump launched a tweet attack on OPEC. Accusing it of artificially inflating prices. Crude Oil lingers on politically between: 70.28 – 70.74 holding on to the $70bbL support levels.
Gold attempts a comeback as USD retreats from last week highs due to a drop in US yields. Gold was found ranging around 1,318.00 – 1,322.40. with little to no change.
Other commodities like Copper and Silver were oscillating between gains and losses, however mostly bearish.
Asian Markets woke up on the right foot with investors hopeful that US-China trade negotiations may pen out with some positive undertones. Naturally, EU stocks are also bullish with ongoing Earning reports to be released.
Germany 30 (DAX 30) is set on a path of 12,951.91 – 13,014.24,
France's CAC 40 range bound between 5,529.70 – 5,540.49, while Uk's  FTSE 100 jumps in and out of gains between 7,714.50 – 7,727.81.
USA 30 (DOW 30) 24,717.50 – 24,868.65 and Nasdaq swinging 6,960.00 – 6,994.25.
Cryptocurrencies are hopeful on news developments for the adoption of the blockchain in several sectors. Positive remarks from Ex -Trumps' advisor Gary Cohn backs the claim.  Bitcoin was seen trending at $8,424.0 around 04:02GMT with further upside.
For further details kindly contact your account manager or please visit xtrade.com' platform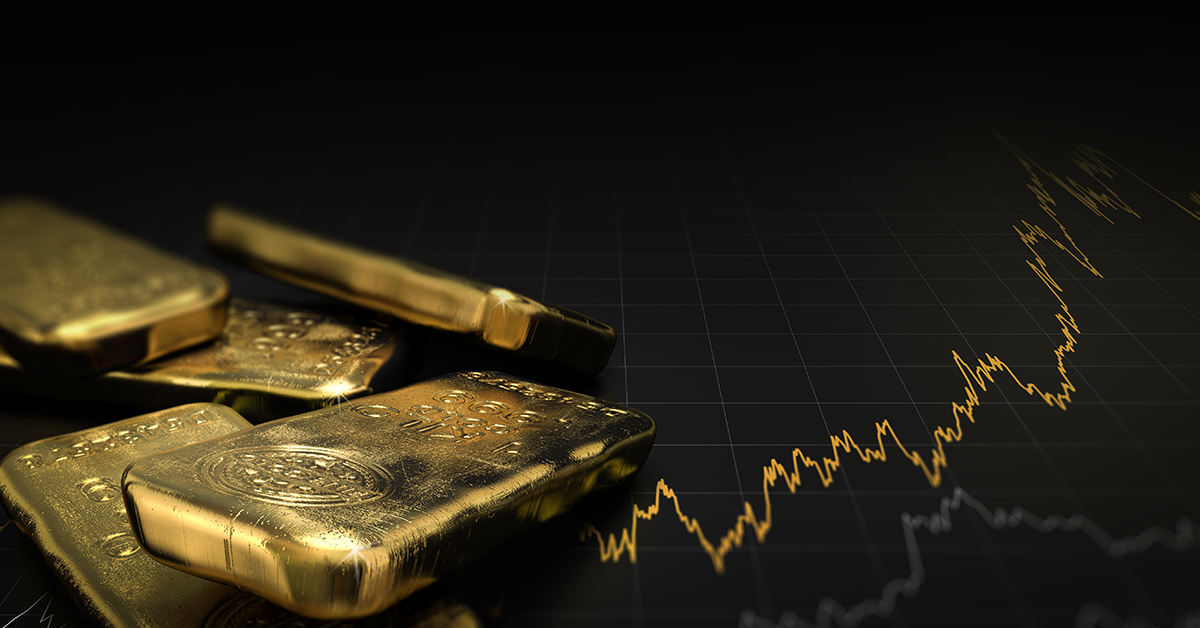 February 15, 2019
Kenneth@Xtrade
Valentine's Day Hype Gives Way To Safe-Haven Comeback With Gold At The Helm.
---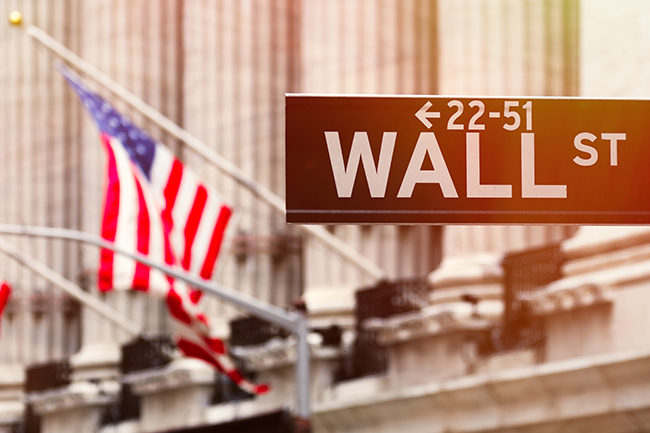 February 14, 2019
Kenneth@Xtrade
Are Markets "Valentining"?
---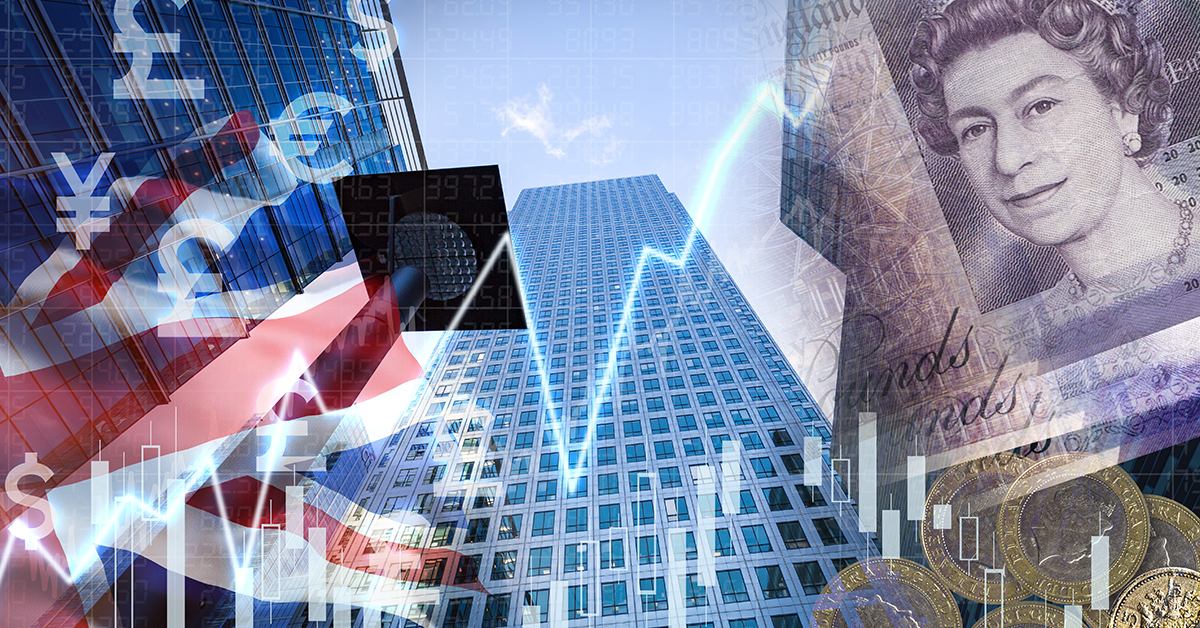 February 13, 2019
Kenneth@Xtrade
Markets Smile As Hopes May, Be Overshadowing Facts
---