Oil Day & Some Shenanigans
By Kenneth@Xtrade
- on June 27, 2018
---
The USD woke up today pined from all directions. US-Trade Tariffs saga is unabated. The DXY slipped some 0.05% vs.. a basket of some s"major" currencies, by 08:00GMT to be trading in a range of 94.53 – 94.73
Asian Shares were mostly down trotting. The Chinese Yuan fell adding to the dismal state of affairs in the Asia Pacific.
European Stocks have also been a bit skirmish. Reports from the Automobile industry were disappointing leading to a drop of 0.69% in Germany 30/DAX 30, to trade between 12,126.80 – 12,251.95.
Wall Street is relatively silent with 17 companies releasing their earnings reports today the USA 30 amongst others indices like NASDAQ are expected to post small gains.
EUR/USD was struggling for directions moving between small gains and losses in a range of 1.1622 – 1.1672.
GBP/USD was trending low between 1.3189 – 1.3234 awaiting further insights from BOE Governor Mr. Mark Carney,
JPY was the most notable profiteer as seen with the USD/JPY in a drop of -0.18% ranging between 109.37 – 110.20.
Gold prices have stunned market participants, as it lost most of its flare trading in the comfort zone of 1,255.00 – 1,261.10.
Oil Price is boosted up as US press other countries to abandon Iranian Oil, disruptions in supply from Libya, Canada, and Venezuela render support for WTI prices which is seen up ticking it is predicted to be able to cross the $71.30 threshold ahead of today's EIA, Energy Information Administration report on Crude Oil weekly inventories. The expectation is for a 2 million draw, and this will spike prices and rightfully so, investors are finding it attractive to cap profits. WTI was ranging between 70.56 – 71.22
Crypto is mixed today shedding gains from Tuesday. With the Legal battles of Mt Gox out of the way.
For further details kindly contact your account manager or please visit xtrade.com' platform.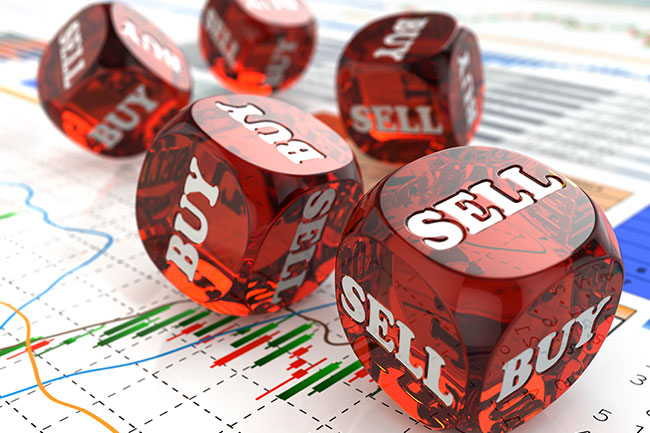 July 23, 2019
Kenneth@Xtrade
Earnings Report Avalanche With UK Declaring The Winner For The New British P.M
---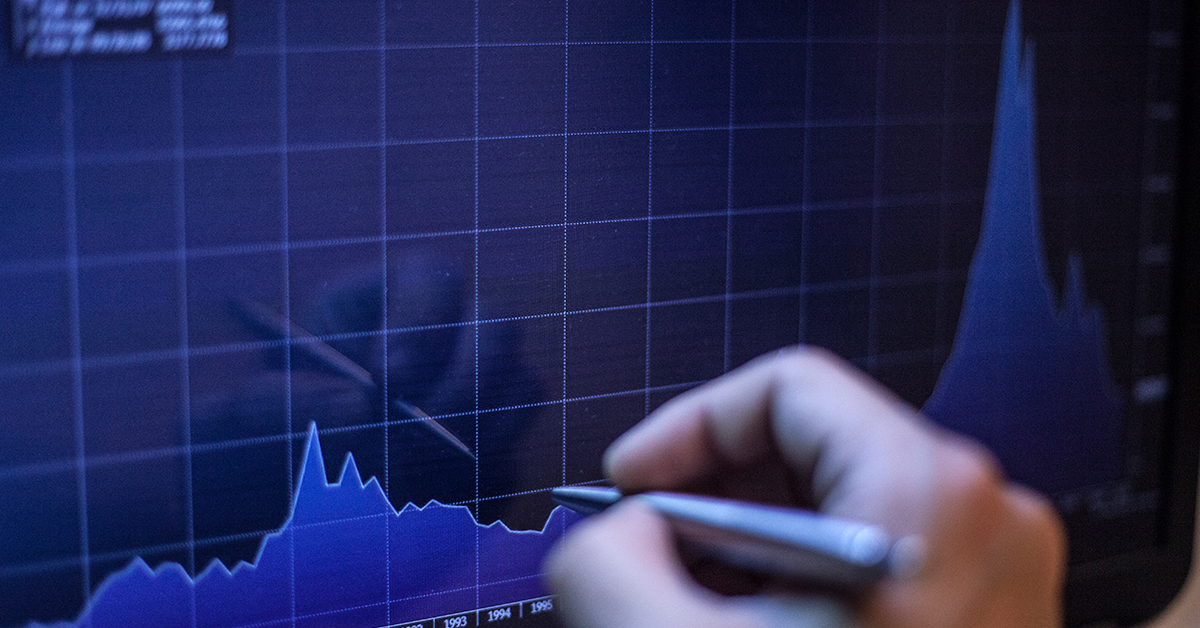 July 19, 2019
Kenneth@Xtrade
The Weekend To A Volatile Trading Week Draws Near
---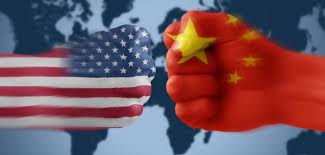 July 18, 2019
Xtrade Academy
An Overview Report Of US - China's Trade War Effect On Safe Havens In 2019's Q2
---