Oil Weekly Report Coupled with Trump-Juncker Meeting
By Kenneth@Xtrade
- on July 25, 2018
---
Wednesday Asian markets were blissfully up, induced by the results of Tuesday's Earnings reports. Despite AT&T's fall out.
Today the market will be attentive to reports from some 244 companies amongst them are Facebook Inc. (FB), Brinks Co, (BCO), Qualcomm Inc. (QCOM), Wix.Com Ltd,( WIX) to name a few, as well as remaining in search  for clues that may come out of US President Trump and EU President Juncker's meeting in what is seen as a possible attempt to avoid further escalation of EU-US Trade War rhetoric.
Europe nonetheless is seen optimistic with shares glowing, likely to shine on the EUR as well.
Global Stocks:
Wall Street ended up rising as predicted yesterday Asian stocks sailed on the news together with EU shares
Germany 30, was spotted struggling to maintain gains between 12,645.09 -2,693.83
France 40, was ranging from 5,437.88 – 5,452.25 up 0.13%
Italy 40 was also seen pressured swinging in and out of losses between 21,790.00 – 21,895.00
The UK100 was having a hard time down 0.79% in a range bound from 7,643.25 – 7,708.00
Currencies:
The EUR has been fairly bullish attempting corrections from recent highs. EUR fell from the 1.17 handle trading bullishly between 1.1676 – 1.1701
AUD/USD was down 0.05% at 0.7422
GBP/USD rose 0.11% to 1.3159 by 08:50GMT as news of PM Theresa May taking over Brexit negotiations dominated markets optimism.
Commodities:
Gold attempts to rise up 0.32% ranging between1,223.20 – 1,229.90
WTI Oil prices were bolstered from Tuesday's API report suggesting a drop of nearly 2.3 million barrels. Crude Oil prices were up-trending between 68.47 – 68.92 up 0.15%
Cryptocurrencies:
Crypto continues piping upstream BTC was up 2.95% at 8,241 there are rest jumping in and out of gains.
For further details kindly contact your account manager or please visit xtrade.com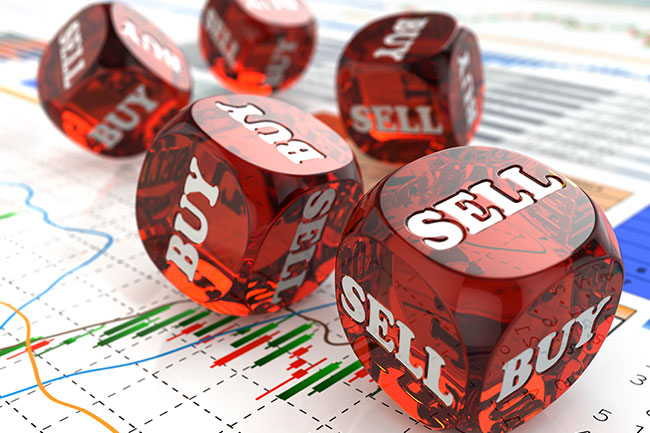 July 23, 2019
Kenneth@Xtrade
Earnings Report Avalanche With UK Declaring The Winner For The New British P.M
---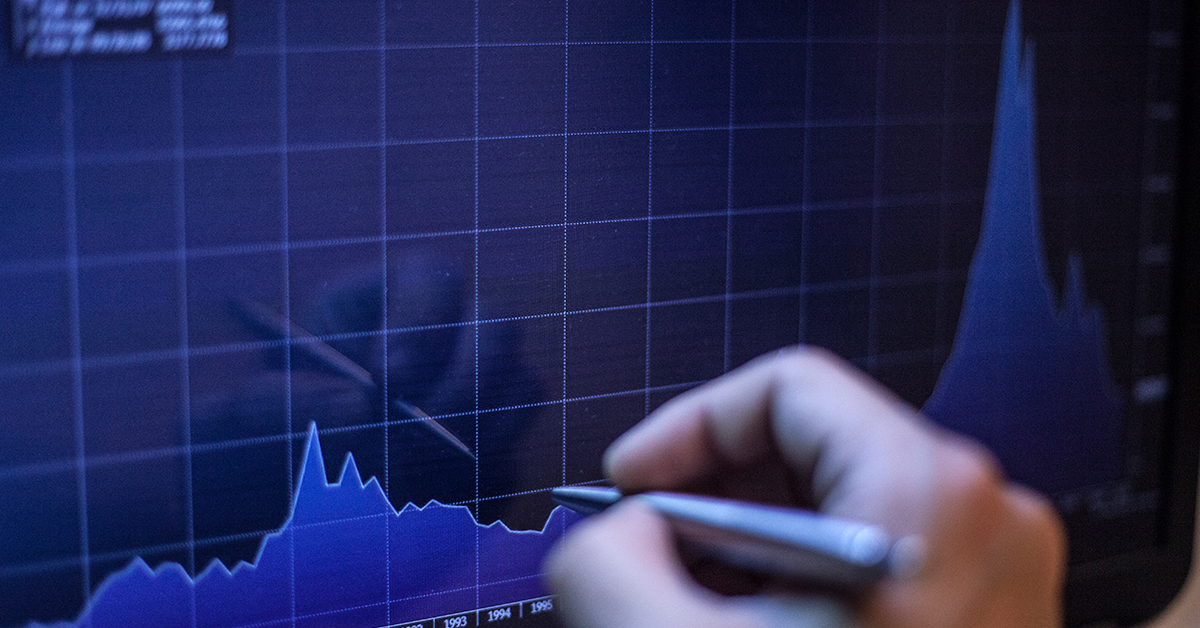 July 19, 2019
Kenneth@Xtrade
The Weekend To A Volatile Trading Week Draws Near
---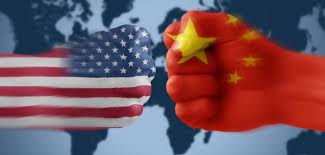 July 18, 2019
Xtrade Academy
An Overview Report Of US - China's Trade War Effect On Safe Havens In 2019's Q2
---