Oil's See-saw & Market Shenanigans
By Kenneth@Xtrade
- on May 16, 2018
---
Following, Tuesday's American Petroleum Institute (API) weekly report which revealed that Oil stockpiles increased to 4.854M barrels. WTI Crude oil prices slid nearly -0.43 % by 08:30 GMT ranging between 70.91 – 71.19 in bearish mode, ahead of Today's Crude Oil Inventories report from the US Energy Information Administration (EIA). furthermore, The International Energy Agency Monthly Oil Market Report could shed more light on oil's direction later in the day.
Other commodities such as Gold, Silver, Copper, Aluminium where on the upside finding support from the sudden GEO-Political changes brought on by N. Korea's leader. Who suddenly announced his cancelation to pull out of the upcoming US –Korea summit. Which sent the US. Bond yields plummeting, pulling down the USD.
Gold was ranging between 1,289.40 – 1,296.30, Silver in a tight range of 16.250 – 16.345.
The USD pulled back from nearly 5- months highs as U.S bond Yields slipped giving a basket of major's currencies the illusion of staging a comeback. GBP/USD lead the pack ranging between 1.3478 – 1.3521, while  EUR/USD was caught between 1.1816 – 1.1996 however upside is very limited ahead of EUR economic data dump. The JPY seems to be among the up against the USD. USD/JPY was seen 110.08 – 110.38 with all the US set to publish its housing stats later in the day volatility is  highly anticipated
Global stocks are mixed the Asian are bearish, EU stocks UK's FTSE 100 tacked on gains of +013% by mid-day GMT. Upbeat to its highest in recent times. Ranging between 7,717.97 – 7,745.75. While DAX sailed up +0.44% traversing 12,958.94 – 13,029.62.
As Earnings Season winds down, Macy's is set to release it earning reports which could surprise investors expectations to the upside.
Cryptocurrencies also slid from Tuesday's gains. perhaps on news that Microsoft's search engine intends to Ban Crypto related Ads by July overshadowing other happenings
For further details kindly contact your account manager or please visit xtrade.com' platform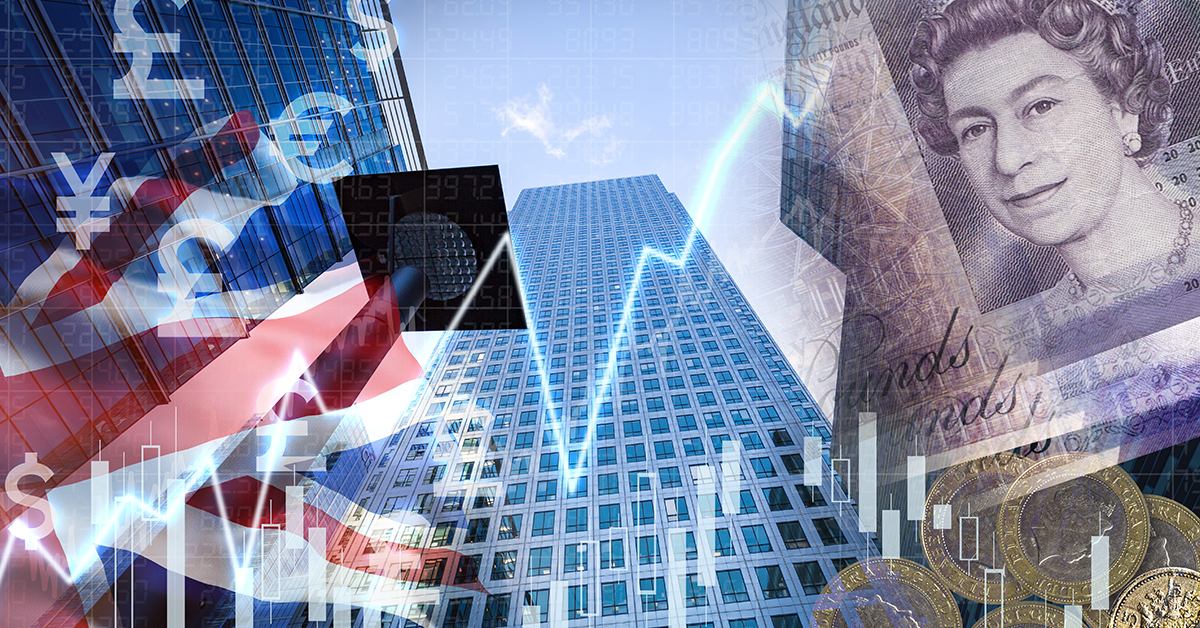 February 13, 2019
Kenneth@Xtrade
---
Markets Smile As Hopes May, Be Overshadowing Facts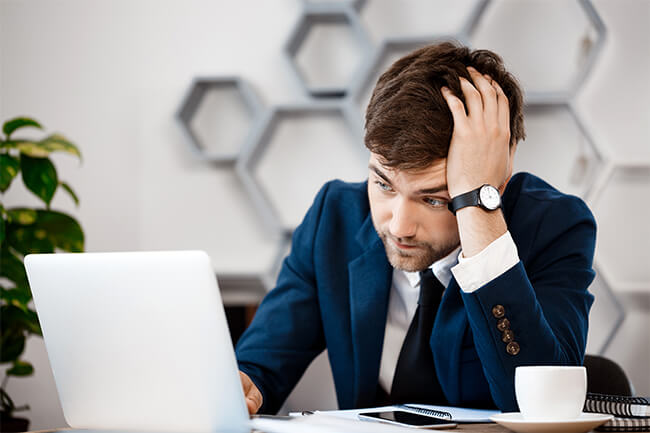 February 12, 2019
Kenneth@Xtrade
---
Some Headwinds & Attempts For Compromises Dominates The Markets Psyche.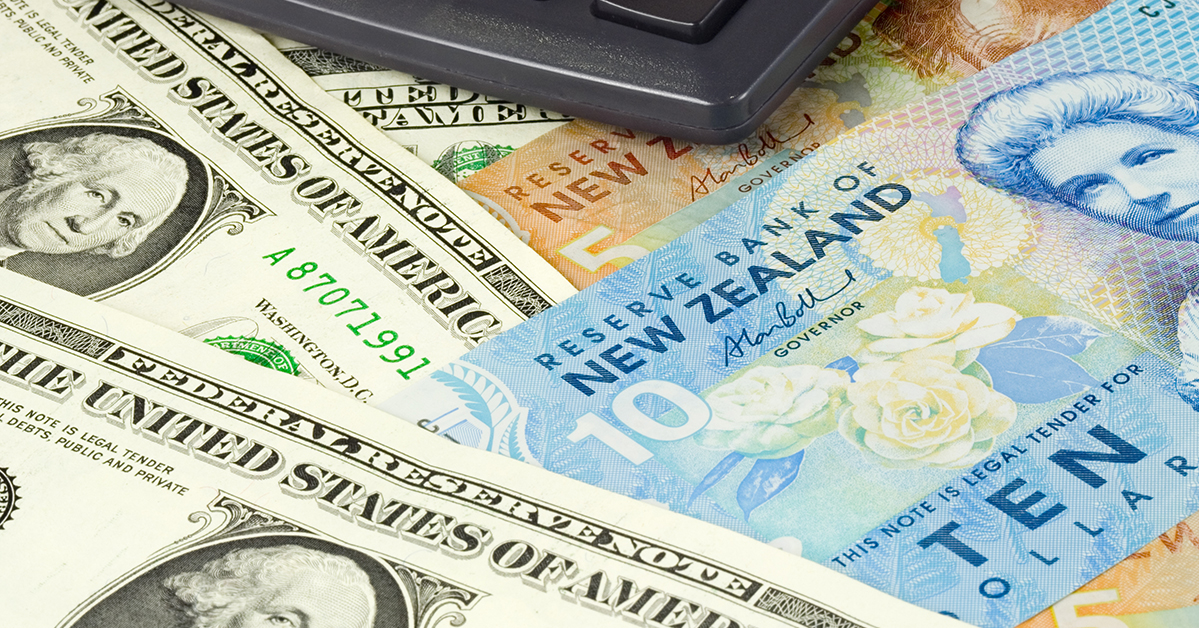 February 11, 2019
Kenneth@Xtrade
---
The USD, Still Got Its Foot on the Throttle.