OPEC Meeting Finalization & Direction
By Kenneth@Xtrade
- on June 22, 2018
---
 Following a disappointing report from the Philadelphia Fed Manufacturing Index on Thursday, which reported on contractions in the sector from 34.4 in the month of May to a steep drop of 19.9 in June, USD plunged from 11-month highs.
 With the USD down other majors such as the EUR, GBP, AUD, & JPY took advantage to rally amid a weaker dollar.
 The GBP rose on upbeat forward guidance from BOE, even though the BOE stayed pat on interest rates, signally August as the likely time to hike and consider winding down on its Asset purchasing program. GBP/USD was up 0.35% trading between 1.3239 – 1.3300, It seems 1.3300 is set as the first resistance level which if broken could send GBP to 1.3400handle. Although this may be too optimistic.
 EUR/USD jumped back to live, up 0.37% trending in the zone of 1.1601 – 1.1673. Economic reports delivered earlier this morning give the EUR more support.  EU commissioner declares an end to the Greek Financial turmoil which may elevate the Eurozone as quantitative tapper becomes appealing for the ECB.
 The gold price has been deliberating on direction Friday driven by profit-taking and the loss of the dollar's momentum. XAU/USD were seen up 0.11% ranging between 1,268.40 – 1,268.68 by 07:48 GMT. Volatility is expected. Silver, copper, Nickel, and Aluminium are all with Bullish undertones.
 Oil prices rose today. However, its uptrend could be interrupted and impacted by the finalization of OPEC+ meeting in Vienna on Thursday and today. It is expected that an agreement to increase production will be reached. Perhaps with implication held up till Monday since most markets are closed for the weekend. OPEC+ lead by Saudi Arabia, cut production by 1.8million barrels to curb slumping oil prices a stabilize supply and demand. The efforts of OPEC + have been overshadowed by US production boost to morph into the world largest Oil producer by the end of the year or sooner.
 Oil prices in between the $60+ bbl handle. At the moment WTI price is up 0.96% gliding bullishly between 65.72 – 66.64
Asian shares plummeted as investors prudently monitor developments of the US lead Trade tariffs and China's possible retaliation move. EU and US shares are bullish to mixed Germany 30 up, with Uk's FTSE100, and France's CAC40. Yet selloff may be inevitable entering into the weekend.
Cryptocurrency trades sold off, sharply erasing modest gains from Wednesday as South Korea announces further probes into the recent hack which had the perpetrators get away with over $30million worth of cryptos.
For further details kindly contact your account manager or please visit xtrade.com' platform.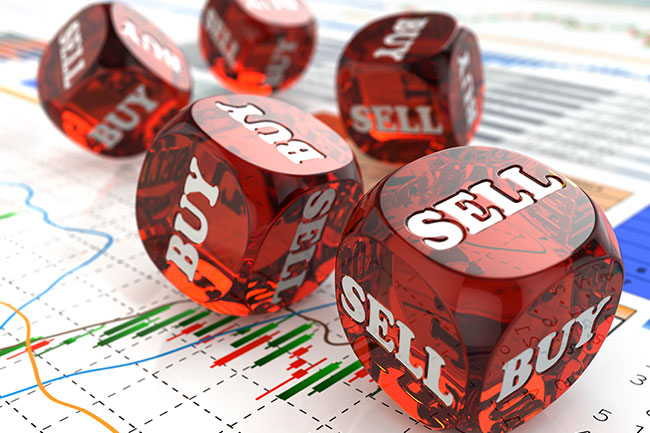 July 23, 2019
Kenneth@Xtrade
Earnings Report Avalanche With UK Declaring The Winner For The New British P.M
---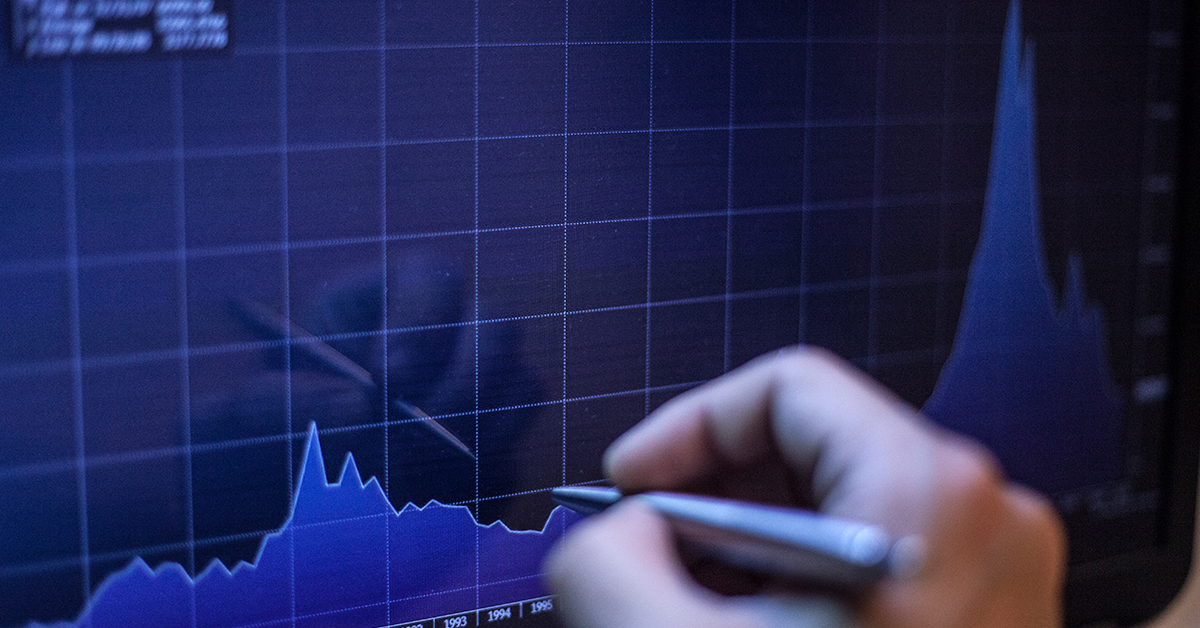 July 19, 2019
Kenneth@Xtrade
The Weekend To A Volatile Trading Week Draws Near
---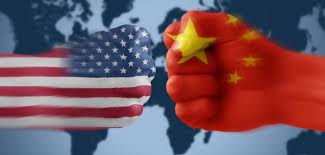 July 18, 2019
Xtrade Academy
An Overview Report Of US - China's Trade War Effect On Safe Havens In 2019's Q2
---