Russian Sanctions to follow the publishing of Kremlin Oligarch Report
By andreyS
- on January 31, 2018
---
Treasury Secretary Steve Mnuchin said on Tuesday that New U.S. sanctions will follow the publication of a list of Russian billionaires and top Russian officials. Many experts have criticized the content of the report, dubbing it as a "Kremlin telephone book" packed with the of billionaires published by the Russian edition of Forbes magazine from last year. The sanctions could easily harm many of the Russian-linked companies, seriously impacting their financial records. But there is more to it. There is a classified part of the report, which was not released, and it is expected to include details on lower profile individuals and how close they are to Mr Putin and his ruling elite, and any information outlining their involvement in corrupt activities.
Sources
https://www.investing.com/news/economy-news/mnuchin-says-russia-sanctions-coming- after-oligarch-report-1171827
https://www.ft.com/content/1d3d7f24-057c-11e8-9650-9c0ad2d7c5b5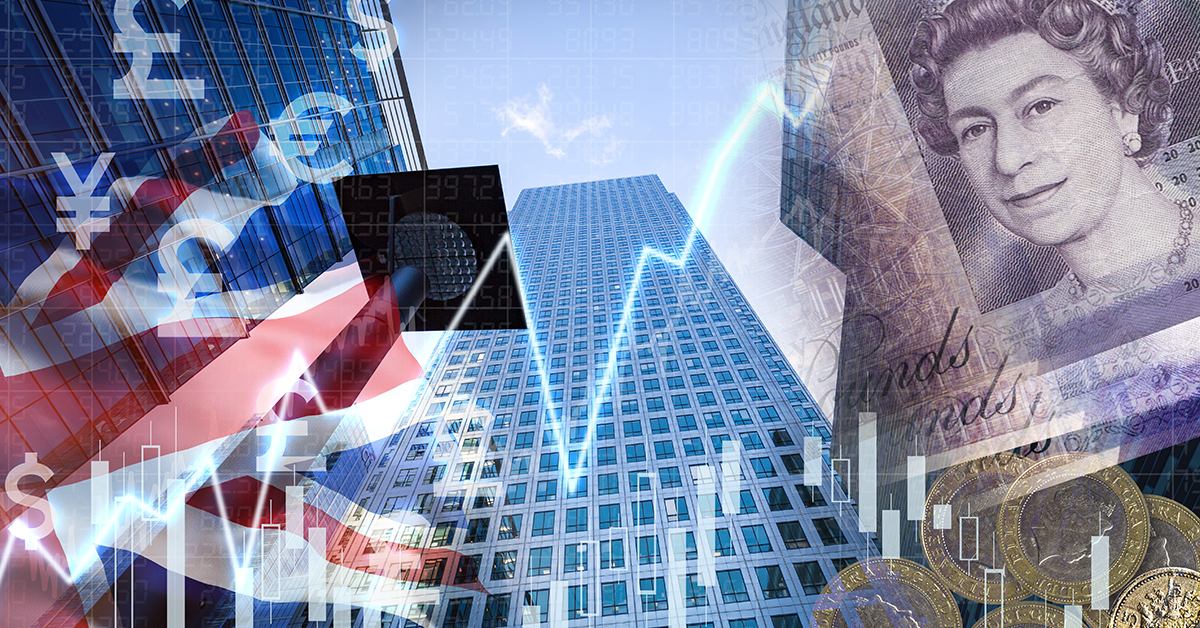 February 13, 2019
Kenneth@Xtrade
Markets Smile As Hopes May, Be Overshadowing Facts
---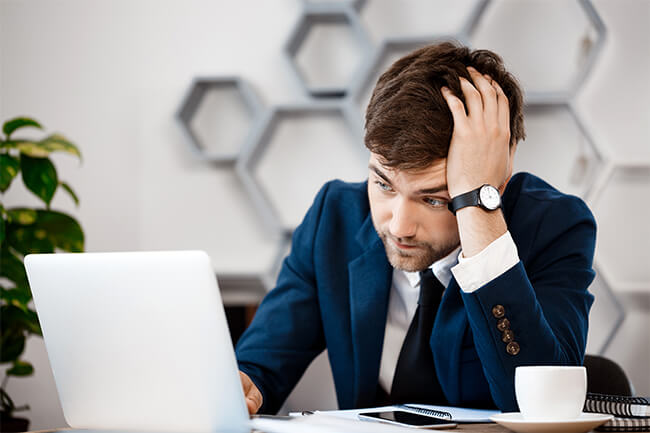 February 12, 2019
Kenneth@Xtrade
Some Headwinds & Attempts For Compromises Dominates The Markets Psyche.
---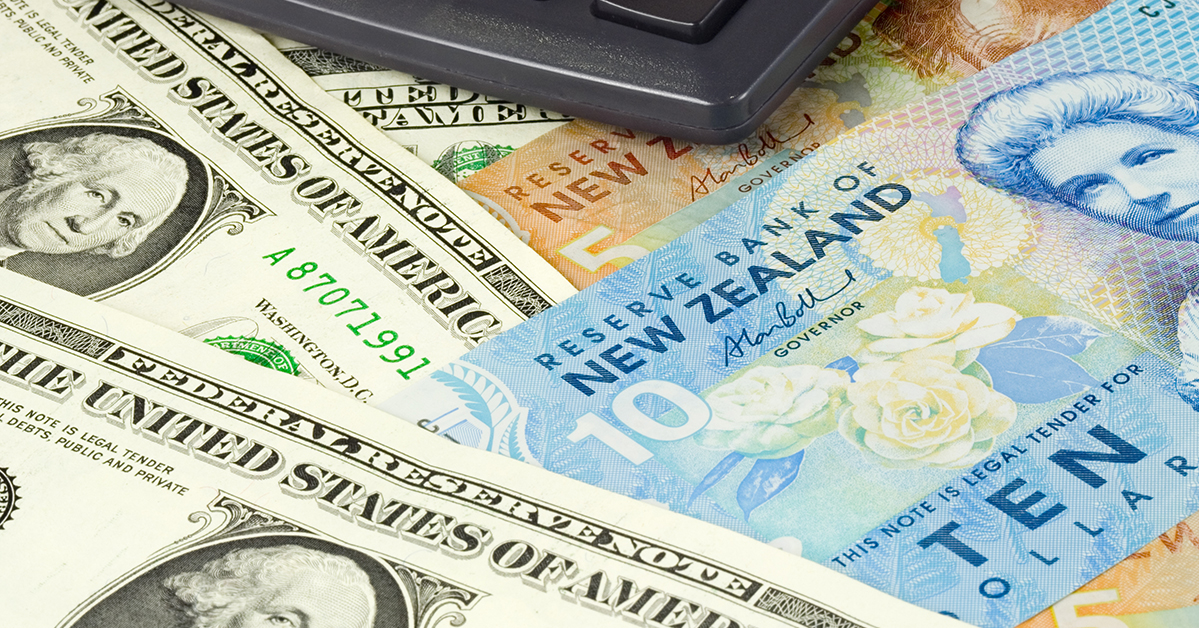 February 11, 2019
Kenneth@Xtrade
The USD, Still Got Its Foot on the Throttle.
---