The Push & Pull between EUR/USD
By Kenneth@Xtrade
- on May 17, 2018
---
The EUR remains volatile today, its attempts to crawl up from 5-months lows is undermined by ongoing Italian sell-off amid ongoing EU talks in Sofia Bulgaria in search of solutions for the imposed the US- Trade tariffs. EUR/USD was seen ranging tightly between 1.1793 – 1.1837.
The USD continues its Bullish trend as yields resurge. Head of today's Initial Jobless Claims forecasted to be around 215,000 a reading higher then this may cause the USD to lost steam momentarily.
Meanwhile: Asian shares rose, given hope to the European shares which gained more momentum from the recovery of Italian stocks U.K's FTSE surged +0.02% in a range of 7,713.25 – 7,748.22 by 09:30 GMT.
Crude Oil, WTI was up 0.76% trending between 71.48 – 72.17 as the Energy Information Administration Wednesday revealed a draw of nearly 1.5M barrels versus the forecasted 0.763M. Other commodities like Silver, copper remain bullish. Gold on the other hand swings between gains and losses 1,286.40 – 1,293.70 as investors remain on alert for risk on risk off assets.
Cryptocurrencies are Hawkish with Twister's CEO Jack Dorsey reaffirming hopes for the Cryptos, news of Goldman Sachs launch into the Bitcoin Market boost investors confidence.
For further details kindly contact your account manager or please visit xtrade.com' platform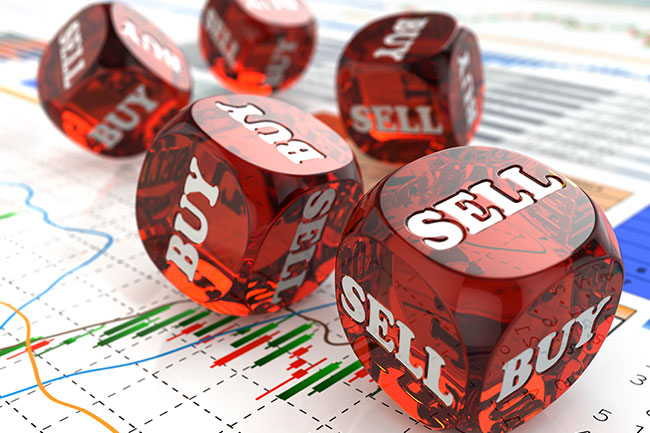 July 23, 2019
Kenneth@Xtrade
Earnings Report Avalanche With UK Declaring The Winner For The New British P.M
---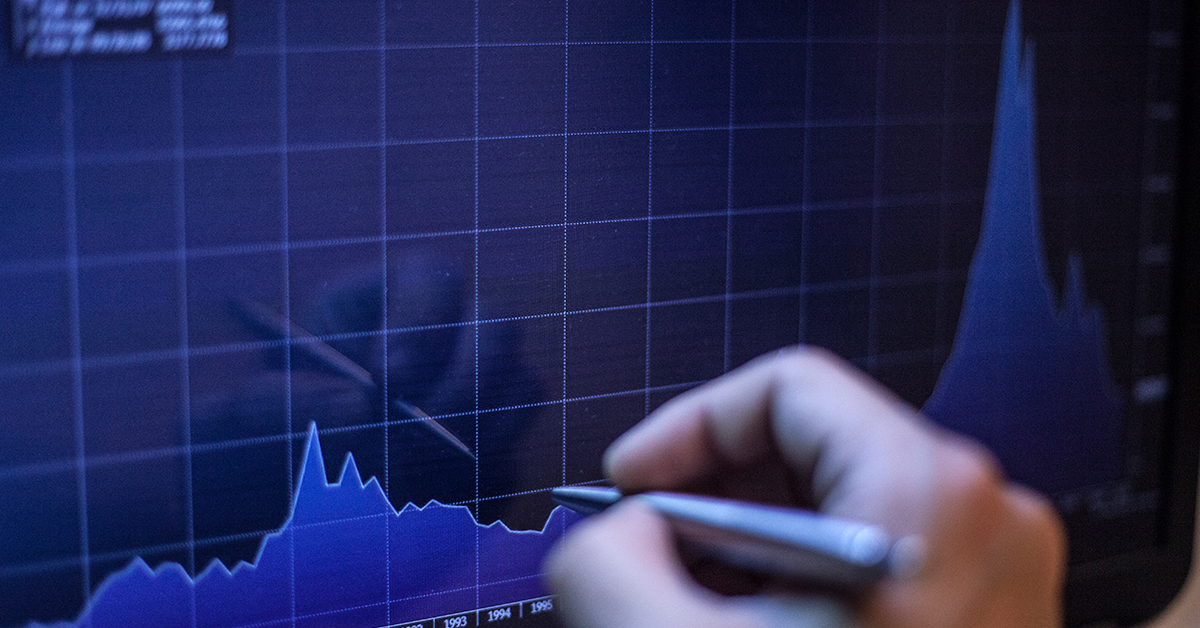 July 19, 2019
Kenneth@Xtrade
The Weekend To A Volatile Trading Week Draws Near
---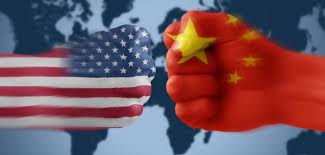 July 18, 2019
Xtrade Academy
An Overview Report Of US - China's Trade War Effect On Safe Havens In 2019's Q2
---