The USD is Marching on ..
By Kenneth@Xtrade
- on June 20, 2018
---
With the US-China trade friction, unabated traders and investors are cautiously scanning for beneficial assets while in tune with market sentiment. Recent Geopolitical events have had their toll on market nerves.

In queue with the Fed rate hike, spreadbetters are buying the USD. The Dollar Index DXY which measures the strength of the USD vs other currencies rose 0.03% to be trading in between 94.96 – 95.30. with US yields pointing up
As the USD gained other majors fell. EUR, GBP, & JPY are the most notable, However, commodities were hit as well. Gold lost its safe haven luster shedding -0.29% to trade between 1,273.30-1,278.50
Meanwhile, Asian stocks buoyed by positive Chinese data and a thaw in the US-China trade conflict rhetoric.
With Asia up, European shares are likely to benefit from the up trends to push Germany's DAX 30, UK's FTSE 100, and France's CAC 40  up. Driving the US with it 
Cryptocurrencies lost the steam it had Tuesday and could be seen in the bearish mode

Oil remains politically charged with eyes on upcoming OPEC meeting set for 21st-22nd June. Tuesday's abrupt surge before the release of the oil reports, turned into a dovish trend after the API/American Petroleum Institute report reveals a drop of nearly 3 million barrels in the weekly stockpiles. Ahead of today's Crude Oil inventories report volatility is highly anticipated. By the time of print 11:17 GMT WTI Oil was ranging in between 64.81 – 65.52 up 0.03% with further upside should the crude oil inventories report come out with a draw.
For further details kindly contact your account manager or please visit xtrade.com' platform.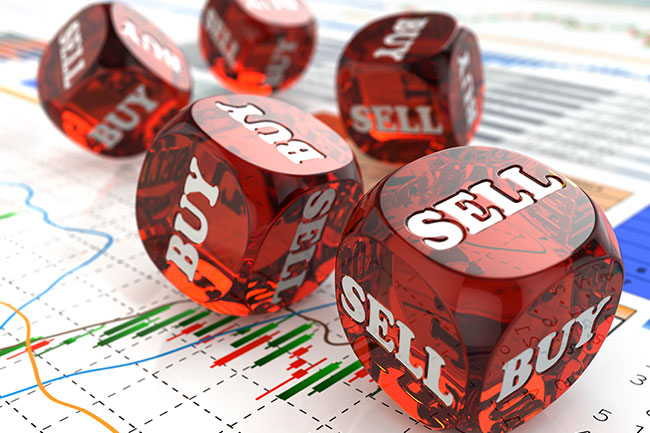 July 23, 2019
Kenneth@Xtrade
Earnings Report Avalanche With UK Declaring The Winner For The New British P.M
---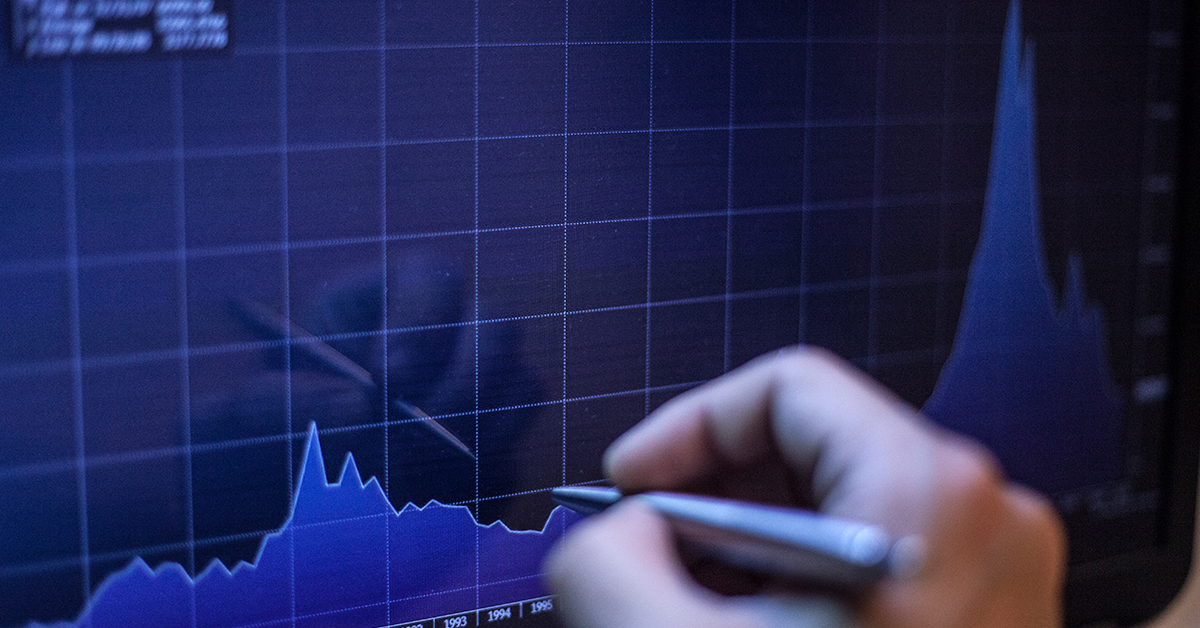 July 19, 2019
Kenneth@Xtrade
The Weekend To A Volatile Trading Week Draws Near
---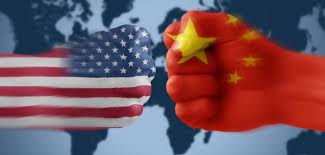 July 18, 2019
Xtrade Academy
An Overview Report Of US - China's Trade War Effect On Safe Havens In 2019's Q2
---