Uncertainties amid Risk-On /Risk-Off
By Kenneth@Xtrade
- on June 26, 2018
---
US Trade Tariffs is heating up the market with capricious consequences. Risk-On /Risk-Off mode is becoming the norm for investors. A time when Fundamentals and technical don't always agree. The Market is bracing for US President Trump's announcement of Tariffs on Friday.
Global stocks have been subdued, with most of Asia down especial Chinese & South Korean shares lingered while the Japanese trumped. European Shares recalibrated into a positive mode following Monday's selloff. The Germany 30 recovered 0.5% breaking the first resistance of 12,321 with moderate gains expected. The UK FTSE 100 & French CAC40 also posted gains. Italy 40 was the odd one out with US Share running helter-skelter. As investors await earnings reports from companies like Nike and Bed, Bath & Beyond to tip trends in favor of the US stocks. perhaps boosting the USA30 and DJIA.
Commodities have been messy Tuesday morning with mixed and uncertain undertones.
Gold price plunged -0.63 % by 07:17GMT trending between 1,259.50 – 1,269.40. Analysts argue there could be more downside.
Oil Prices on the other kept an upbeat outlook although plagued by OPEC+ decision to increase production, supply disruption from Libya provides somewhat support ahead of today's API/ American Petroleum Institute report on weekly oil stockpiles. A release of a draw will elevate prices, while built-in stockpiles will send prices down. It is presumed to range from 68.03 – 68.56 by the time of print 08:28GMT was up 0.22%
The US Dollar receded slightly allowing other majors currencies to stage a brief comeback on Tuesday morning. However, a comment from White House trade adviser Peter Navarro calming investors, that the Trade Tariffs will not be as damaging for the tech sector prompted the USD to regain grounds,
The EUR/USD which surged to two weeks high of 1.1720, slide -0.41%. Ranging from 1.1651 – 1.1720.
As a sideshow, the Cryptocurrencies began tacking on gains as more react to one side report from the Bank of International Settlements (BIS), which squared cryptocurrency in a dim light. Volatility remains.
Today US CB Consumer confidence report will be elementary in gauging confidence for the USD
The JPY is still the preferred safe heaven USD/JPY was down 0.05% trading between 109.37 – 109.80 abandoning the 110 handle. Hence the EUR, GBP, AUD, CHF, CAD, are bearish vs. USD.
For further details kindly contact your account manager or please visit xtrade.com' platform.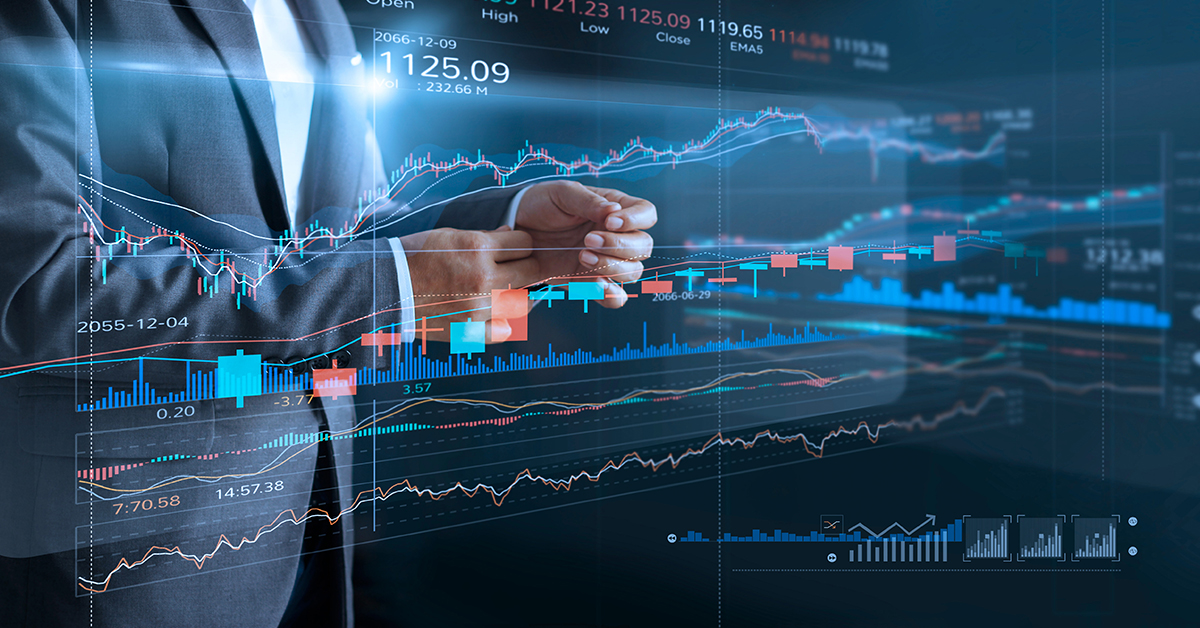 June 24, 2019
Kenneth@Xtrade
Monday All Hands On Deck Deciphering The Catalysts To Market Trends.
---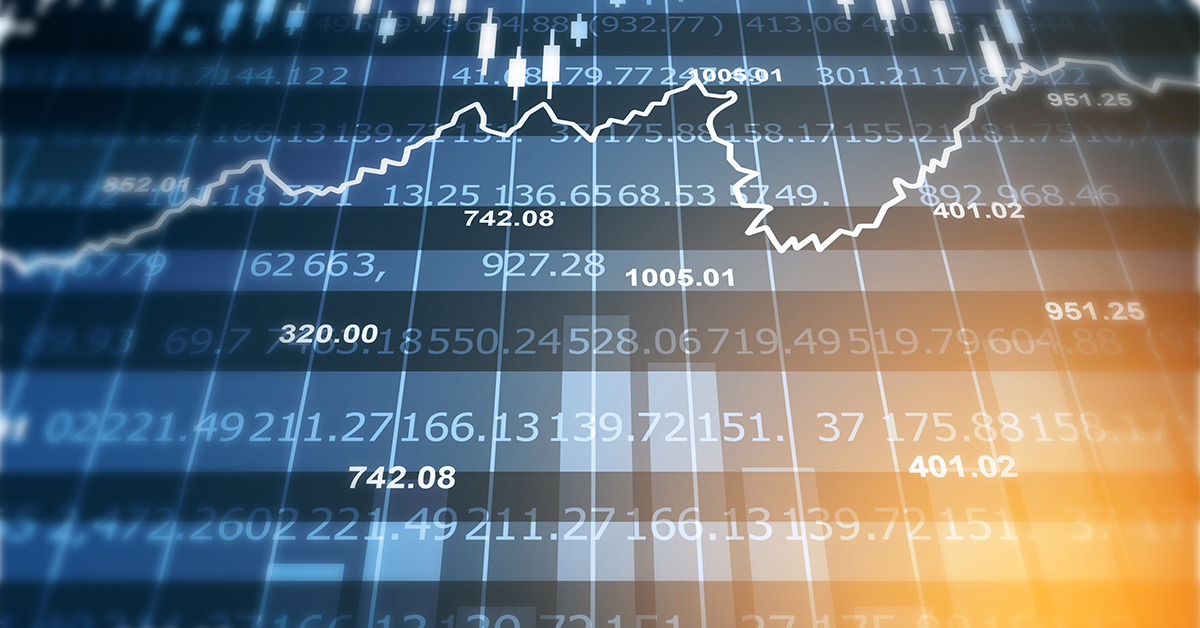 June 21, 2019
Kenneth@Xtrade
A Highly Charged Week Comes To An End With The "Hawks" Out, USD Parks.
---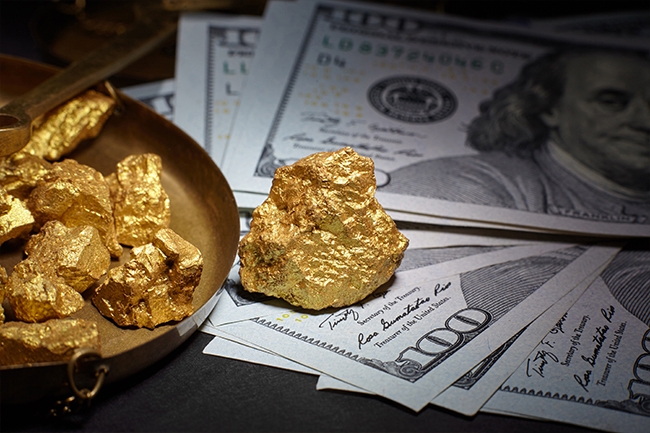 June 20, 2019
Kenneth@Xtrade
Gold Surges In Shifting Market Tides, Spiced New War Front, With Central Banks Obscurant.
---