USD rocks the boat
By Kenneth@Xtrade
- on May 23, 2018
---
The USD remained broadly high vs other major currencies and commodities. The Dollar Index (DXY), was up 0.12% to 93.62 and ranging between 93.51 – 93.98 amid anticipation for the Fed minutes set for Thursday, as well as any developments with the Sino-US Trade Talks which could rock the boat in either direction.
EUR. GBP, AUD, were among the currencies caught in the Downward Spiral. All Commodities except for Gold were shorting/selling.
With Asian shares falling, likely patterns are expected with the EU shares earlier gains made by the Germany 30 DAX30, France's CAC 40, and UK's FTSE may all turn bearish.
Cryptocurrencies lost their luster Tuesday night despite encouraging developments on the blockchain
For further details kindly contact your account manager or please visit xtrade.com' platform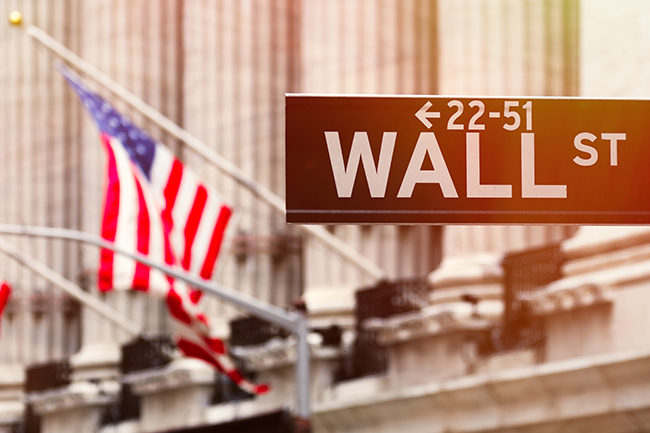 February 14, 2019
Kenneth@Xtrade
Are Markets "Valentining"?
---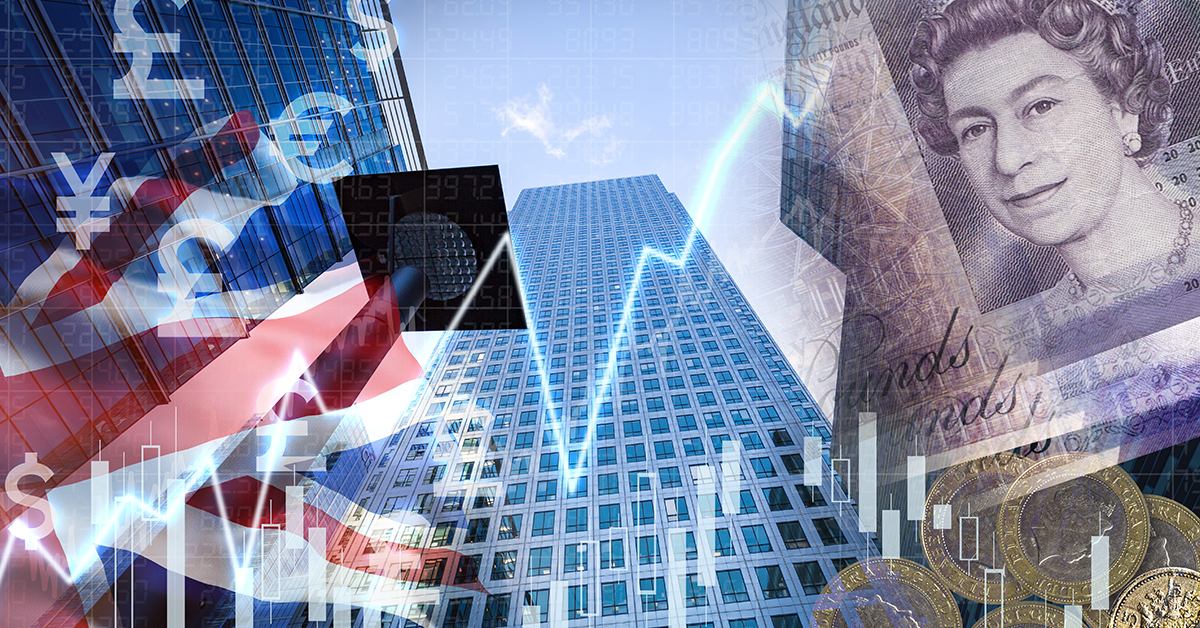 February 13, 2019
Kenneth@Xtrade
Markets Smile As Hopes May, Be Overshadowing Facts
---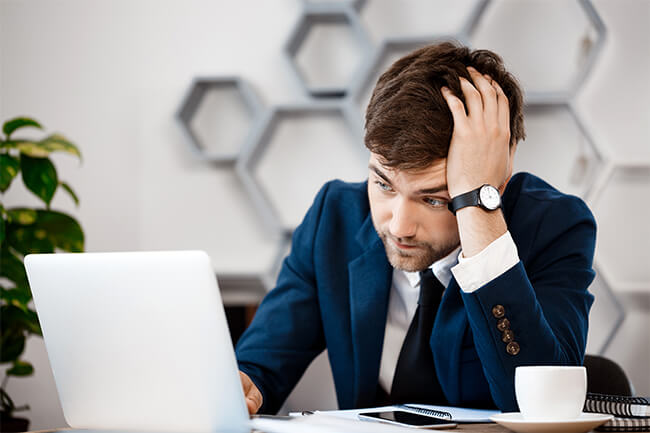 February 12, 2019
Kenneth@Xtrade
Some Headwinds & Attempts For Compromises Dominates The Markets Psyche.
---