The USD Shoots for the stars!!
By Kenneth@Xtrade
- on July 18, 2018
---
Following the initial statements of US Fed Chairman. Jerome Powell, in which he renders his commitment for a gradual rate hike. Markets took this as bullish for the USD. The USD consolidated back to 6-month highs. The US Dollar Index, DXY, which measure the strength of the USD vs. A usual basket of 6 majors, shoot past the 95 mark up 27% trending in a range of 94.96 – 95.26 with further upside in the pipelines. Although Mr. Powell is due to give his closing remarks today and that could upset USD's rally or support its climb.
Global Stocks were buoyed by positive sentiment in the US amid summaries of the Trump- Putin summit and Trade War Saga. Asian shares were lifted, snowballing to Europe and likely back to the US, where Q2 Earning season reports are in the process of release. Today 61 entities including several Banks such as Morgan Stanley, together with Tech, and Retail firms will deliver their Q2 reports, likely boosting DJIA, US30, NASDAQ, & NYSE. Australian shares are likely to finish the day, up driving by the Mining, Healthcare, and Materials sectors.
Germany 30, is very hawkish up 0.77% in a range of 12,713.77 – 12,775.16
UK100, is up trending between 7,648.59 – 7,670.25 up 0.47%
France 40 is ticking up 0.61% and climbing from 5,438.77 – 5,459.72
Italy 40 remained the odd one out at the time of print 07:47GMT down 0.11% in a range of 21,850.00 – 22,007.50
Unlike Monday when DXY was down, today, the DXY is firmly up, placing all other currencies in a tight corner in bearish mode or attempting to correct their losses. USD/JPY was up 0.16% in a range of 112.85 – 113.14 and bullish.
USD/CAD up 0.36% trending from 1.3192 – 1.3245.
Almost currencies with the USD as a suffix are down i.e. EUR/USD down 0.31% in 1.1613 – 1.1745. GBP/USD is also down 0.21% in a range of 1.3080 – 1.3120 the list goes on. The GBP was further weighed down by Brexit woes and disappointing economic data.
As the USD remains firm, commodities plummeted. A stronger dollar makes commodities expensive, highlighting the inverse correlation relationship between them.
Gold is down 0.31% in a range of 1,222.10 – 1,229.00, with crude oil, down as well, pressured by rumors of a buildup in Crude oil inventories of up-to 6 million barrels' Crude prices slumped 0.47% oscillating between 66.61 – 67.00
Cryptocurrencies have been bullish in recent days BTC crossed the 7000 mark, flirting with 7,500 as a possible new resistance level. BTC/USD was up Wednesday morning by 10.41% ranging from 6,666.0 – 7,561.9. All 100 top tokens are hawkish. Bitmain a manufacture of Crypto-mining hardware is planning to open an office in Brazil.
For further details kindly contact your account manager or please visit xtrade.com' platform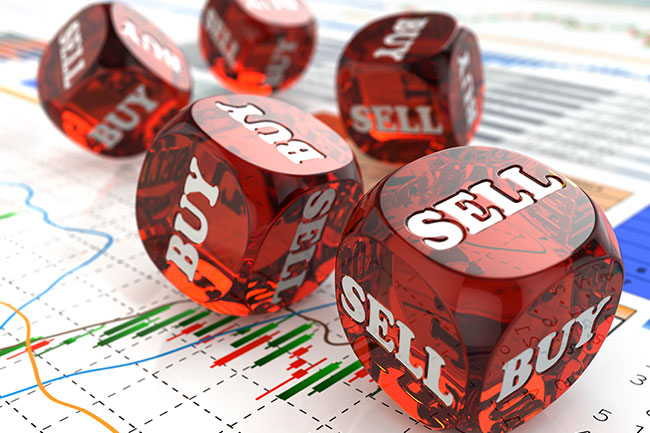 July 23, 2019
Kenneth@Xtrade
Earnings Report Avalanche With UK Declaring The Winner For The New British P.M
---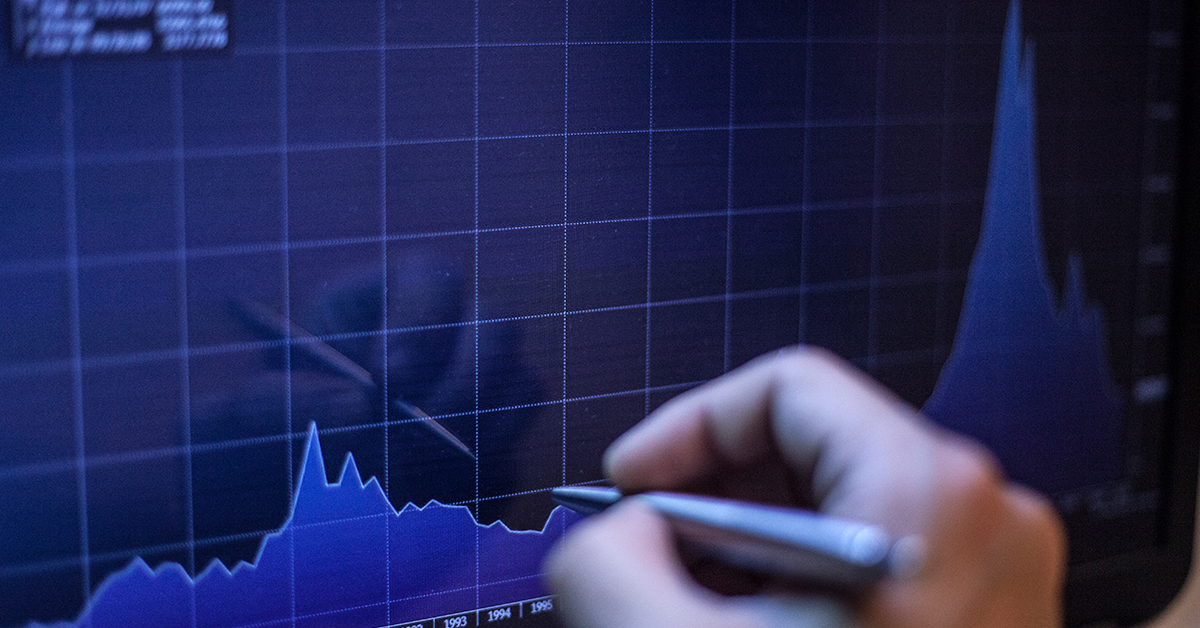 July 19, 2019
Kenneth@Xtrade
The Weekend To A Volatile Trading Week Draws Near
---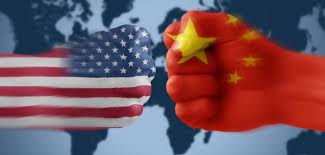 July 18, 2019
Xtrade Academy
An Overview Report Of US - China's Trade War Effect On Safe Havens In 2019's Q2
---