Weekend Profit-Taking & jingles
By Kenneth@Xtrade
- on May 18, 2018
---
As investors gear up for the weekend, following a busy trading week, Market participants are set on profit-taking, which seems to have been amongst the catalyst for the market's trajectory.
USD' remains overly strong driven by U.S Treasury Yield, however as they swing in and out of gains, any assumed weakness could cause the USD to be challenged by other major currencies defiantly staging comebacks, as Day-Traders take advantage of the low rates.
EUR/USD was up 0.16% in a range of 1.1789 – 1.1822 by 07:35 GMT, however, uptrends are seen as limited with the ongoing Italian saga weighing.
GBP/USD is pressured down -0.05% ranging between, 1.3503 – 1.3528 at 0.7:40GMT.
The USD's consolidation to power could be seen in the incline of USD/JPY where it was 0.08% high at the time of print 07:40 GMT in a closely ranging in 110.08 – 111.00.
Metal commodities, Like gold, Silver, and copper were in a Bearish, downward trend.
However, Aluminium and Nickel maintain their Bullish stance.
Oil receded slightly ahead of today's Baker Hughes Rig count which could reveal a surge of another 5- 10 new rigs from last week's 844 count. With the impending Iranian and Venezuela sanction, some investors see this as support for Oil prices. Saudi's cry for too much oil in the market did not move oil Bulls sentiment that much trending between 71.52 – 71.69.
Asian shares were flat to bullish and the Market monitored developments between the US-China trade dialogue. While EU Shares remains mixed attempting to surge on the back of Oil's rise.
 Germany's DAX30 could be seen oscillating between 13,086.62 – 13,129.68.
 France's CAC 40 ranging between 5,542.8 – 5,554.5, while
 U.K.'s FTSE 100 trod a path of 7,768.46 – 7,784.79. the come denominator among them was they were all on a downward trend occasionally swinging into gains by the time of writing 07:45 GMT. perhaps commodity prices may give them boost to the upside.
Cryptocurrencies recced as investors remained caution taking profits after every short-term upward streak. While governments and counties gear up to adopt Cryptocurrencies or platforms for Bitcoin trading the new may pick up winds over the weekend or on Monday.
For further details kindly contact your account manager or please visit xtrade.com' platform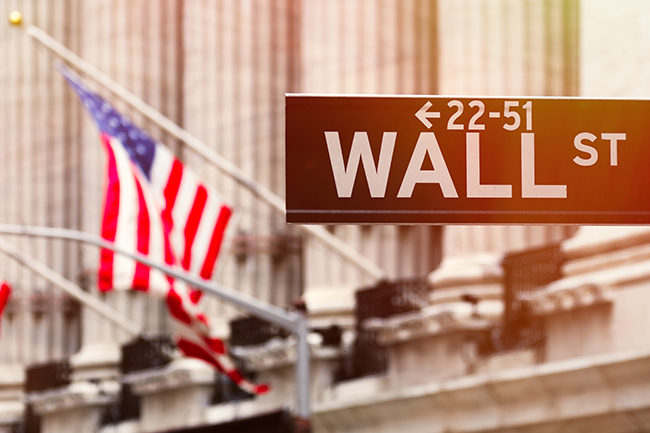 February 14, 2019
Kenneth@Xtrade
Are Markets "Valentining"?
---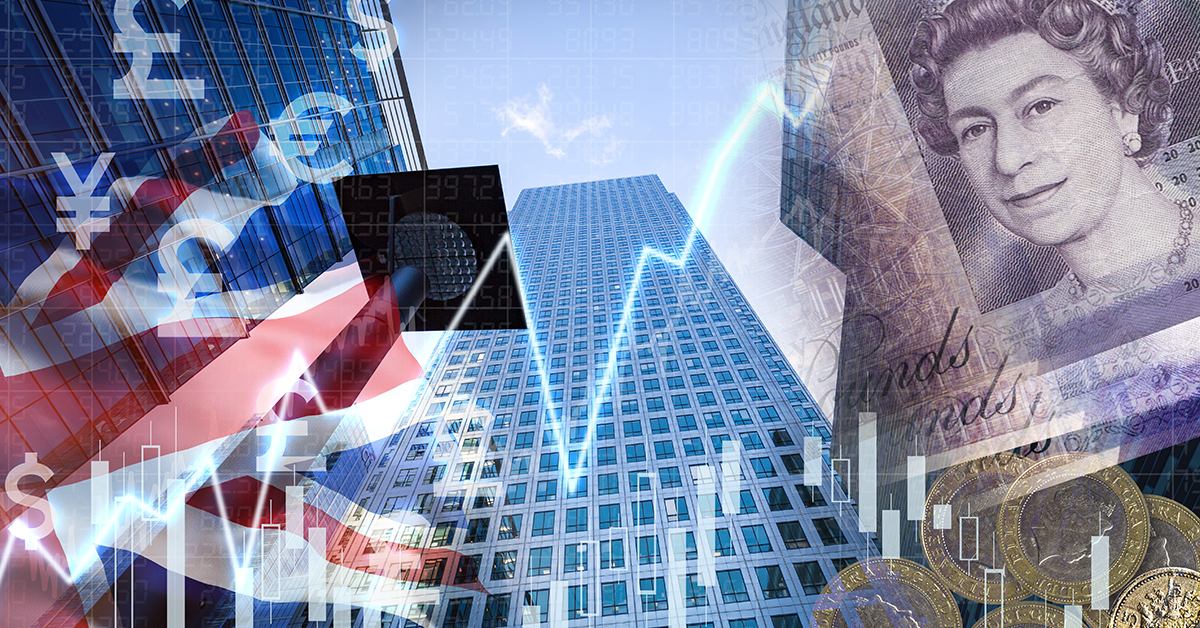 February 13, 2019
Kenneth@Xtrade
Markets Smile As Hopes May, Be Overshadowing Facts
---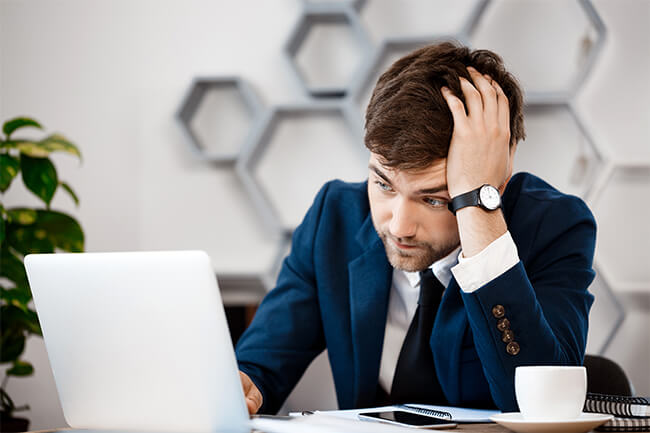 February 12, 2019
Kenneth@Xtrade
Some Headwinds & Attempts For Compromises Dominates The Markets Psyche.
---