Major Cryptonews for 11-15 January 2018
By andreyS
- on January 15, 2018
---
The second week of 2018 brought a reality check. Among the loosers, the top 10 most- traded cryptocurrencies, ethereum was the only exception of a winner. Valuations for the overall market dropped to $698.1 billion from $828.5 billion.
News from Asia dominated price movements for bitcoin and other cryptocurrencies. South Korea Considers Reining In 'Kimchi Premium'
South Korea came out charging against cryptocurrency trading midway through the week, with its Justice Minister stating that the government was considering a "ban" on cryptocurrency trading. Cryptocurrency markets reacted strongly and shed more than $100 billion of their total valuation in response to the news
The next day, however, brought about a change in stance. The Chairman of the Financial Services Commission (FSC), Choi Jong-ku, allayed fears and stated that his agency was still considering the extent of regulation. Members are divided over the extent of regulation because it could also potentially stifle fintech innovation. The South Korean won is the third- most traded fiat currency in crypto markets. Investors in the country often pay a "kimchi premium" to trade in coins. Bithumb, the country's largest exchange, accounts for over 37% of trading volume in Ripple's XRP, which has surged since the New Year
Increased regulation might not be such a bad thing for cryptocurrencies in South Korea, since it would bring order and more investors to a chaotic market.
China Cracks Down Bitcoin Miners
The other big news story this week was also from Asia. The Chinese government has asked local authorities to begin preparing for an "orderly exit" for bitcoin miners. The authorities plan to use an assortment of policy measures, from laws curtailing use of electricity to implementing land regulations, to drive them out of the country. China became a popular destination for miners because it offered friendly government policies and cheap electricity. Those conditions can be replicated at other places, and several countries have already staked a claim for a slice of the market. Ordinarily, such a development would have had a detrimental effect on bitcoin prices.
How Should We Value Cryptocurrencies?
Problem is that it is still early days in the cryptocurrency Wild West. Territories and markets are still being staked out by players. Certain big players, such as bitcoin and ethereum, have emerged with distinct use cases. But the field is still wide open.
How High Can Litecoin Go in January 2018?
We believe that LTC is likely to go higher and be in the range of $280.00-$300.00 by the end of January 2018. The following are the reasons why the future looks good for LTC and why we are bullish about the Litecoin price forecast for January 2018. Charlie Lee created Litecoin in 2011 and introduced a few important changes that could further improve upon Bitcoin. Lee wanted LTC to be the "silver to Bitcoin's gold." He saw Litecoin as complementing rather than competing with Bitcoin.
Sources: 
https://www.profitconfidential.com/cryptocurrency/litecoin/ltc-price-forecast-jan-2018-shows- bullish-trend/
https://cryptocurrencynews.com/daily-news/litecoin-ltc-and-all-major-cryptocurrencies-on- the-rise/
https://cointelegraph.com/news/japanese-e-commerce-giant-launches-7-asset- cryptocurrency-exchange
http://www.nasdaq.com/article/cryptocurrency-weekly-trading-outlook-bitcoin-ethereum- ripple-cm904967
https://www.investopedia.com/news/bitcoin-price-weekly-recap-kimchi-premiums-chinas- bitcoin-miners-and-valuing-cryptocurrencies/
https://www.investopedia.com/news/bitcoin-price-crashes-fear-south-korea-ban- cryptocurrencies/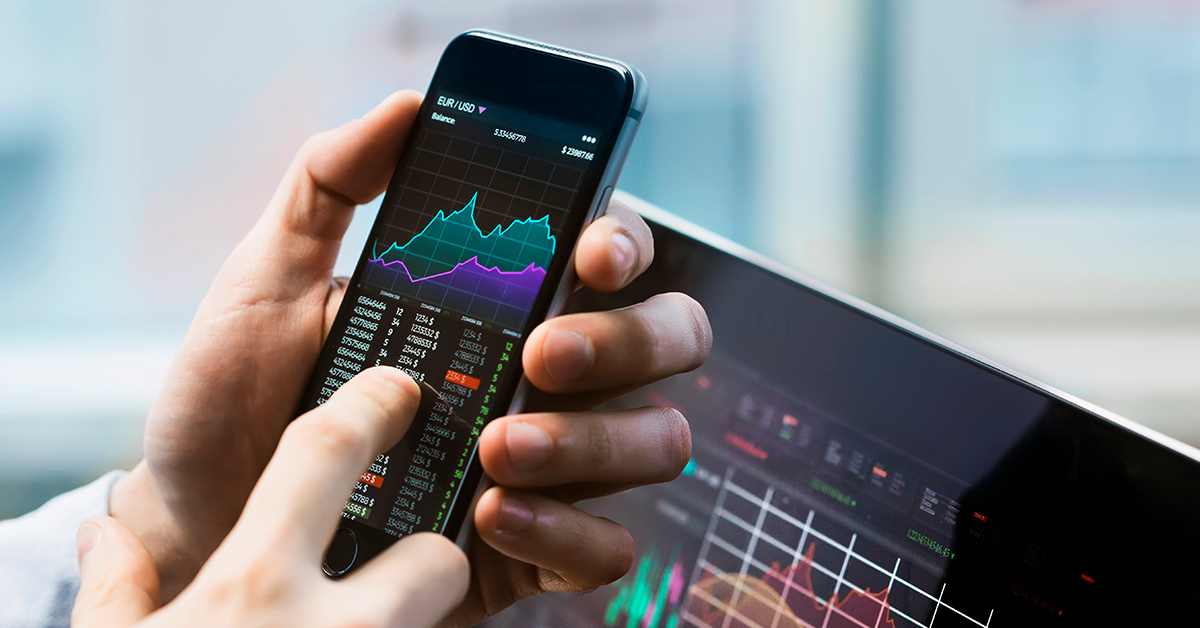 June 26, 2019
Kenneth@Xtrade
Traders And Investors Practice Keeping Steady Hands Amid Market shocks.
---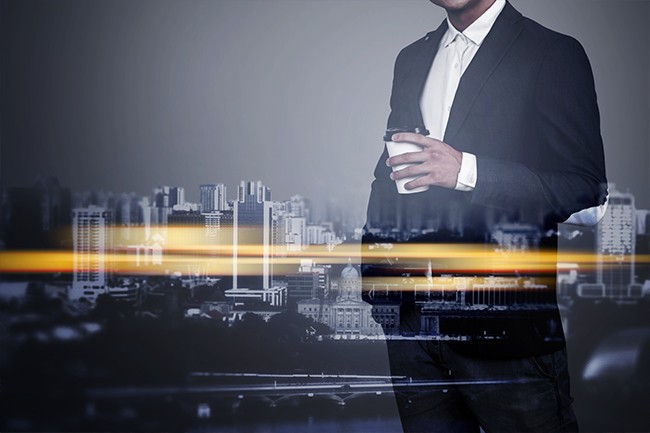 June 25, 2019
Kenneth@Xtrade
Markets Slides And Smooth Operations Ahead Of The G-20 Summit.
---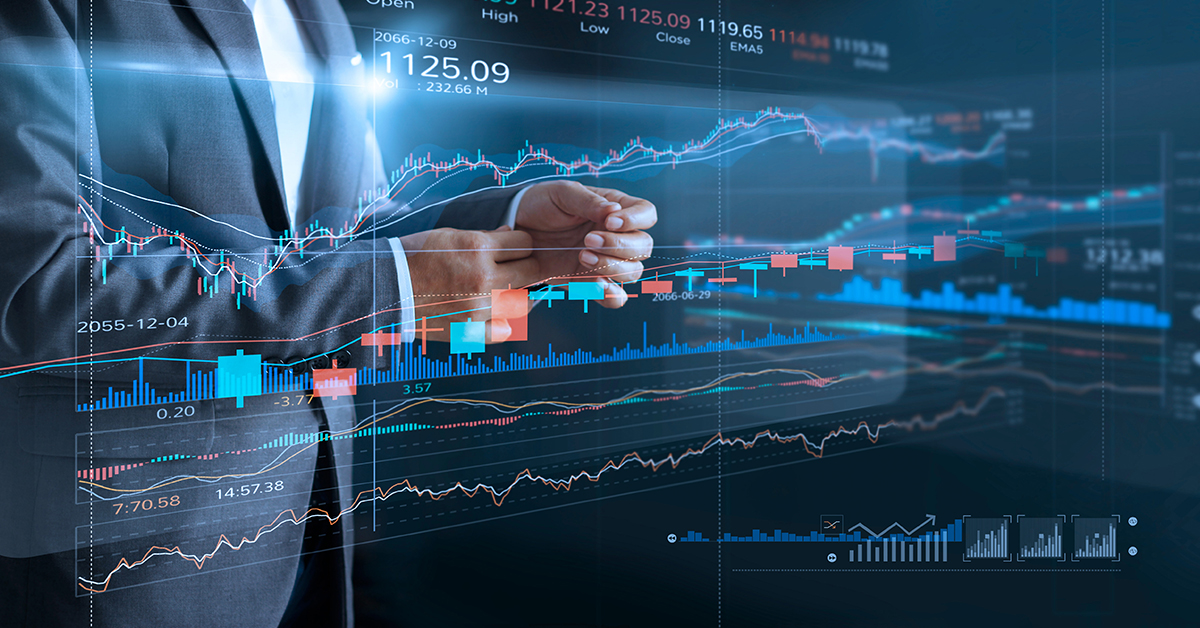 June 24, 2019
Kenneth@Xtrade
Monday All Hands On Deck Deciphering The Catalysts To Market Trends.
---