Our Recommended Day Trading Forex System for New Traders
By Gergios Vergakis
- on January 15, 2017
---
Beginner traders can trade a day trading forex system. One that is based on high frequency trading and small probability of getting stuck on the wrong side.
Day Trading Forex System For New Traders
A good day trading forex system for beginners could be that of LSS pivot trading. Or that of scalping during inactive market hours. LSS pivots are relevant in both such systems. In the case of scalping, the trader has to establish the baseline on market price, so that no LSS pivots are intercepted. In general, it's good for beginners to trade a small size, high frequency system. And to establish maximum risk levels, past which they have to close the trade. Trading on high frequency ensures that the trader maintains objectivity and is almost neutral on direction, at least for the day. Traders lose objectivity once they are in a trade, and wishful thinking is activated. When traders no longer think objectively, they tend to see all kinds of confirming forex signals, while not questioning them further. The average forex trading platform online, offers all a trader needs. Especially CFD trading platforms which facilitate smooth and efficient trading. The problem with new traders is lack of experience, lack of funds, and the inability to maintain objectivity. All these things lead to losing trades, and losses that the trader cannot deal with. Or simply doesn't want to accept, and doesn't know how to hedge. That's why a high frequency trading system removes a huge portion of risk, by allowing you to be almost directionless. Even when the losing trades come, you can still get back into the market fast, and make some profits. LSS pivots and volatility indicators are all you need to start developing such a trading system.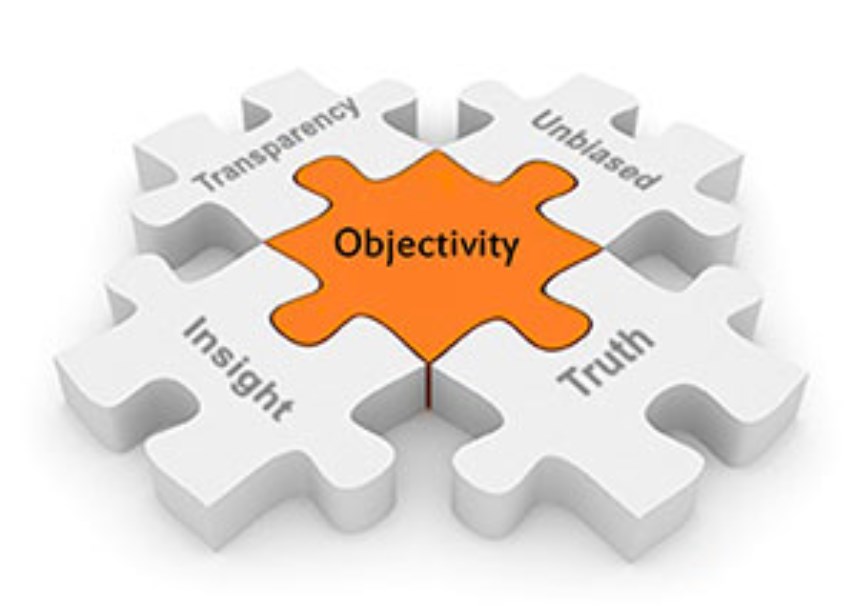 Volatility-Proof Day Trading Forex System
A day trading forex system can be made to be volatility-proof, through preparation and good use of the LSS pivots. Even if you trade during the most volatile hours, the LSS pivots will provide at least the clues on momentum. And this will allow you to pick better entry points, even in your losing trades. Which means much smaller losing trades. As opposed to some trader who entered the market totally clueless. LSS pivots are immune to the daily deceptive momentum. Because they are calculated based on yesterday's daily price range data. Analysis done in real time is bound to be deceptive and wrong, because the data itself is wrong. Your CFD forex broker can facilitate fast trading, no problem with that. Just make sure to read through your basic trading online guide, but ignore indicators such as MACD, and analysis methods such as Fibonacci and Elliot wave theory. These methods are as good as useless and you are better off without using them. You only need LSS daily pivots, and volatility indicators. You can also do analysis on the daily trend. Because the daily tend does hold clues which are relevant to high frequency trading, at least on 1/3 of the days seen on a daily chart. Finally, you don't need to use daily news as indicators. News is only a volatility indicator and nothing more. Traders attempting to make directional trades based on news, end up losing time after time. It's just not possible to win like that.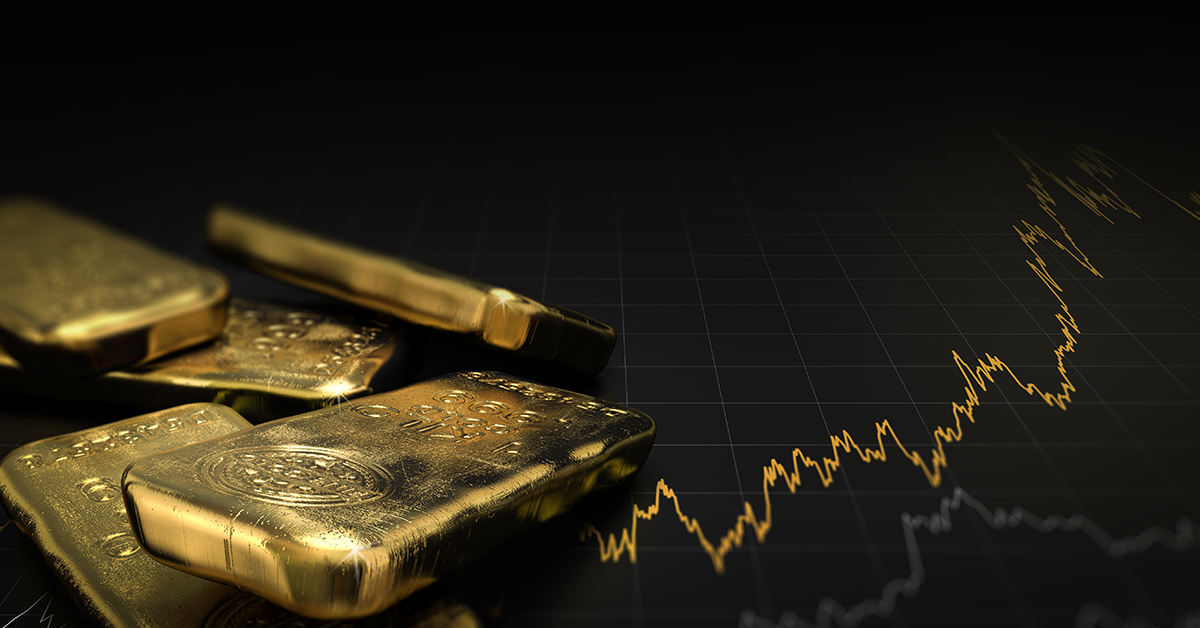 February 15, 2019
Kenneth@Xtrade
Valentine's Day Hype Gives Way To Safe-Haven Comeback With Gold At The Helm.
---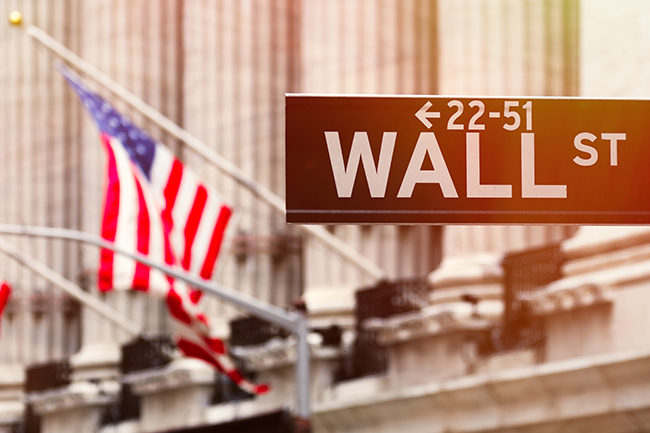 February 14, 2019
Kenneth@Xtrade
Are Markets "Valentining"?
---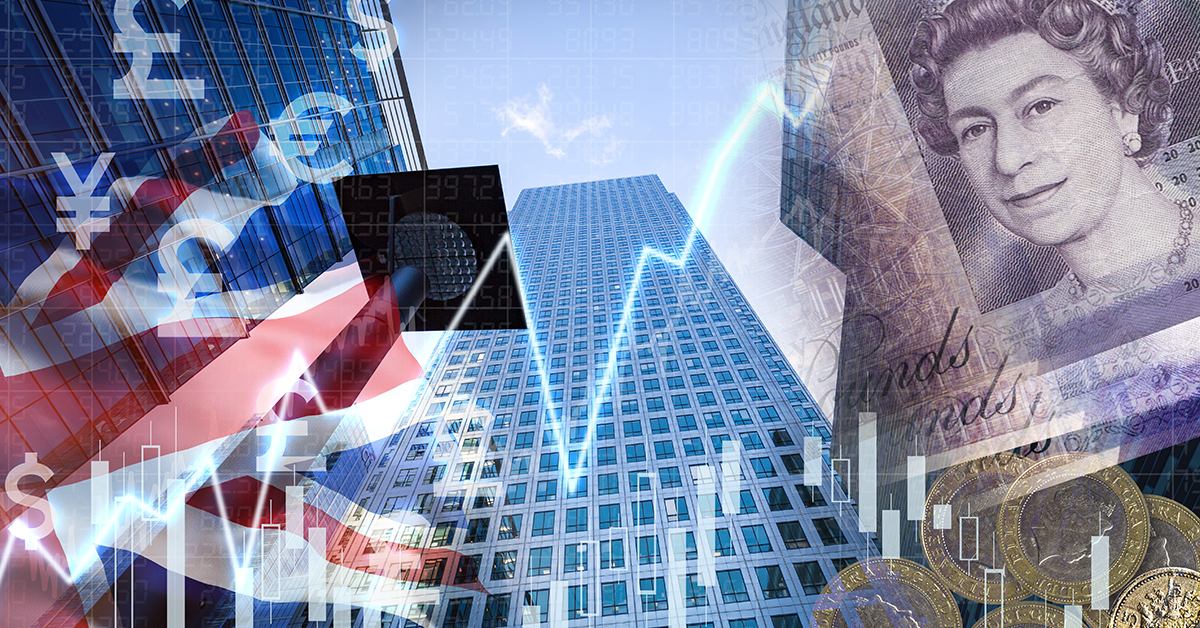 February 13, 2019
Kenneth@Xtrade
Markets Smile As Hopes May, Be Overshadowing Facts
---