The Reality of Investments – What is Possible to Invest in today
By Xtrade Academy
- on January 19, 2018
---
Trading online forex does offer amazing new opportunities to profit. Things are never quite as expected and routine. And new markets trends appear every year.
Trading Online Forex Offers Great Range of Choice
Trading online forex offers a huge range of markets to trade. And this fits just about all possible trading and investing needs. Anything that is offered in commodities, stocks or bonds, can be traded by proxy through some currency pair. There are very few exceptions. But in reality the major underlying markets are known, and forex is the main part of these markets. Traders trade ERUUSD for example, for all kinds of reasons. EURUSD is perceived as a risk market, and it goes up when investors feel good. And it goes down when investors flee risk, and buy the US dollar. The very trend of EURUSD tells in one chart, how investors feel at any time. And the trend of this currency pair alone sets the tone for so many other risk markets. This is just one of forex market basics that all new traders learn. Assessing the risk appetite of investors. And also assessing various factors which impact markets, based on the absolute value of EURUSD, not just its latest trend. For example, when EURUSD is trading above 1.2 it shows that the global markets are doing good. Whereas when trading below 1.2 there is additional uncertainty, on a global scale. Traders trading online worldwide pay attention to these facts, and EURUSD is a simple way to assess investor appetite at a glance. In similar ways, other currency pairs indicate what other markets will do. USDCAD for example indicates what is happening in crude oil and the energy markets. And once again, certain absolute values matter, it's not just about the daily trend.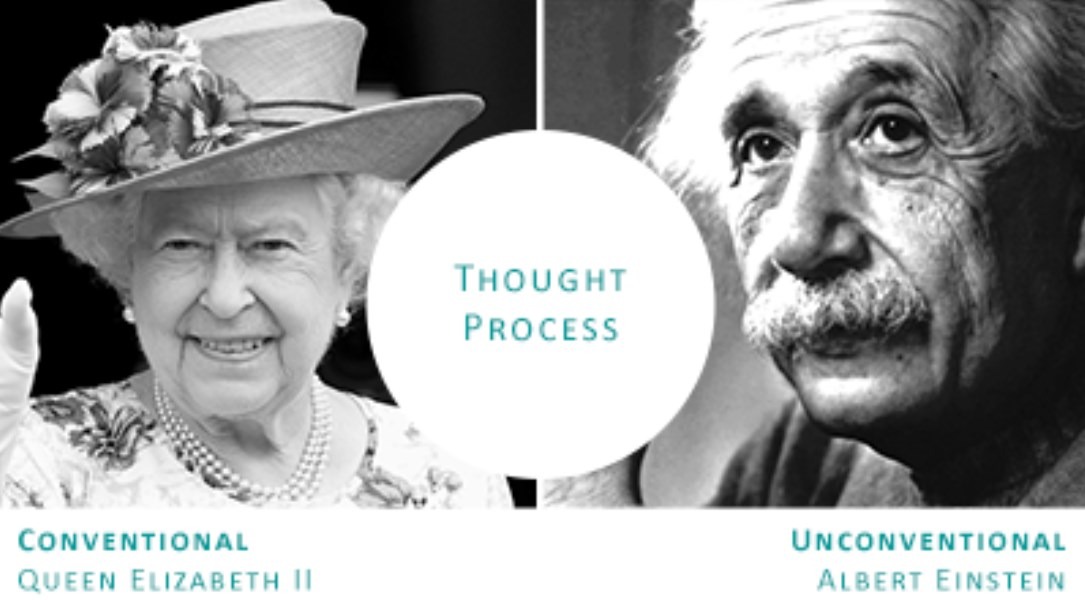 Trading Online Forex Can Be Hugely Profitable
Trading online forex can be as profitable as one is willing to commit. Profitable forex trading requires overcoming classic trading rules and taboos. It actually requires taking more risk, and trading in a kind of messy, unorderly way. Traders only need to assess portfolio risk, and monitor overall exposure. But winning traders don't do anything else relating to discipline and precision. They actually use huge stops, and go through huge volatility swings. It has been proven that rigid trading systems fail to match the volatility of the markets, and fail to produce big profits. Wise traders know that the markets will do the impossible, and some trade will go totally wrong. But they have ways for assessing the real risk in that trade. Not the apparent risk as perceived by naive traders, based on the open profit-loss figure. Those who engage in day trading forex through this messy trading philosophy. End up making the most money. Because they do things that conventional thinkers will never do. If you are in any doubt that messy trading works, you can always try it out through practice currency trading. Give it your best short, through the use of large stops, hedging methods, and mental stops in the time domain. If your trading systems is messy and elastic enough to match the volatility of the markets. You will see it will offer you much more profits.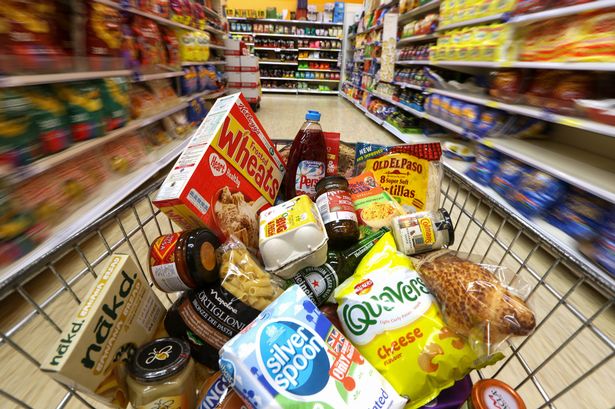 October 17, 2019
Kenneth@Xtrade
Brexit & Q3 Earnings Report with Data Deluge.
---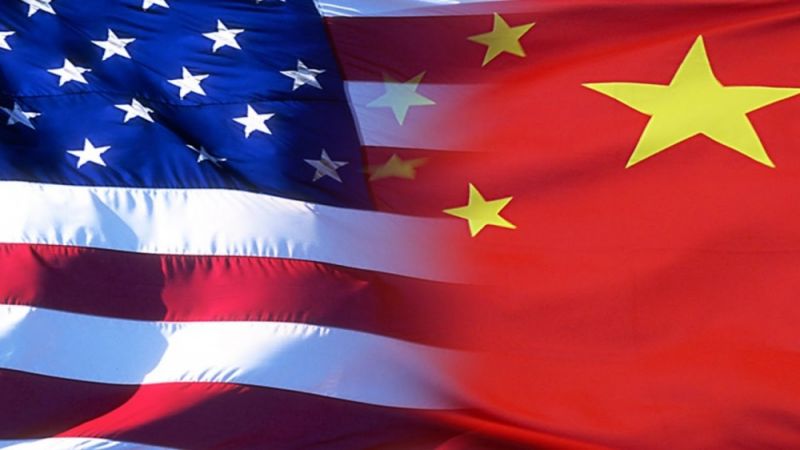 October 10, 2019
Kenneth@Xtrade
The Trade War US & China Market Warp.
---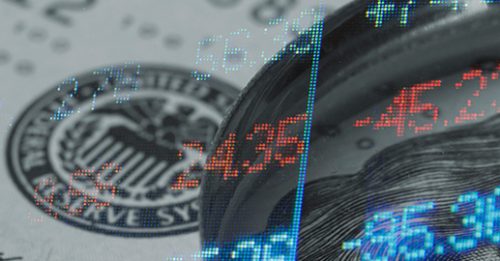 October 4, 2019
Kenneth@Xtrade
US NFP Cooks. Market Gyrations Remain Choppy. US Trade Tariffs For EU Is On.
---