2nd Quarterly Earnings Reports Adds A Tinge Of Optimism.
By Kenneth@Xtrade
- on July 13, 2018
---
Asian Markets are positively bullish Friday morning bolstered by upbeat  US consumer sentiment and rebounds from the effects of the Trade Tariffs Threat, (TTT).
The USD reaffirmed its position versus other currencies rallying up to 10-Day highs, brought on by the surging of US yields and expectations of an upbeat Quarterly earnings report from some of the most notable Banks such as Citigroup Inc,(C), JPMorgan Chase & Co, (JPM), Wells Fargo & Co,(WFC),& First Republic Bank,(FRC) to name but a few.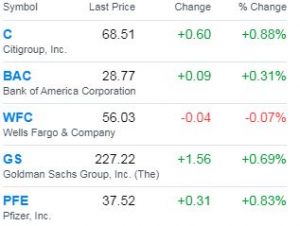 Global stocks are bullish, Asia is up, ripple effects will be seen in Europe, and likely to bounce on to the US
Germany 30 was up 0.22% in a range of 12,517.60 – 12,584.59
France 40 was also up 0.34% trending between 5,421.5 – 5,440.0
Italy 40 rallied 0.27%, while UK100 climbed 0.47% oscillating between  7,683.75 – 7,717.00 at time of print 08:31GMT.
With the USD up other majors are down in classic inverse correlation
EUR/USD down 0.33% 1.1627 – 1.1675
GBP/USD  pinned down 0.61%
AUD/USD is also bearish to the USD slipping 0.43% in a range of  0.7368 – 0.7422.
The USD/JPY is raising eyebrows with US piping up from 112.42 – 112.80
Commodities reversed Thursday's gains in most assets Oil is down and so is Gold. Baker Hughes Rig count on tap
Cryptocurrencies;
Cryptocurrencies are very bullish
Meanwhile, US President Trump continues with his European tour first the NATO, North Atlantic Treaty Organisation Summit followed by with his Official state visit to the UK.
For further details kindly contact your account manager or please visit xtrade.com' platform.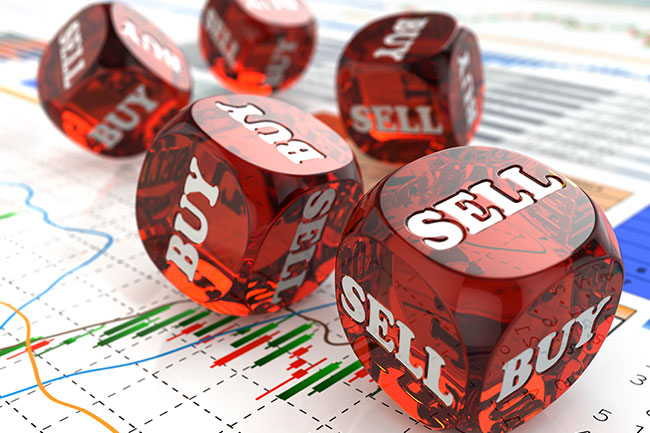 July 23, 2019
Kenneth@Xtrade
Earnings Report Avalanche With UK Declaring The Winner For The New British P.M
---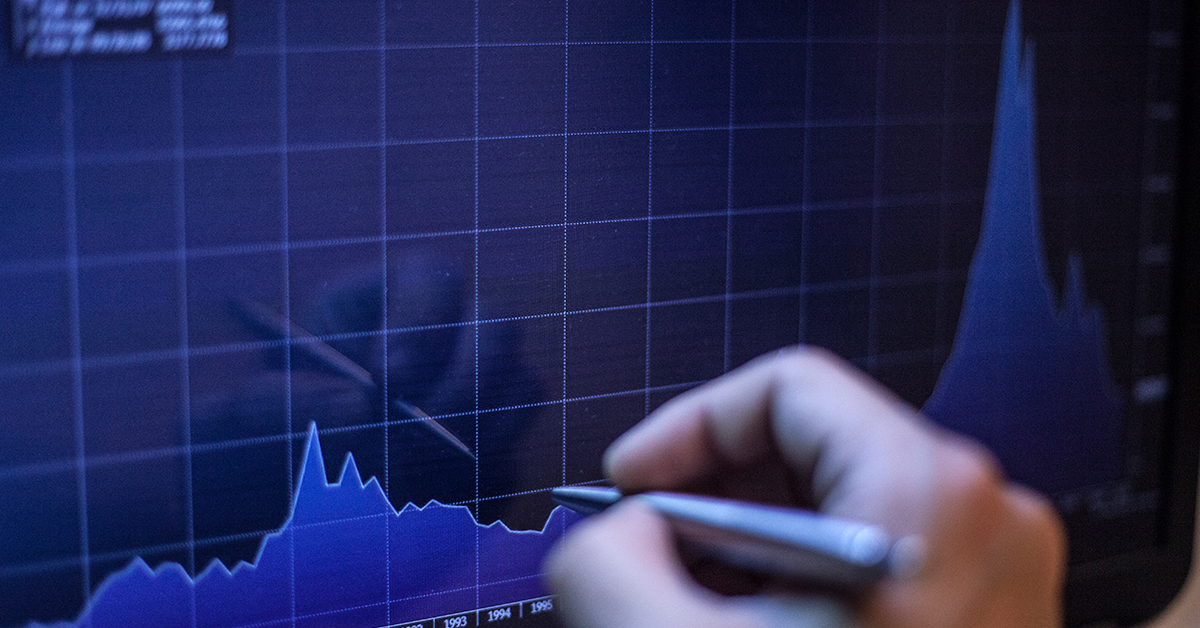 July 19, 2019
Kenneth@Xtrade
The Weekend To A Volatile Trading Week Draws Near
---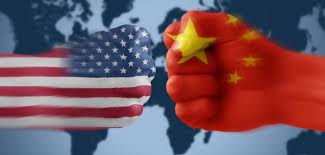 July 18, 2019
Xtrade Academy
An Overview Report Of US - China's Trade War Effect On Safe Havens In 2019's Q2
---