GBP Remains Under Pressure Due to UK Inflation Data
By andreyS
- on April 19, 2018
---
Today, the British pound remains under pressure, following two days of heavy selling. Pound bulls came in for a shock yesterday as UK inflation data came in well below estimates. CPI, RPI, PPI and HPI all came in below estimates, putting paid to previous expectations for an early Bank of England rate hike. The GBP/USD is now down on the week, as is the GBP/JPY, while the EUR/GBP has reversed higher.
The dollar index is flat this morning after climbing yesterday. Dollar pairs have been mixed, with the AUD/USD making gains for the last two days, while the NZD/USD has fallen flat for three days by contrast.
The euro has held firm despite the pound's travails, with the EUR/JPY making gains since yesterday.
The USD/CAD rose yesterday after the BOC opted to keep rates on hold. The Canadian dollar is generally weaker after officials provided a more mixed message than expected.
Silver surged yesterday, while gold held ground.
The yen remains range bound, with the USD/JPY making gains since yesterday.
Hot topic
Energy stocks are higher after a fall in US supp lies sparked a rally in oil prices while easing concern about the international trade dispute helped to support wider sentiment.
Brent crude oil is up 1.5% to $74.61 a barrel, crossing $74 for the first time in four years. The milestone came after a gain of almost 3% over the previous session following news of the 1.1m barrels drawdown in US crude stocks. Analysts are also expecting Opec to reinforce supply limits when the oil exporters' group meets next week.
US West Texas Intermediate is up 1.4% at $69.41 after it too touched its highest level since 2014, when oil crashed from above $100 a barrel to below $30 after a glut in US shale supplies spooked the market.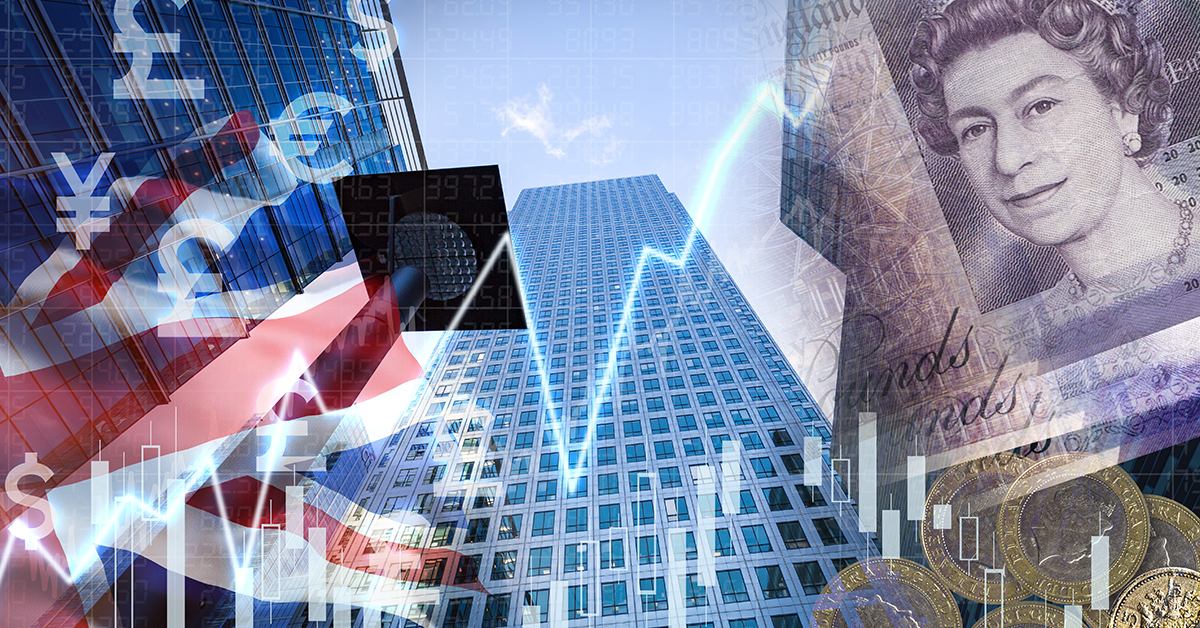 February 13, 2019
Kenneth@Xtrade
Markets Smile As Hopes May, Be Overshadowing Facts
---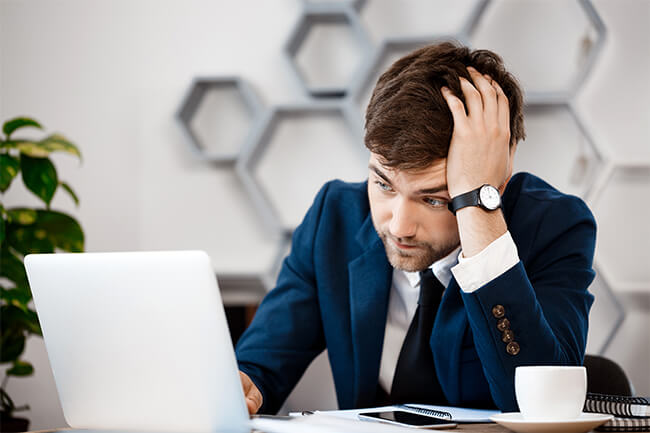 February 12, 2019
Kenneth@Xtrade
Some Headwinds & Attempts For Compromises Dominates The Markets Psyche.
---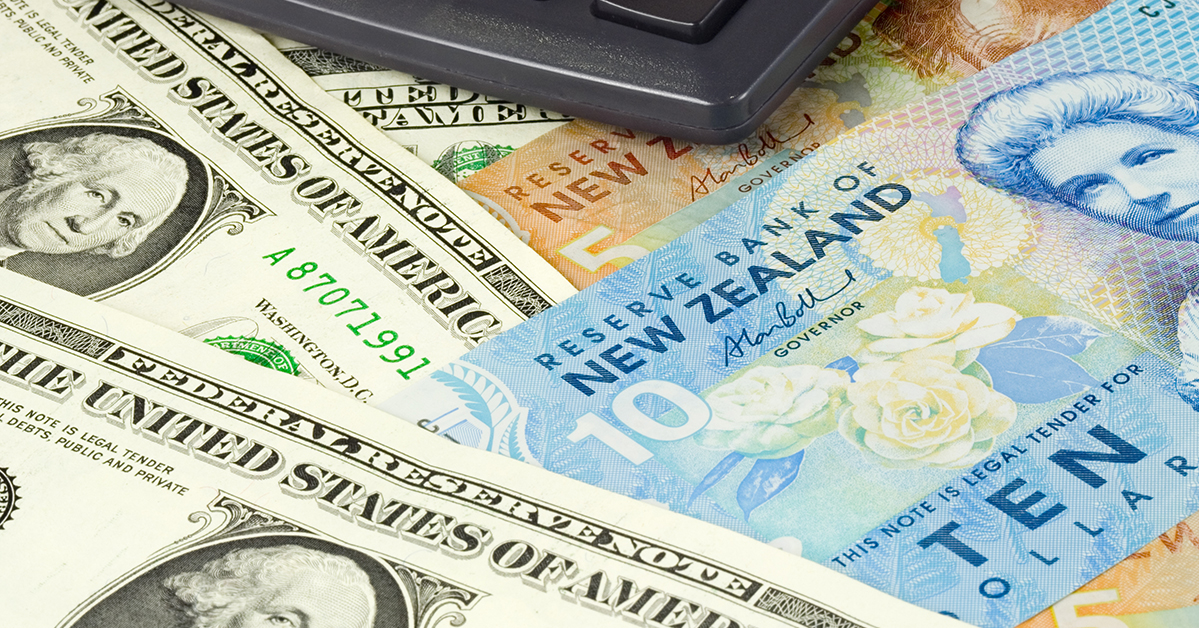 February 11, 2019
Kenneth@Xtrade
The USD, Still Got Its Foot on the Throttle.
---