GBP, CAD Gross Domestic Product & Trade Respite
By Kenneth@Xtrade
- on June 29, 2018
---
The GBP and CAD are poised up tacking on gaining ahead of their respective GDP Gross Domestic Product reports. GBP/USD was up 0.34% by 08:00GMT ranging between 1.3069 -1.3184 while CAD/USD gained 0.28% to trend between 0.7534 – 0.7574. Further upside is expected with some Analyst predicting a favorable outcome for the GBP & CAD.
Meanwhile, Asian shares picked up Friday morning as Trade Frictions worn down ahead of the weekend. With Asian Share up, European Markets are optimistic to catch the unwinds into the Germany 30, Italy 40, UK's 100, and France 40. All Futures were seen bullish Germany 30 was elevated 1.52%, as Deutsche Bank shares rally after successfully passing US induced Stress Tests. UK100 up 0.76% and France 40 up 1.32% at the time of print 08:00GMT.
Most of the Metal commodities surged from previous lows. Gold gained 0.14% Silver 0.43% to name but two. Oil although supported by supply concerns as noted in our earlier reports began correction downwards. WTI Crude was down 0.23% to 73.30 and set to be ranging between 72.94 – 73.42 of the $74bbl handle seen on Wednesday. However upward spikes are not ruled out until Suadi Arabi announce its intentions as to how much it would add to production to curb prices from skyrocketing.
The Crypto remain a red falling from Thursday's upbeat mode. The Bank of International Settlements, (BIS) has categorically sidelined Bitcoin as incapable of working as money citing a list of cons. The Weiss Cryptocurrency Ratings pointed out that not all criticism against Bitcoin and Altcoin are justified New to support the Cryptocurrencies, such as Facebook's announcement to go easy on crypto ads and Tether's issuance of some 250 million tokens did not pacify buyers to folk to the field.BTC is likely to end the week where it started below the $6k mark.
 Although the USD retains is firmness some majors are defiantly challenging the USD amid Friday's profit taking and various localized economic reports that are being delivered.
EUR/USD was up 0.70% trading at 1.1649 while USD/JPY stayed up 0.21% at 110.71, USD/MXN reported an increase 0.12% to 19.7451. Commodity currencies like the CAD and RUB attempted to rally against the USD. USD/CAD was down 0.17% at 1.3226 and USD/RUB was down 0.19% ranging from 62.6237 – 62.8516.
Eyes remain fixed on today's Baker Hughes report and inflation report from the USA.
For further details kindly contact your account manager or please visit xtrade.com' platform.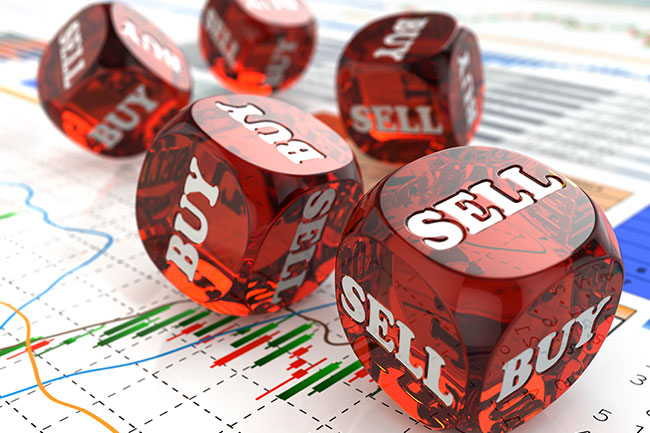 July 23, 2019
Kenneth@Xtrade
Earnings Report Avalanche With UK Declaring The Winner For The New British P.M
---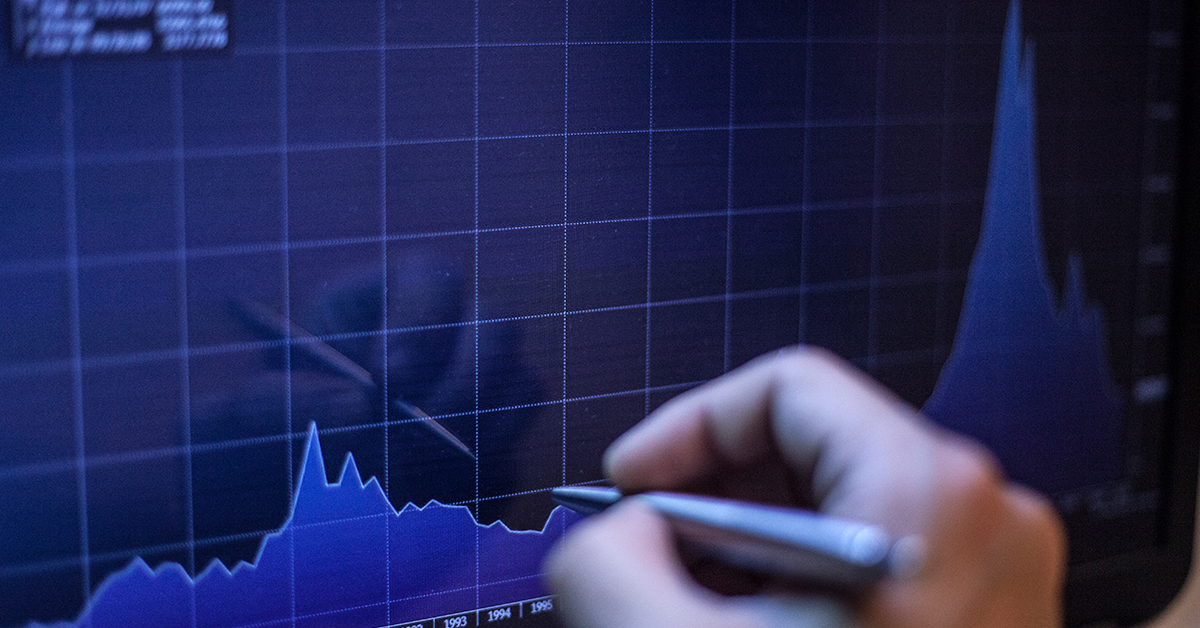 July 19, 2019
Kenneth@Xtrade
The Weekend To A Volatile Trading Week Draws Near
---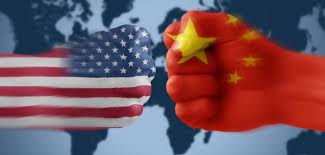 July 18, 2019
Xtrade Academy
An Overview Report Of US - China's Trade War Effect On Safe Havens In 2019's Q2
---