BOJ Stays Pat, Commodities Down, FX Jingles
By Kenneth@Xtrade
- on July 31, 2018
---
As reported in previous articles, The BOJ, Bank of Japan left its Interest rate unchanged at -0.1% with a "Forwarding Guidance" to keep short and long-term rates very low for as long as needed. This and the fact that almost all the Economic Indicators, such as Industrial Production, Unemployment Rate fell short of market expectation. Naturally, the Safe-Heaven Yen was down.
Global Stocks:
Global stocks were down trotting, dragged down by the shadow of Tech companies plight. To name a few will include FB, BABA, NETFLIX & GOOG.
However, by the end of Asian and the open of EU markets, in classic Tuesday Tango day, EU Shares began staging a comeback. Perhaps the Hawkish sentiment stems from prospects of some 229, Q2 Earning Reports being released today. Proctor & Gamble. (PG), Cummins Inc. (CMI), Apple Inc. (AAPL), & Baidu, Inc. (BIDU).
By the time of print 09:00 GMT, Germany 30, had risen 0.13% to 12,817.95 with lows at 12,738.79 and highs of 12,826.85.
France 40, was attempting to hold onto gains at 5,490.56 in a tight range from 5,477.81 – 5,497.66
Italy 40 saw a significate surge of 0.79 % to 22,075.00, helped by upbeat Consumer Price Index, (CPI) and Harmonized Index of Consumer Prices (HICP), more up winds are forecast.
UK 100 did not sit on the sidelines, rallying 0.18% in a range from 7,696.75 – 7,717.25
Currencies:
The Currency arena today is vibrant volatility abound, and the norms of inverse correlations with the USD is somewhat thwarted. With the JPY down, the USD stood up. USD/JPY was up 0.39% at 50, trading near current resistance levels of 111.59
Interestingly the EUR/USD is bullish, up 0.16% in a range of 1.1700 – 1.1731 due to upbeat economic reports, despite the fact that German data fell short.
GBP also retracted from yesterday's gains temporally hit by disappointing consumer confidence. Recovers almost immediately as about 90% of marketers prices in the BOE impending rate hike. GBP/USD was bullish ranging in between 1.3114 – 1.3163
Commodities:
Although the DXY was relatively muted in a range of 94.23 – 94.46. Almost all commodities were spotted in a downtrend
Crude Oil WTI was down 0.54% sliding from 70.22-69.22 then slightly up at 69.75 head of today's API report which some analysts suggest there could be a surprise buildup in stockpiles.
Gold Spot fell 0.29% ranging between 1,216.70 – 1,222.10, as Silver, Copper, Aluminum and Nickel flow the suit down.
Cryptocurrencies;
Cryptocurrency seems to be shifting sides at the moment acting in tandem with Commodities out of the top 100 tokens nearly 83% of them are down.
BTC/USD sheds 1.84% with more room for downtrends the current range was from 7,861.2 – 8,227.2.
For further details please visit xtrade.com. You may also leave your comments below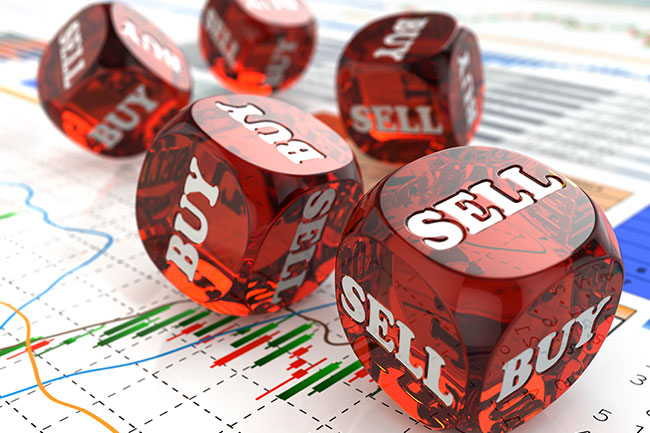 July 23, 2019
Kenneth@Xtrade
Earnings Report Avalanche With UK Declaring The Winner For The New British P.M
---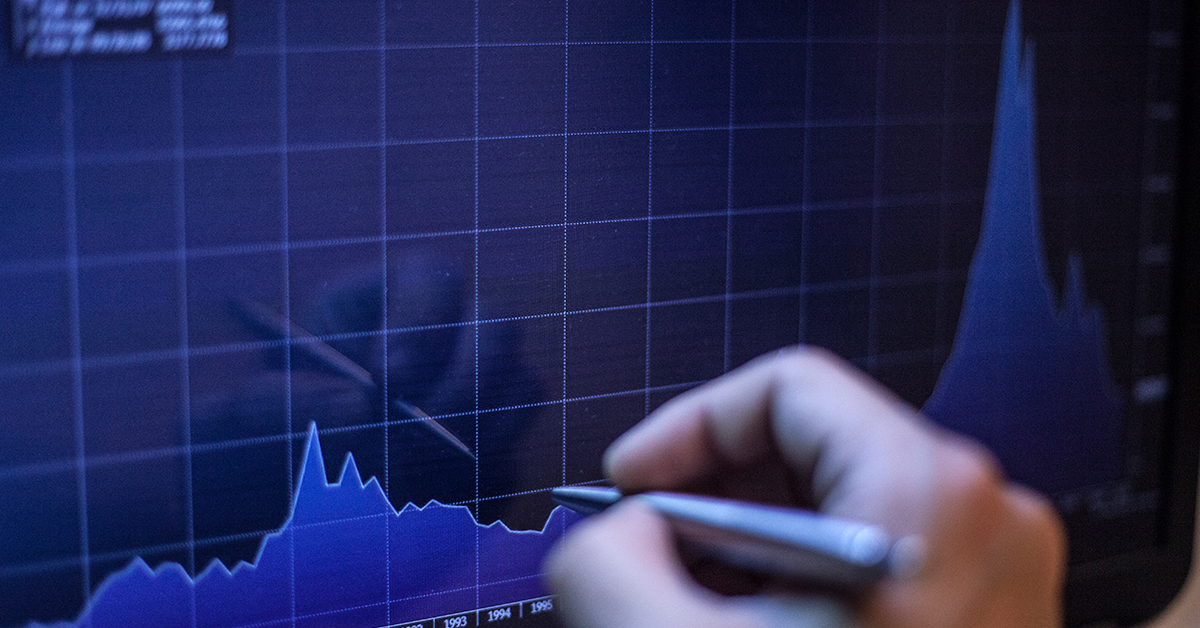 July 19, 2019
Kenneth@Xtrade
The Weekend To A Volatile Trading Week Draws Near
---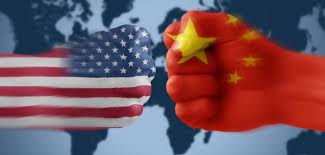 July 18, 2019
Xtrade Academy
An Overview Report Of US - China's Trade War Effect On Safe Havens In 2019's Q2
---