A New Week Laced With Uncertainties & Earnings
By Kenneth@Xtrade
- on July 23, 2018
---
This week the market will be reacting to ongoing Trade Tariffs saga, heightened by US President Trump's threat to impose another $500 billion on Chinese goods. Market participants will be following developments from ongoing Q2 earnings season reports from a wide range of industries, Banking, Tech, Pharma, and Health are the most dominant ones.
Oil traders will be attentive to news concerning supply and demand to gauge the direction of prices. Volatility prevails.
Global Stocks:
Global Stocks were sent into a dismal state with lingering trade war rhetoric. The Chinese Yuan fell to its lowest, pushing Chinese and Asian shares down. The US was also hit as the Dow and Nasdaq remain in bearish mode. The market is hoping some relief will come with the release of today's earnings reports from Alphabet Inc. (GOOGL), NETGEAR Inc. (NTGR) and 72 other entities/companies. The "FANG" Group will be the most focused on.
Germany 30, was down 0.15% in a range, from 12,488.46 – 12,548.87.
France 40, traversing between 5,365.86 – 5,383.78, down 0.48%.
The UK100 drops 0.52% to trade from 7,620.75 – 7,655.25, while Italy 40 dips 0.15%. with no support for a rebound in sight except the earning reports.
Currencies:
With risk aversion on, Investors turned their attention to safe heavens. The JPY took the lead as the BOJ attempts to bolster the Japanese economy.
The USD fell to two-week lows. As US President criticized the Fed for aiming for other rate hikes. DXY fell 0.12% at by the time of print 0.8:38GMT trading sideways in a range of 94.21 – 94.46. Other Majors rose, EUR/USD was spotted bullish up 0.03% in between 1.1715 – 1.1750
Commodities:
Oil prices are emotionally charged with politics, supply and demand constraints. Oil has been pressures, albeit WTI Crude oil manages to swing in and out of losses in a range from 67.97 – 68.42 any comments on oil may sway sentiment to push prices in either direction, uncertainty looms. However, a resistance bar at 69.50 or support near the 65+ With the G20 warning of demand concerns
Gold gained a bit of attention as some investors sort to acquire the precious metal to curb the drop in the USD.
Crypto's gained a positive boost BTC/USD was up to two-months highs as one of the main gainers bolstered bySouth Korea's Financial Services Commission (FSC)  which is planning to initiate the creation of a Consumer Financial Bureau to protect Traders and investors in the crypto arena. BTC was up 3.62% at 7,713.9 and BTC is up 2.86% at 818.73 others like XRP are mixed to bearish.
For further details kindly contact us at xtrade.com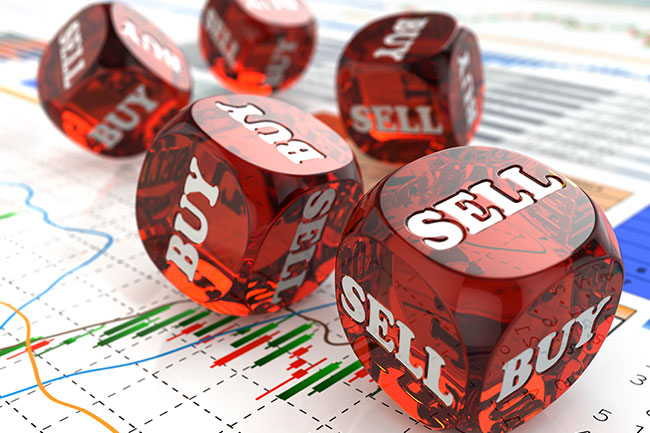 July 23, 2019
Kenneth@Xtrade
Earnings Report Avalanche With UK Declaring The Winner For The New British P.M
---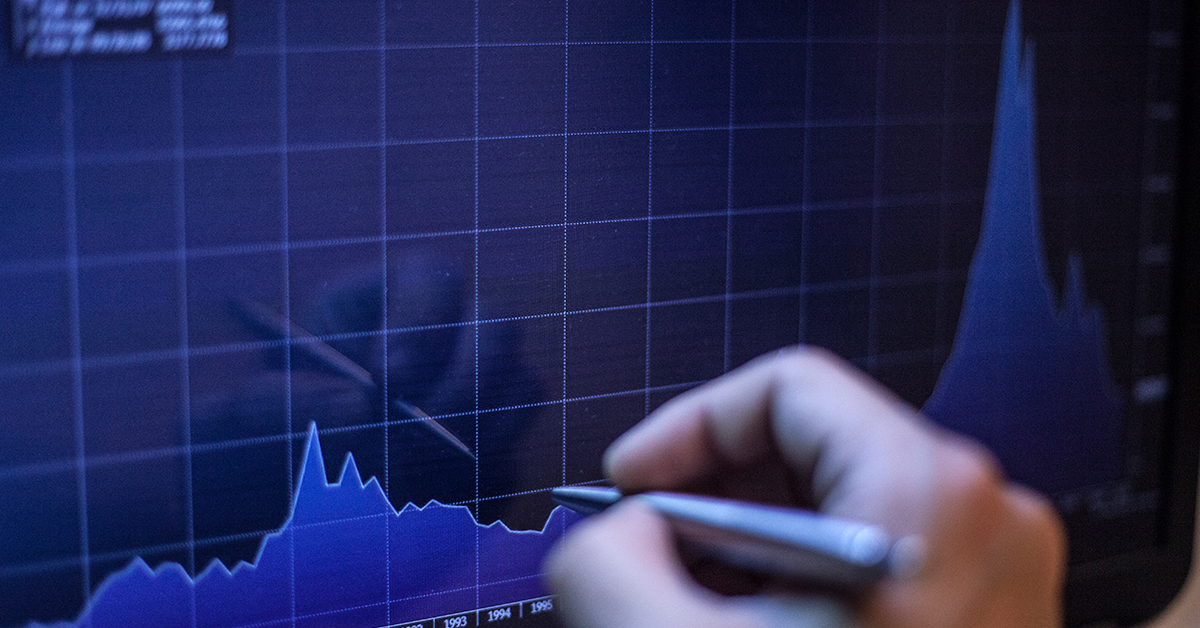 July 19, 2019
Kenneth@Xtrade
The Weekend To A Volatile Trading Week Draws Near
---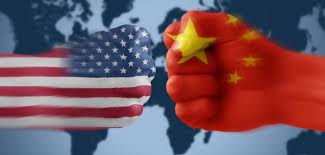 July 18, 2019
Xtrade Academy
An Overview Report Of US - China's Trade War Effect On Safe Havens In 2019's Q2
---