A Remarkable ComeBack For US Stocks Dies Prematurely Or Not
By Xtrade Academy
- on December 27, 2018
---
A remarkable comeback following the Xmas rout which saw the Dow Jones aka (US30) drop 1086 pips a whopping 4.9%, was followed by an18 hour Post-Christmas rally.
Almost all the FAANG stocks rallied after Amazon announced its "record-breaking" holiday sessions sales. Apple Inc. was noted up 7%. As most of the Tech industry. However, with the US in its 6th day of the government shut down, manufactures and Investors are wary of the prospects.
Global Markets:
Global Markets are still walking on eggshells. In fact, most are unable to keep out of the bearish zone for prolonged periods of time. Naturally, for some Traders, this is very disruptive. While others adhere to momentum trading and scalping in shorter intervals of between 30minutes to 4hours.
US 30: After the dramatic pre-Christmas rout. Boxing day gave a combative move to the asset to regain most of its losses. However, at EU open the US 30 was seen plummeting down 0.33% at 22,795.50 coming from highs of 23,025.45. It is likely, it may lose at least 200 pips to 22,490 by the US open. Only to be helped by a better than expected economic data release due on the economic calendar.
Germany 30: After a short correction. Which brought the asset to trade at 10,697 before showing signs of reversing. By the time of print 07:40 GMT it was up 1.49% at 10,656.0 it is expected to breach current support levels of 10,576.50 to perhaps 10,420 before reconsidering another sustained direction.
Italy 40: Had indicated intentions to downtrend. Down 2.80% from 18,415.00 at 18,125.00 aiming for 18,100 after which 17,900 becomes the next support.
UK100: Doesn't feel hawkish today. Spotted at 6,685.99 down 0.52% by 07:40GMT and poised to trade between 6,727.51-6,641.98
Commodities:
Oil: The API for Tuesday was delayed today giving a breather to spread betters for some profit-taking on WTI after prices fell to 42.59. They managed to recover losses back to close the day at 46.61 by the time of print it stood at 45.87 down 1.74% with the expectation of a drop to at least 45.45 after which 44.90.
Gold: Is shining, so long as the USD slides or uncertainties weigh. Up 0.13% at 1,271.40 and to rally to 1,277 +
FX Market:
EUR/USD: The pair managed to climb to the 1.14 psychological mark. Before fizzling. However, with the DXY down. The expectation is for the EUR to gain more grounds before the US begins to release its economic reports on Existing Home Sales and other. Ranging from 1.1353 – 1.1401 maybe 1.1410 could be a hit and run.
GBP/USD: The pair is capricious showing signs of resilience. The path seems paved between 1.2624 – 1.2668.
USD/JPY: Spotted down 0.29% at 111.05 the Yen is expected to consolidate against the USD at least to 110.50 at the close of EU markets.
For further details, please visit Xtrade.com. You may also leave your comments below.

Related Links:
https://uk.investing.com/news/economy-news/top-5-things-to-know-in-the-market-on-thursday-1413027
https://uk.investing.com/news/stock-market-news/uk-stocks-climb-wall-street-ladder-1412958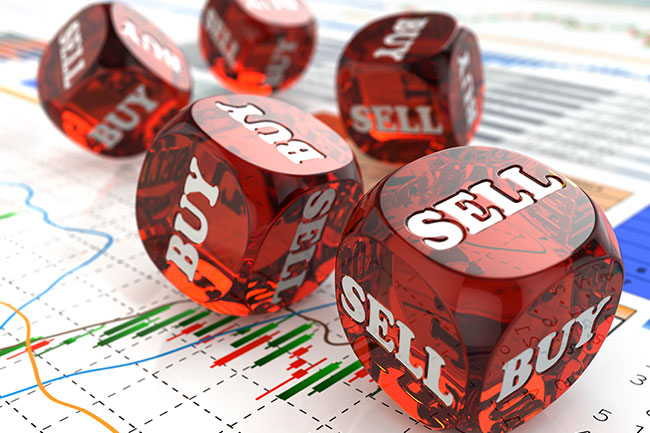 July 23, 2019
Kenneth@Xtrade
Earnings Report Avalanche With UK Declaring The Winner For The New British P.M
---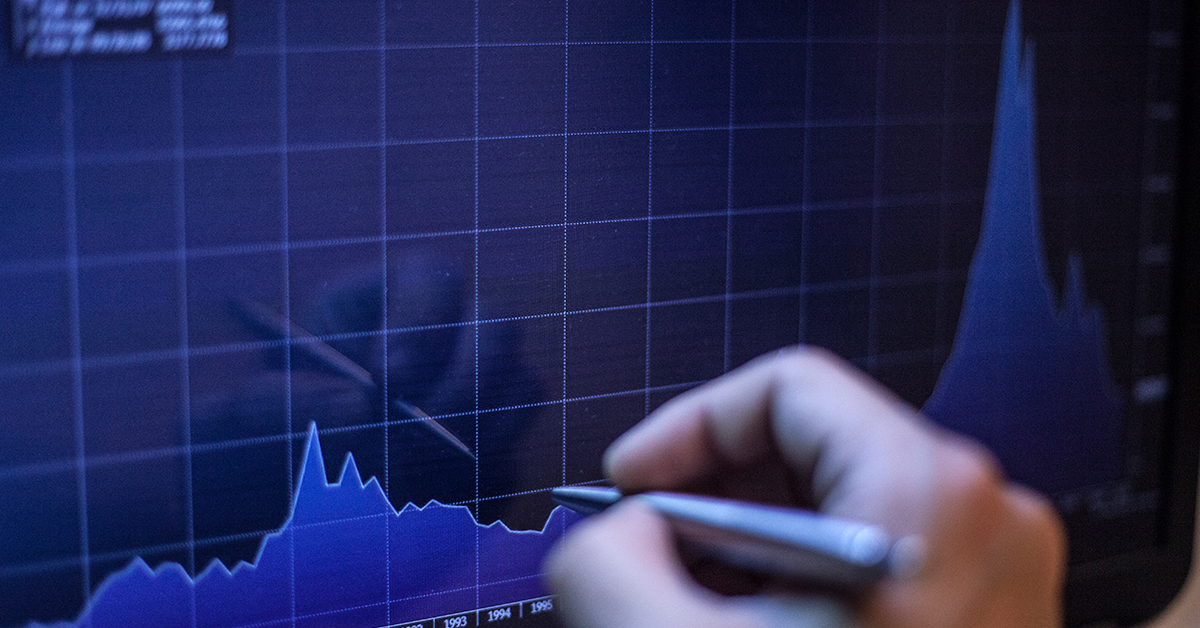 July 19, 2019
Kenneth@Xtrade
The Weekend To A Volatile Trading Week Draws Near
---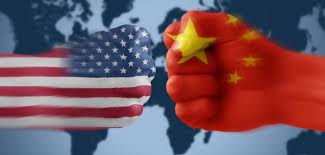 July 18, 2019
Xtrade Academy
An Overview Report Of US - China's Trade War Effect On Safe Havens In 2019's Q2
---