"A Trumponomic Tonic"Injection Was "Just Tariffic" For Markets
By Xtrade Academy
- on December 31, 2018
---
A "Trumponomic tonic"  That was injected into the Markets had what could be perhaps referred to as a last minute ditch to end the tempestuous 2018 year on a positive note.
Following the US –Chinese attempts to resolve the tariffs impasse. President Trump on Saturday alerted market participants of a "Very good call" with President Xi Jinping. Although once again details remain obscure and the Chinese were more reserved revealing that they hoped the two strong economies could have met each other half-way in a compromise, Market participants took this as a positive antidote and that's "just Tariffic" for now.
Global Markets:
Although most markets will be completely closed or having a short trading day due to a commemoration for the last day of the year or New Year's Eve. Some Asian markets or non-EU markets will remain open. Even on Tuesday, the 1st of January. 2019
US 30: Has been one of the major benefactors which managed to crawl out of the 22k confinement. Trading up 0.82% at 23.225 by the time of print 08:00GMT.  Attempting to breach resistance levels of 23,275 if crossed may make a run to 23,300 o very close to it.
Germany 30: Trading on most platforms on intraday will be close to impossible as the market is closed. However, those holding on to positions for the next two days may be in for a lovely surprise complete wipeout. As the asset swings between 10,408.2 -10,610.5, up 2.03% by the time of print.
Italy 40: As the Italian Budget is accepted and by the EC, and the Sino-US talks warmed up. The futures climbed from recent falls near 17,865.00. Up 1.32% at 18,220.00, resistance levels are set at 18,292.50 in a closed market.
UK100: The UK market closes for early today by 12:00pm GMT. Ahead of this the futures climb are oscillating between 6,660.0 -6,710. by the time of print 08:00 it was seen at 6,689.8 up 0.35% analyst believe it will recede to the support level and hope for a quick run back close to the resistance level.
Commodities:
Oil: Tries turned hawkish after prices dropped below the $45 bbl. However, heading into the new year gains some momentum. Opened at 45.34 and managed to reach 46.33 by the time of print 08:00GMT. It is expected to slide down perhaps to 46.00 before GMT mid-day before attempting to dash back to 46.38 and beyond if no negative dynamics befalls it. 
Gold: Holds unto its safe haven status spotted at 1,283.05 trading sideways between 1,279.70 -1,283.30. However, an abrupt break out to 1,285.50 is attainable in the next few hours what happens thereafter will depend on the US open or boosts to the DXY
FX Market:
EUR/USD: The pair has been conforming to almost all of a previous prognosis surging past the 1.1410 targets to trade between 1.1422 -1.1450 swing in and out of gains.
GBP/USD: The GBP also intends to go into the new year with a bit of a smile even if Brexit weighs.  Trading between lows of 1.2681 and highs of 1.2746 maybe pecking the 1.2750 level before easing by mid-day.
USD/JPY: Trails down from 110.48 -110.21 seen standing at 110.24 at the time of print it is believed the USD could slip further down perhaps 110.12 or beyond to flirt with 109.
For further details, please visit Xtrade.com. You may also leave your comments below.

Related Links: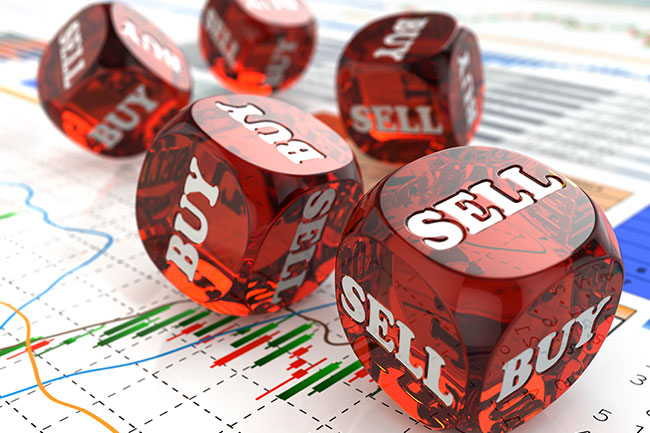 July 23, 2019
Kenneth@Xtrade
Earnings Report Avalanche With UK Declaring The Winner For The New British P.M
---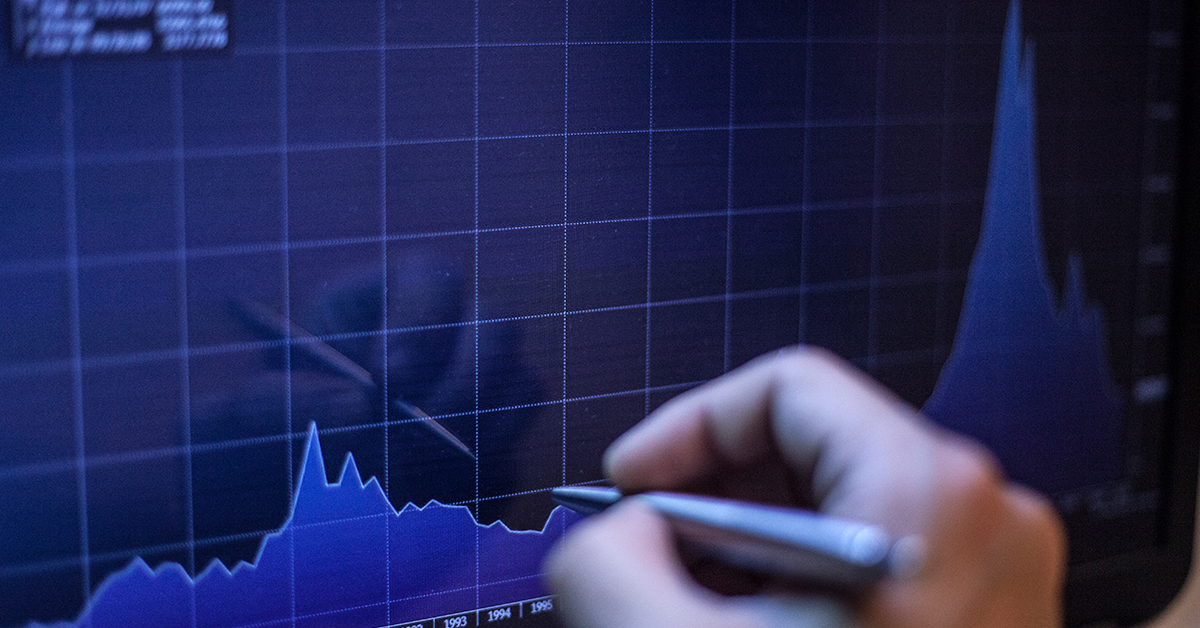 July 19, 2019
Kenneth@Xtrade
The Weekend To A Volatile Trading Week Draws Near
---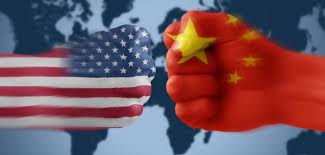 July 18, 2019
Xtrade Academy
An Overview Report Of US - China's Trade War Effect On Safe Havens In 2019's Q2
---