Amazon, Microsoft, Intel and Facebook Report Earnings: Tech Companies Grow
By andreyS
- on April 26, 2018
---
Stocks kicked off Thursday's session on a high note, helped by strong quarterly results from some of the biggest U.S. companies. The Dow Jones industrial average traded 70 points higher, with Visa and Intel as the best-performing stocks. The S&P 500 gained 0.5% ad tech rose 1.6%. The Nasdaq composite rose 1%.
Facebook shares surged more than 9% after the company posted better-than-expected earnings and revenue for the first quarter. The company's number of daily active users pointed to steady engagement in the platform despite backlash from the Cambridge Analytica debacle.
Advanced Micro Devices also posted earnings that topped expectations, sending its stock up more than 10%.
Chipotle, meanwhile, soared more than 14% after reporting a stronger-than-expected profit, boosted same-store sales that easily topped expectations.
Amazon (NASDAQ:AMZN) results due out after the market close will be today's main event, as a busy week for earnings rolls along.
Besides Amazon, 40 other members of the S&P 500 are also set to report results on Thursday.
Before the market open, General Motors (NYSE:GM), UPS (NYSE:UPS), Raytheon (NYSE:RTN), PepsiCo (NASDAQ:PEP), Time Warner (NYSE:TWX) American Airlines (NASDAQ:AAL) and Domino's Pizza (OTC:DMZPY) will be the highlights.
After the close, joining Amazon, will be tech giants Microsoft (NASDAQ:MSFT), Intel (NASDAQ:INTC), Expedia (NASDAQ:EXPE), Western Digital (NASDAQ:WDC), as well as Starbucks (NASDAQ:SBUX) and Baidu (NASDAQ:BIDU).
Of the 154 S&P 500 companies that reported first-quarter earnings as of Wednesday, 81.2% topped profit estimates. Analysts and Experts now expect earnings growth of 22%, according to Thomson Reuters data.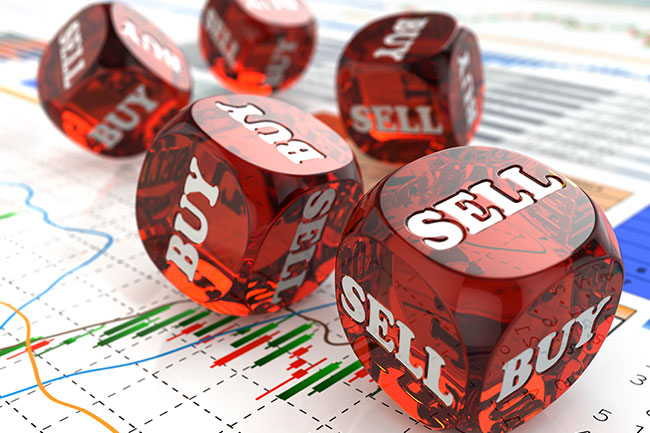 July 23, 2019
Kenneth@Xtrade
Earnings Report Avalanche With UK Declaring The Winner For The New British P.M
---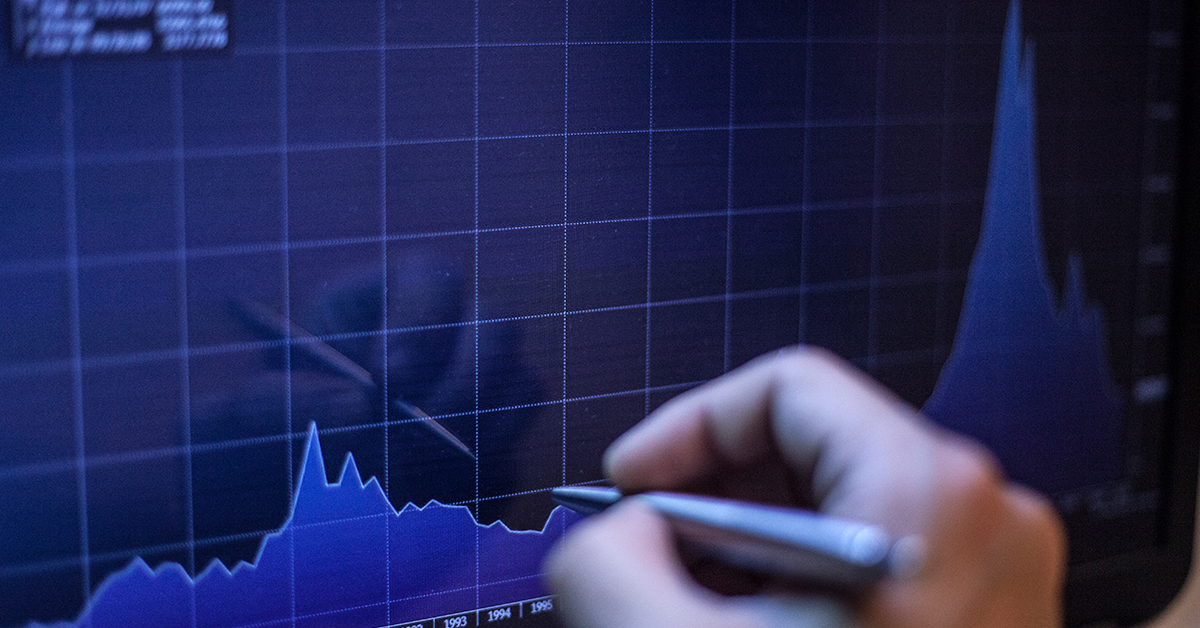 July 19, 2019
Kenneth@Xtrade
The Weekend To A Volatile Trading Week Draws Near
---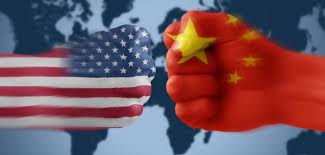 July 18, 2019
Xtrade Academy
An Overview Report Of US - China's Trade War Effect On Safe Havens In 2019's Q2
---