Another Active Week Featuring 156 Earning Reports!
By Kenneth@Xtrade
- on July 30, 2018
---
A new week teaming with Central Banks deliberations, more Q2 earnings reports, US-China Trade saga looming, Oil shenanigans, Brexit rollercoasters. and US Jobs Report i.e. NFP, & ADP.  In light of all the possible market movers, let's see how they impact various sections in the market.
Global Stocks:
Asian shares are in a bearish mood. Except for the Indian Stocks which hit record highs. The drop was ensued by the significant loose falling the Earning Report of some major tech companies among them FB, Twitter, an even Google.
The Plunge in US stocks affect the Asian market and spilled to the EU Markets as well.  Korean KOSPI was down 0.06% Japan 225 down 0.74% should the Bank of Japan, BOJ choose to constrict its asset purchasing program of nearly $720 billion per month as widely expected this week, the values of its Government bonds may fall. Pressuring the Yen to drop in tandem before any correction.
On the docket the Fed are also set for their meeting this week, hits for forwarding guidance is expected to point to another rate hike in September.
The Bank of England, BOE is also expected to stick to its plans of a rate hike on the 2nd of August and hinted by Governor Mark Carney.
UK100 was bullish this morning until it joined the rest on the European shares down 0.03%, however, a comeback is viewed as a possibility today.
Germany 30, was down 0.12% ranging from 12,814.65 – 12,849.48.
France 40, was spotted 0.19% down between 5,482.24 – 5,503.54.
Italy 40 did plunge 0.17% oscillating from 21,837.50 – 21,925.00.
US stocks have also been down trotting ahead of this today's earning reports featuring nearly 156 companies in the Heavy Industry, Real Estate, and Providers of Financial Services.
Currencies:
In light of all the aforementioned, the currency arena is very active. USD the USD was slightly bullish to the Yen. USD/JPY was 0.03% up trending between 110.90 – 111.16.
GBP/USD has been hawkish, trading from 1.3098 – 1.3138, up 0.03% and stuck around the 1.3110, as markets prices in the upcoming possibility of a rate hike in two days.
The EUR also staged resilience against the USD. EUR/USD was up 0.20% ranging between 1.1648 – 1.1692.
Commodities:
WTI Oil has been in good moods. Traveling upstream 1.95% and climbing towards $70.bbl it remains to be seen if it could hold its ground in this range. 68.79 – 70.17
Gold and other Metals were subdued.
Cryptocurrencies;
BTC has been on fire recently crossing the 8k handle. With more bright new for other tokens like XRP and ETH as Nasdaq discusses cryptocurrencies meanwhile Bank of Australia tests Ethereum's Block Chain Supply System. The Cryptos stood in the shed for a breath and perhaps in search of more clues for support.
For further details please visit xtrade.com. You may also leave your comments below.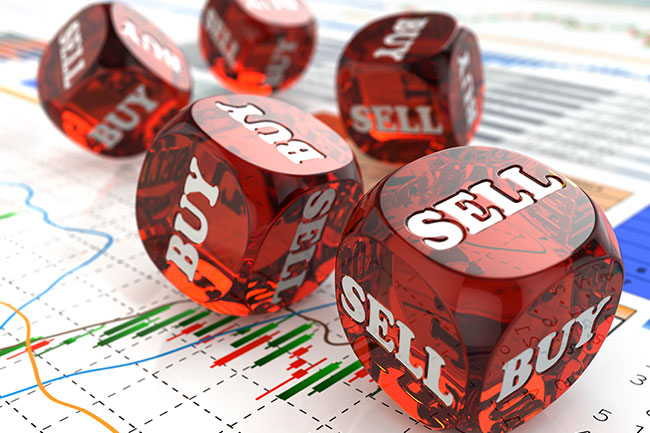 July 23, 2019
Kenneth@Xtrade
Earnings Report Avalanche With UK Declaring The Winner For The New British P.M
---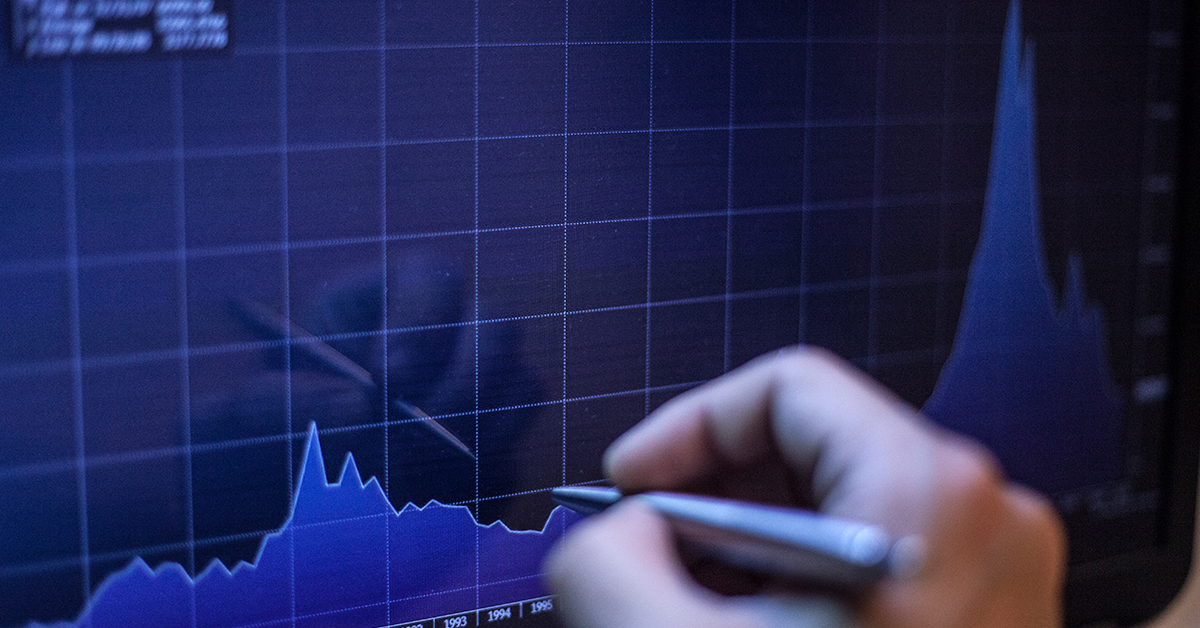 July 19, 2019
Kenneth@Xtrade
The Weekend To A Volatile Trading Week Draws Near
---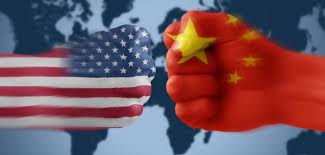 July 18, 2019
Xtrade Academy
An Overview Report Of US - China's Trade War Effect On Safe Havens In 2019's Q2
---