Another View: Why Forex Education Matters
By Kenneth@Xtrade
- on November 1, 2018
---
Forex Education is that thing that gives you the correct dose of confidence. When you have ambition, taking action becomes second nature. Trading and Investing online requires the appropriate know how's to operate, strive and succeed (OSS). Many people have varying views, on how to approach Trading. Some say, "Start and learn as you progress" while others claim, "you need to have all the Education before you start trading."
Irrespective of the view, you may hold, there is no doubt education, is an essential part of the success package in your trading career.
Steps:
With any new hobby, profession, or skill. A plan is needed. In which Identification, Familiarity, Practice, and Consistency become the building blocks to Master your Plan and execute at it will.
In the first stages, identify with all you need to begin your trading. i.e., What kind of Assets you wish to trade on (Currency Pairs, Commodities, Indices, and or Stocks). The trading timeframes concerning your availability, accessibility to the Internet and up to date information.
The Second stage is when you become familiar with the asset(s) of your choice, by learning about them. (Start with 2 or 3 assets). Then gradually diversify your portfolio. During this phase questions concerning the Who, What, Why/When should be addressed. For example:
Who Controls the Asset of your choice?
What is done or not done?
Why was that action taken?
When will it affect, if any?
During the third stage, you should be testing and be practicing to become perfect, opening, closing trades and exploring other methods, by the fourth stage you should be consistent with your custom plan or approach with fine tunings.
Tools:
Most Brokers and online platforms will usually provide you with a wide range of financial tools. Since learning is subjective, some may prefer a technical approach, while others prefer a fundamentals approach.
Once are familiar, with those tools. Using them correctly is likely to increase your success and profitability exponentially. The accessibility to specific "tools," maybe at the discretion of the Broker. The standard tools are usually visual or textual and could be, divided into Fundamental and Technical Tools or Indicators.
Fundamental Tools/Indicators are Market related data, derived from the news (TV, Radio, Internet). Summations or complete data are usually, obtained from the Brokers website, blog posts, daily financial news or reviews and YouTube video updates which are all updated periodically with current events derived from the Financial Calendar.
Technical Tools /IndicatorsThese usually consist of all the different types of Trading platforms, like (Web Trader, Mobile Trading App, MT4,) as well as Graphs and charting systems, like (Candle Stick Charts, Autochartist, etc.) Mastering both approaches will most definitely equip you with more strategic options and flexibility both in spotting great treading opportunities and limiting your risks.
As you become aware of your options and choices, to increase your knowledge, the recommendation is to find 1-3 mediums that best suits you. Don't hesitate, if you can't find any. Start slow, aim to spend 10-30 minutes each day to learn more about your intended trades and Online Trading.
Sign up with Xtrade today and enjoy free access to our Educational C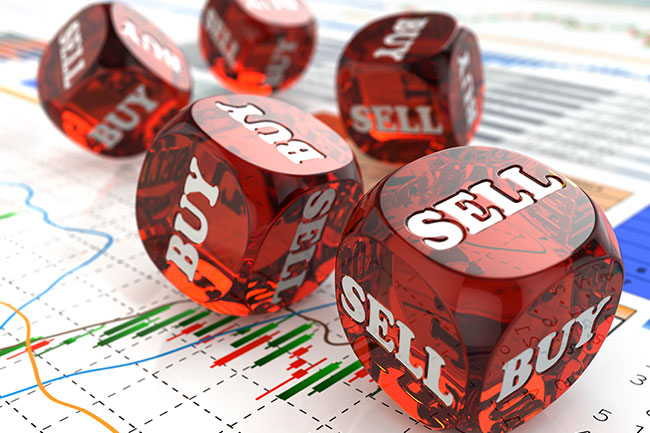 July 23, 2019
Kenneth@Xtrade
Earnings Report Avalanche With UK Declaring The Winner For The New British P.M
---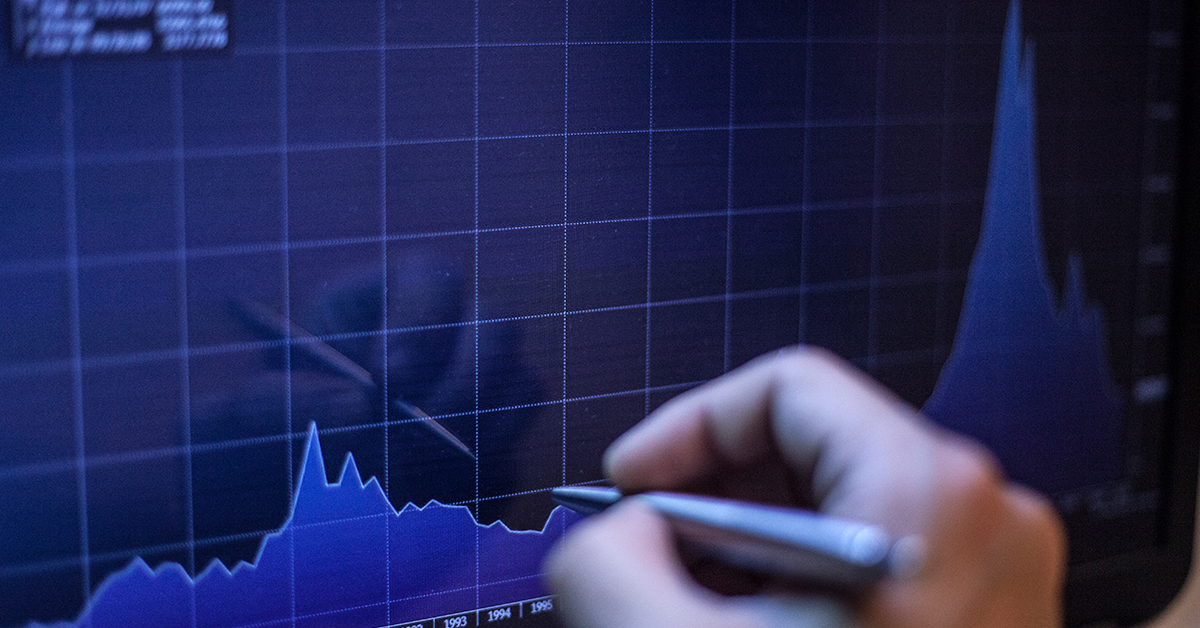 July 19, 2019
Kenneth@Xtrade
The Weekend To A Volatile Trading Week Draws Near
---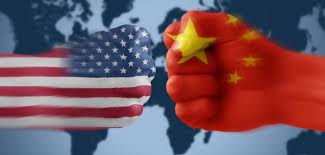 July 18, 2019
Xtrade Academy
An Overview Report Of US - China's Trade War Effect On Safe Havens In 2019's Q2
---