Another Week Before Christmas In A Global Market Jungle
By Xtrade Academy
- on December 17, 2018
---
Another week before Christmas, in a Global Market Jungle. The market turned red post-Friday. However, with lingering progress between US & China, coupled with a decline in global growth which has not spared mainland China, investors remain cautious.
Most traders and investors would be paying attention to development between the two big world economies as well as a lookout on the status of Oil, in regards to supply and demand adjustment. Furthermore, the US rate hike on Wednesday is on center stage.
While others wait on the EU CPI to gauge the trends of the EUR vs other currencies. The BIS warns of further downside in the upcoming year.
Other market participants with mid to long-term positions will also focus on the Brexit progress amid anticipating the BOE rate decision on Thursday.
Global Markets:
Market are seen mixed a tone that originated from the Asian Market. However, EU markets may see some more downtime before rising as ASOS the Online retail plummeted it gave a caveat that pre-Christmas shopping maybe slowing. This may way on other US Tech stocks pulling holding the US 30 and US TECH stock down President Trump's threats to shut down the Gov't does not resound well to investors either
US 30: By the time of print 08:00GMT was seen at 24,100.51 attempting to come off lows from 24,033.80 Analyst expect a climb to at least 24,200 and maybe back to 24,238
Germany 30: Woke up seen at 10,867.5 up 0.22% at the time of print ranging between 10,799 and 10,918 as some wait for the German Bundesbank Monthly Report to decipher future trends if possible.
Italy 40: With all the progress with the Italian budget. Market participants thought the asset will rally however uncertainties weigh. Trading down 0.82% from 18,807.50 to 18,745. Upside trends may be seen later this afternoon. Hopefully back to the day's resistance.
UK100: Gave up gains from 6,836.87 to 6,829 further downside to 6,820 could be plausible before any uptrends are tacked on as PM Thresa May battles before parliament on the way forward with Brexit downplaying a second referendum.
FX Markets:
EUR/USD: The pair were bullish after sinking during the weekend. Up to 1.1315 at the time of print 08:25GMT and aiming for 1.1350 and beyond to 1.1395 if the EU CPI meets market expectation.
GBP/USD: Became bullish, up 0.10% at 1.2593 heading for 1.2605 and beyond likely before mid-day.
USD/JPY: The USD tries to be resilient towards the JPY, However, the pair is seen trading sideways with the JPY gaining. Seen at 113.9 up 0.01% downside to 113.30 could be possible before other support levels are marked for the day.
Commodities:
Oil: Friday drop in the Baker Hughes Rig count from 1,075 to 1,071 and a generally agreed on intention to cut production and exports to the US by Saudi led OPEC and Co. supported prices. However, it is likely to oscillate between 51.38 – 51.78 trading in and out of gains. As political rhetoric erupts between Saudi and Iran. Saudi and Turkey.
Gold: As the safe havens, JPY, CHF gain favor, Gold adds on to gains trading from 1,239.45 – 1,242.82
 For further details, please visit Xtrade.com. You may also leave your comments below.
Related Links:
https://www.investing.com/news/stock-market-news/retail-stress-roils-european-stocks-1723272
https://www.cnbc.com/2018/12/16/turkish-foreign-minister-on-khashoggi-and-saudi-arabia.html
https://www.cnbc.com/2018/12/14/bis-report-global-stock-market-sell-off-not-an-isolated-event.html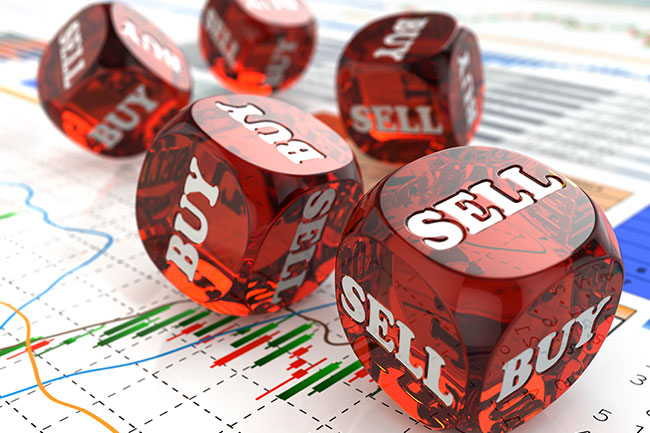 July 23, 2019
Kenneth@Xtrade
Earnings Report Avalanche With UK Declaring The Winner For The New British P.M
---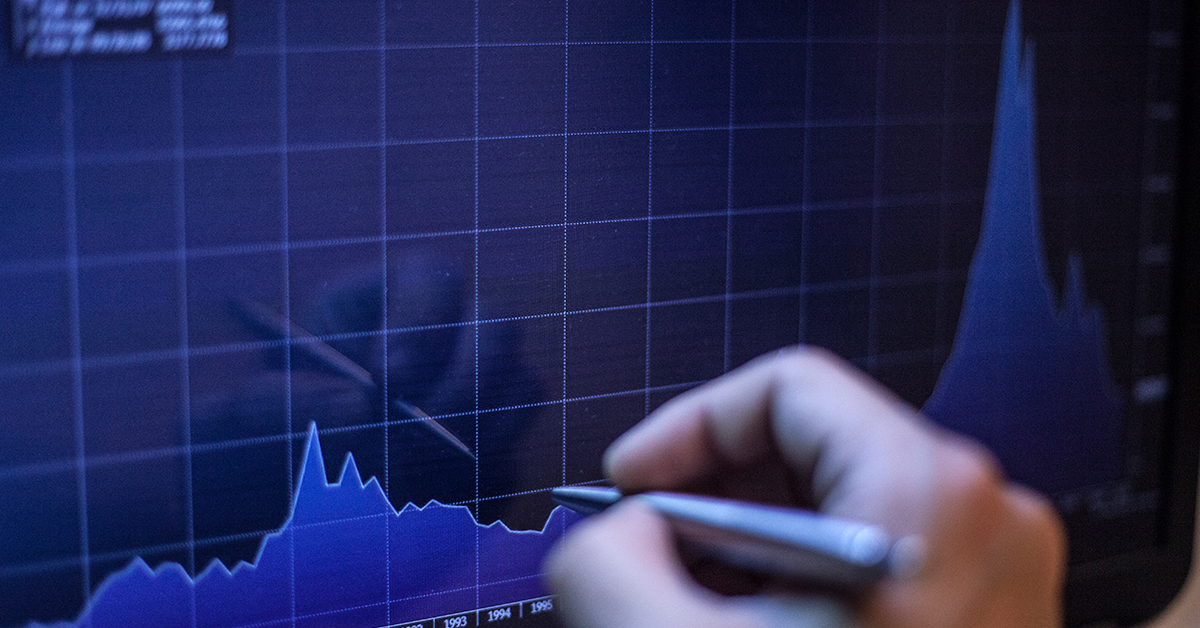 July 19, 2019
Kenneth@Xtrade
The Weekend To A Volatile Trading Week Draws Near
---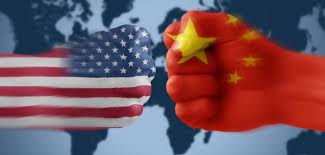 July 18, 2019
Xtrade Academy
An Overview Report Of US - China's Trade War Effect On Safe Havens In 2019's Q2
---