The Aussie Dollar hits a Snag!
By Kenneth@Xtrade
- on June 7, 2018
---
AUD was hit into the bearish mode by a weaker than expected Trade Balance from April. The trade Surplus had shrunk to 977,000 AUD from 1.73 million AUD.
Meanwhile, Asian shares rose to almost 2-month highs.
EUR surged on Chief Economist of ECB Peter Praet's comments yesterday indicating that the European Central Bank may be gearing up for a gradual wind down on its asset purchasing program. Investors saw this as an opportunity to take advantage of the low value of the EUR by buying into it.
GBP/USD up 0.37% to 1.3465.
Oil prices began to surge in an attempt to erase previous loses brought on by oversupply activities. Since Venezuela is facing challenges in exporting its 24 million barrels of oil, Market participants jumped to this as positive for oil prices as supply is disrupted, overshadowing the EIA/Energy Information Administration report of over 2million barrels built in crude oil inventories. WTI was seen zigzagging between 64.84 -65.24
Gold Prices are pressured, on one-hand, the USD slipped giving the illusion that it is weak, thus prompting investors to try to take advantage. However, the dip in the USD could be very short-lived ahead of today's deluge of US economic data release on Initial Jobless claims.
Cryptocurrencies are mixed with BTC/USD, XRP/USD among the gainers. Perhaps the rest will follow with moderate gains.
For further details kindly contact your account manager or please visit xtrade.com' platform.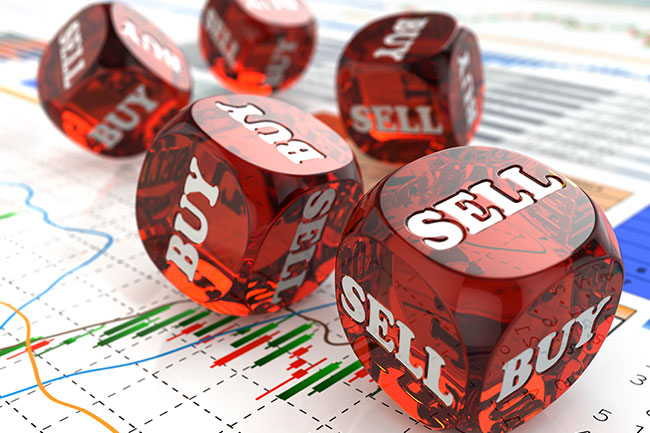 July 23, 2019
Kenneth@Xtrade
Earnings Report Avalanche With UK Declaring The Winner For The New British P.M
---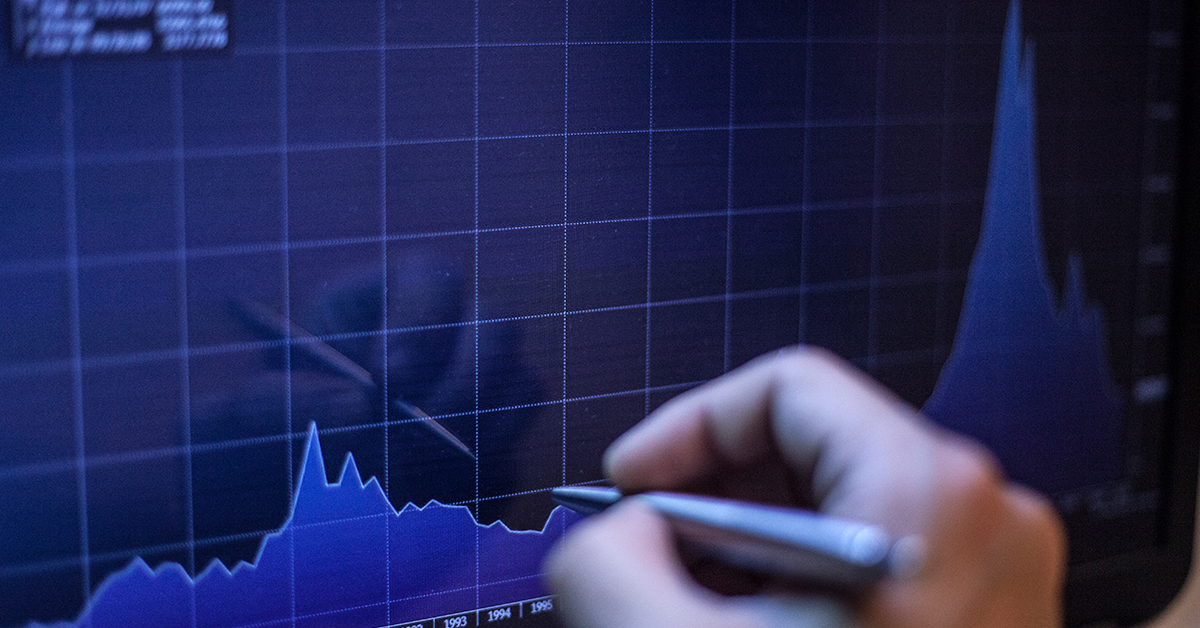 July 19, 2019
Kenneth@Xtrade
The Weekend To A Volatile Trading Week Draws Near
---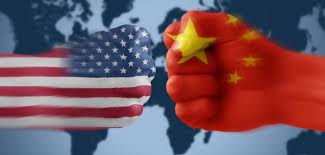 July 18, 2019
Xtrade Academy
An Overview Report Of US - China's Trade War Effect On Safe Havens In 2019's Q2
---