Black Friday Sales & More Market Shenenigains
By Kenneth@Xtrade
- on November 23, 2018
---
In the wake of Black Friday Sales and more Market shenanigans coupled with Japan and US Thanksgiving commemorations. Tech stocks, such as AMAZON, EBAY, FACEBOOK, ALIBABA, were observed recovering in tandem in premarket With rumors of Violence in Alabama USA, and planned strikes at AMAZON's branch in Germany. It still remains questionable if Black Friday sales could provide some refuge to falling tech stocks for a short while.
The ECB in its meeting Thursday confirmed its intentions to go ahead in phasing out its Quantitative easing policy. While The EU governing body of 27 member's states prepares for a meeting or summit in the deliberation on the drafted Brexit plans. Market participants are anxiously awaiting to learn if the drafted proposal will be endorsed or rejected.
Global Stocks: Italian Banks actions bolstered EU stocks again, together with the Tech stocks. whether Italy's stubbornness in addressing its budget issue will avert further instabilities remains to be seen in the upcoming days. Meanwhile, the US stocks are trapped in a bearish cycle in what would be a very short trading day.
Germany30: Is in a recovery mood, heading north. By the time of print at 08:48GMT it had already crossed the 1st resistance level which was 11,184.80, oscillating between 11,126.28 – 11,205.89. Reversals by mid-day will not be surprising.
UK100: As per Thursday's post confirming our findings the share prices seem to be hawkish after plummeting to its support levels yesterday. Currently up 0.34% trading from 6,948.39 – 6,988.36. It would not be a surprise should it break out into the 7k levels.
Italy 40: In sync with the budget saga, the stock price has become sentimental reacting sensitively to any developments or constraints. Albeit bullish and up 0.74% ranging from 18,615.00 – 18,777.50
US 30: Remains bearish oscillating between 24,427.0 – 24,322.0 down 0.34% by the time of print.
Currencies:
GBP/USD: Seems to be circling around 1.2927 -1.2771 around the same "mulberry bush" after gaining a short-lived flight Thursday.
EUR/USD: Prognosis of the EUR was on point. After nearing the 1.1426 level set for yesterday it gave up gains this morning driven by disappointing Manufacturing PMI and service PMI from Germany as well as the EU shedding 0.40% to range between 1.1421-1.1356.
USD/JPY: The pair has changed very little in the past 24 hours trading sideways as the USD gives way to the Yen from 113.01-112.78.
Commodities:
Oil: Plagued by oversupply issues and lack of conclusive forward guidance on the number of barrels OPEC and Co- may agree to cut to curb prices ahead of it 6 December, OPEC meeting, and today's Baker Hughes Rig Count. Oil prices remain vulnerable, trading down 1.75%. The day's highs stand at 54.11 with it support set at 52.86 further downside movement to 51+ by late EU afternoon will not be a surprise. At least dropping between 3%- 4%.
XAU/USD: The precious metal let out some steam yet, remains in familiar range down 0.44% between1,228.61-1,221.61
Cryptocurrencies:
The carnage in the crypto arena is ongoing BTC sheds nearly 25% in 7 days and out of almost 2,504 Tokens, only 0.2% were found bullish today. Could this be a good time to close our eyes and buy back into them or there remains more room for it to go down?
For further details, please visit Xtrade.com. You may also leave your comments below.
Related Links:
https://uk.investing.com/news/stock-market-news/italian-stocks-lead-europe-in-recovery-driven-by-banks-technology-1389036
https://www.investing.com/news/stock-market-news/stocks–us-futures-fall-as-black-friday-retail-sales-kickoff-1698415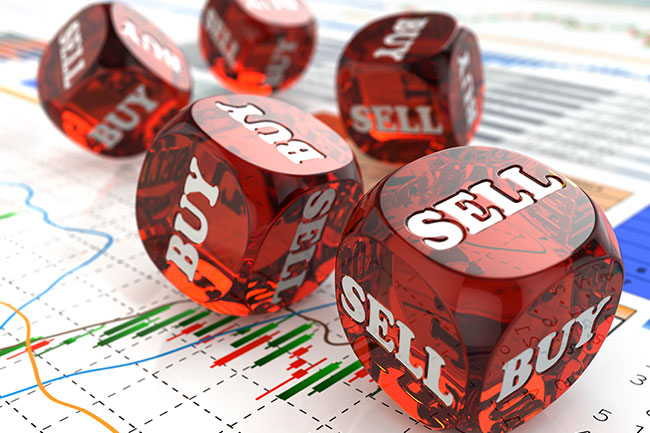 July 23, 2019
Kenneth@Xtrade
Earnings Report Avalanche With UK Declaring The Winner For The New British P.M
---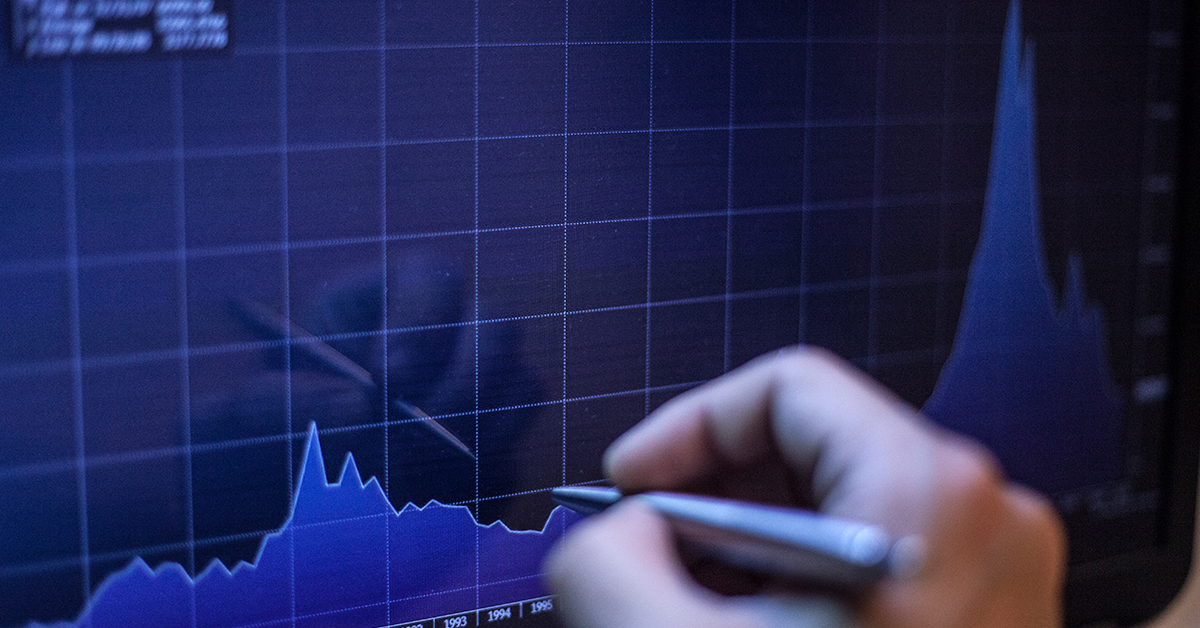 July 19, 2019
Kenneth@Xtrade
The Weekend To A Volatile Trading Week Draws Near
---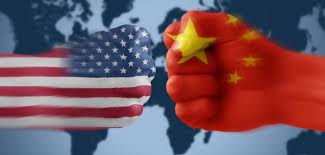 July 18, 2019
Xtrade Academy
An Overview Report Of US - China's Trade War Effect On Safe Havens In 2019's Q2
---