Boosted Market Sentiments On US-China Truce Developments
By Xtrade Academy
- on December 12, 2018
---
The reinforced news of more ease in the US-China relationship boosted market sentiment. Reports of President Trump proposing to step into the case against Ms. Victoria Meng CFO of Hawuei if it would help soothe the trade and tariffs negotiations. Made investors a bit more confident in taking their bullish positions.
In the UK, Brexit saga plagues. PM May is said to face a "No-Confidence Vote" Market participants are concerned this may disrupt future trends. However today both the UK100 and GBP are hawkish.
Global Markets:
All markets are mostly bullish as progress between the US-China relations advances in a positive light
US 30: The asset fell to 24,336 when rumors of the Trump administration attempt to pass bills which could punish companies in the tech industry that do not comply. However, this morning its supported with uptrends expected at the time of print 9:00 GMT it was at 24,466.5 with resistance set at 24,610 upon reaching it the next level should reach 24,680 and beyond by mid-day.
Germany 30: Marches on from 10,826 at time of print set for 10,900 then aiming for 11,000 as the next resistance level.
Italy 40: As Italy and the EU begin to see eye to eye resolution of the budget issue could be at hand. The asset was seen trading up between 18,622.50 and 18,777.50 upsides to 18,800 or even to 19,000 may be obtained sooner than thought.
UK100: The no-confident vote against PM. Theresa May drives sentiment somewhat with the UK100 shooting to the stars. From 6,817.0 heading to 6,880, once reach Analyst believe it may attempt to make a run for the 7k levels.
FX Markets:
EUR/USD: The pair remains supported at the time of print 09:00GMT it was at 1.1320 come from lows of 1.1307 and aiming for 1.1400.
GBP/USD: Is very bullish up 0.34% at 1.2532 trending to and fro 1.2640.
USD/JPY: The USD got it mojo back against the Yen, Trading between113.33-113.52
Commodities:
Oil: Despite US increased output Tuesday's API revealed a decline of nearly 10.5million barrels, this and supply disruption by Libyan militias send Oil price rallying at the time of print it WTI was at 52.09 coming from 51.92 and targeting 52.40 if it crosses it we should be looking at 53 for the next resistance.
GOLD: Cautious Traders are still keeping a close eye on developments and thus keeping the precious metal nearby for hedging. Trading on familiar ground seen in recent times between 1,247.20 – 1,251.50.

For further details, please visit Xtrade.com. You may also leave your comments below.
Related Links:
https://uk.investing.com/news/economy-news/top-5-things-to-know-in-the-market-on-wednesday-1404232
https://www.cnbc.com/2018/12/12/huawei-cfo-arrest-trump-could-intervene-if-it-helps-us-china-deal.html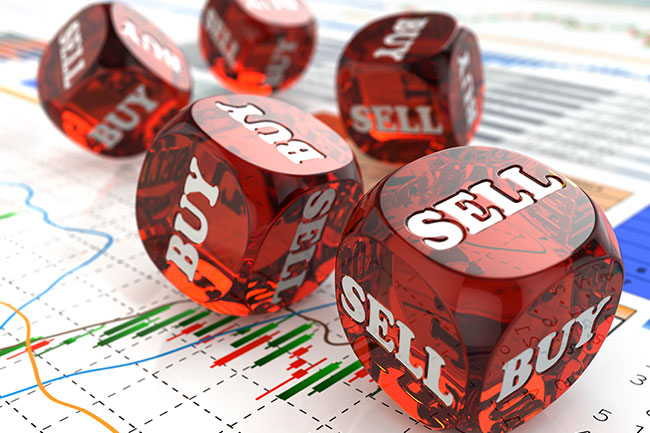 July 23, 2019
Kenneth@Xtrade
Earnings Report Avalanche With UK Declaring The Winner For The New British P.M
---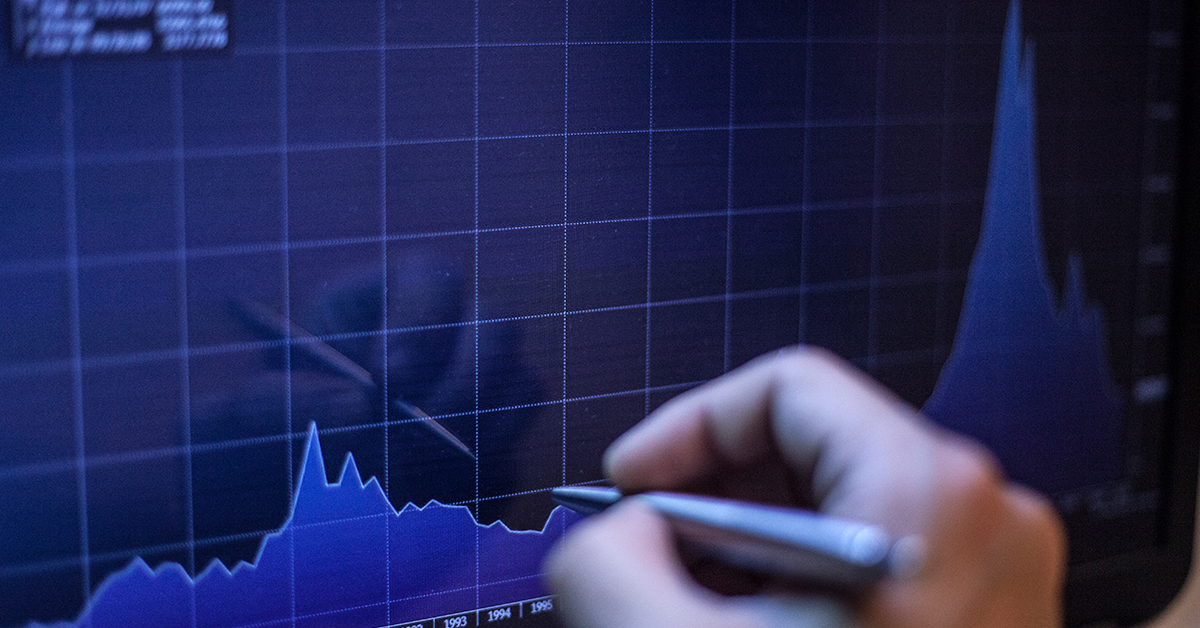 July 19, 2019
Kenneth@Xtrade
The Weekend To A Volatile Trading Week Draws Near
---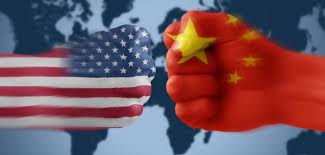 July 18, 2019
Xtrade Academy
An Overview Report Of US - China's Trade War Effect On Safe Havens In 2019's Q2
---