Boxing-Micro fundamentals, US Yields drives Market Post NFP.
By Kenneth@Xtrade
- on October 8, 2018
---
The week begins with a reflection on Friday's disappointing NFP report which added only 134,000 new jobs as opposed to the expectation of 185,000. Investors were taking aback some resorting to hedging with the safe havens and taking advantage of the plight of the EUR and GBP.
The US market opens for business albeit Columbus day celebrations the US Bond market is to remain closed. Naturally, volatility is expected as market participants ponder on the impact of the NFP report. All other indicators point to the fact that the USD remains firm. US yields are up again undermining global stock and pinning down Emerging Market currencies.
Furthermore, the week marks the rollout of Q3 corporate earnings reports. With Major Banks like JP Morgan on the docket for Friday.
EVEN BOXING COULD IMPACT SHARES
Some savvy market participants have been looking at the impact of micro fundamentals i.e. localized events which drive or impedes on market trends e.g. Saturday's boxing match in Las Vegas between the undisputed Champion Khabib aka the "Eagle" and MacGregor is reported to have grossed revenues with 7 figures.
Naturally, this could affect the earnings reports of companies and firms associated with the promoting and managing of the fight, similar to the impact that the super bowl has on the market. The logic is if the UFC 229 has risen from a value of $200 million to $ 4 billion it will definitely impact some stocks according to sources from Forbes.
Global Stocks:
For now, stocks are still lingering in a bearish mode as stated earlier. The surge in US yields plays a major role in this as well as the Italian budgetary situation, coupled with an ultimatum from the ECB cautioning EU banks to limit their dependency on the London stock exchange for booking trades and loans by 2022 this news up the heat on an already sweaty EU Market and means the Brexit's finalization deadline is fast approaching. Canada is on holiday for Thanksgiving Day, Japan on Sports –Health Day and China returns from a week-long national day celebration.
Germany30 was in a downward spiral ranging between 12,070.64 and 12,032.35 by the time of print 08:35 GMT with the expectation of further downside possibly to 11,990 and beyond.
Italy 40 Fared no better plummeting 1.89% to trade 19,755.00 – 20,142.50 with further downside.
UK100 slide 0.88% dismal between 7,244.07 – 7,320.37.
US 30 was on a freefall from 26,540.0- 26,327.0 down 0.40%.
Currencies:
EUR/USD: On Friday the pair were bullish however having time to decipher the consequences, with the US yields up and a strong dollar, the EUR gave up gains, trading down dropping 0.34% in from 1.1530 –

1.1460.

GBP/USD's fate was subdued as Scotland peddles its own ideas of Scot-exit the pair was found down 0.31%  between 1.3028 – 1.3133.
USD/JPY: The JPY has been resilient towards the USD send the dollar down almost 0.50% to trade in a range of 113.06 – 113.94.
Commodities
XAU/USD recedes by 1.36% into a range from 1,184.23 – 1,204.14
Oil: amid the uncertainties of future production ailing the global oil prices with some speculations of Brent oil hitting $100bbl news of explosions hitting Canada's  St. John's refinery may affect prices adversely. for now WTI crude oil is bearish between  73.08 – 74.57. perhaps the strong USD weighs.
In other news, attention is shifting to the FAANG stocks, Facebook, Amazon, Apple, Netflix, and Google. since high yields may encourage the Fed to continue raising rates. which may tighten liquidity.
For further details please visit com. You may also leave your comments below.
Some Sources:
https://www.nytimes.com/reuters/2018/10/08/business/08reuters-britain-eu-banks.html
https://uk.investing.com/news/politics-news/brexit-secretary-raab-not-heading-to-brussels-this-week-sun-editor-1335971
https://uk.investing.com/news/politics-news/scotland-should-have-its-own-brexit-backstop-sturgeon-says-1336166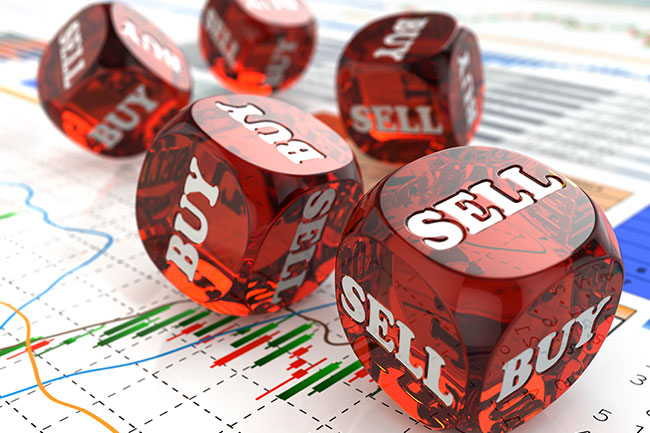 July 23, 2019
Kenneth@Xtrade
Earnings Report Avalanche With UK Declaring The Winner For The New British P.M
---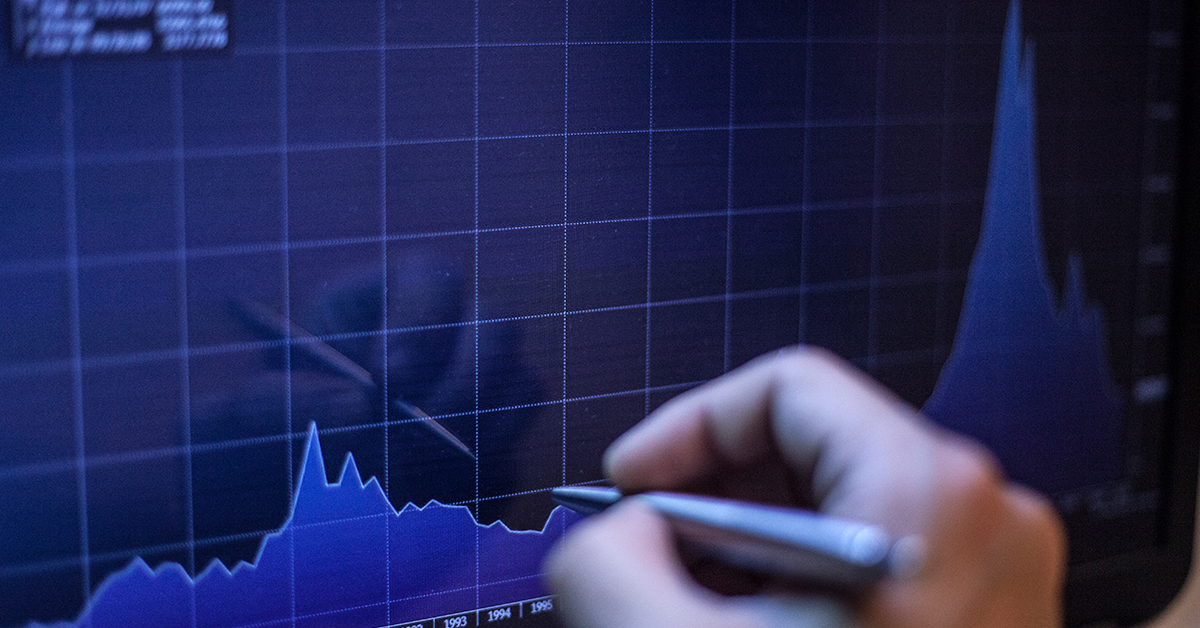 July 19, 2019
Kenneth@Xtrade
The Weekend To A Volatile Trading Week Draws Near
---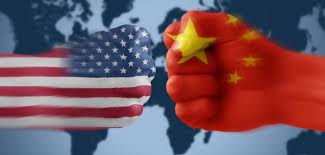 July 18, 2019
Xtrade Academy
An Overview Report Of US - China's Trade War Effect On Safe Havens In 2019's Q2
---