Capricious Oil & British Pound pounding
By Kenneth@Xtrade
- on June 21, 2018
---
    In anticipation of the Bank of England's Rate Decision which is to be delivered at 12:00GMT, investors are cautiously monitoring developments of the GBP in its downtrend after dropping to 7- months lows on Wednesday to 1.3145. GBP/USD had shed -024% by 07:31 GMT, ranging between 1.3125 – 1.3178. The slight corrections came as PM Theresa May claimed victory in parliament over related Brexit matters. However with Traders recalling BOE Governor Mark Carney's speech last month indicating rate hikes will be put off till August. GBP selloff is inevitable.
 The USD has been bullish and continued to maintain that status. USD was up against all major currencies notably with the EUR, GBP, JPY, and AUD, as traders move from risk aversion. The DXY is up 0.21% trending between 95.10-95.41 cruising over 11-months highs. USD/JPY is up 0.17% at the time of print 07:52GMT with possible upside in view.
 The cryptocurrencies edge up after revelations of another hack was thawed. Bittumb stopped all transactions on Wednesday after it lost close to $31 million. BTC/USD moved to pass the 6,700 handle up 1.89% ETH/USD up by 2.99% and XRP/USD up2.42%
    Commodities got the bitter end today, with Gold down stepping with a loss of -0.61 % ranging between 1,263.60 – 1,272.00 Silver follows Gold, while Copper gains attention with Aluminium and perhaps Nickel retaining bullish trends.
    Oil has been swinging in bearishly ahead of the OPEC meeting which starts today in Austria, Vienna and ends Friday. It was reported that OPEC is divided on how much to increase productions amid resistance from some OPEC members like Iran & Venezuela who by de facto oppose an increase in production. The slumping prices will affect their profit margin as it cost them more to produce a barrel of Oil.  WTI prices have been stuck ranging in between 65.33 – 65.78 downsides are expected to at least 65.05 before corrections, or further slumps are seen. Abrupt swings are expected as investors tune into any news that may come out of OPEC+ sentiments remain murky.
    Asian Shares rose Thursday morning however quickly turned mixed. The same behavior is expected out of Europe and projected on to the US. Germany 30 dropped after Daimler automaker warned of profits getting hit by trade tariffs, UK's100, France CAC40 and Italy40 are all to be seen in and out of gains.
For further details kindly contact your account manager or please visit xtrade.com' platform.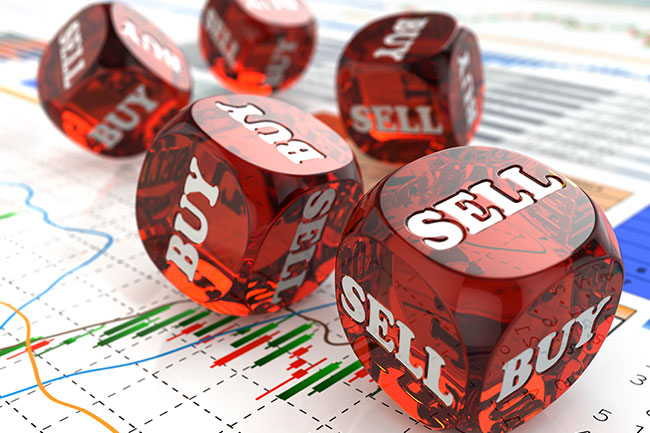 July 23, 2019
Kenneth@Xtrade
Earnings Report Avalanche With UK Declaring The Winner For The New British P.M
---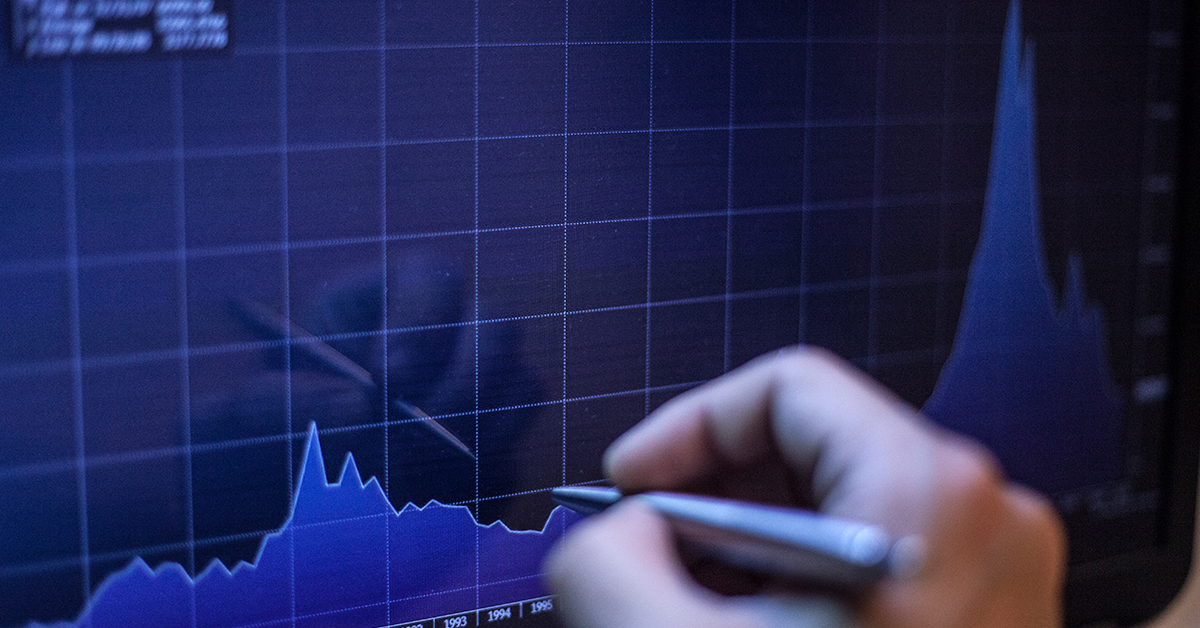 July 19, 2019
Kenneth@Xtrade
The Weekend To A Volatile Trading Week Draws Near
---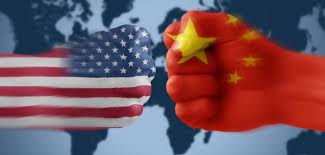 July 18, 2019
Xtrade Academy
An Overview Report Of US - China's Trade War Effect On Safe Havens In 2019's Q2
---